We welcomed another reporter to our staff last week. Andy Tsubasa Field will cover local governments for the Tribune.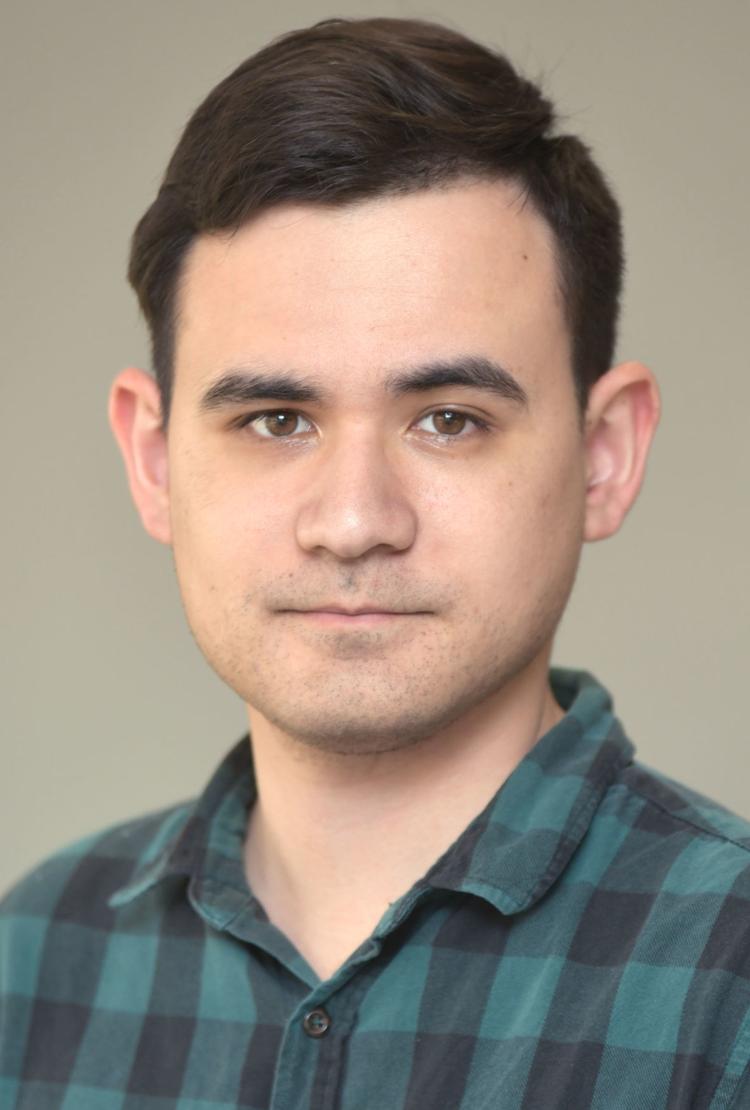 Field, a recent graduate of the University of Oregon, comes to the Tribune after completing internships around the country at The Tennessean, The Chronicle of Higher Education and St. Louis Public Radio.
Thank you for being a member and supporting our ability to report on local government.