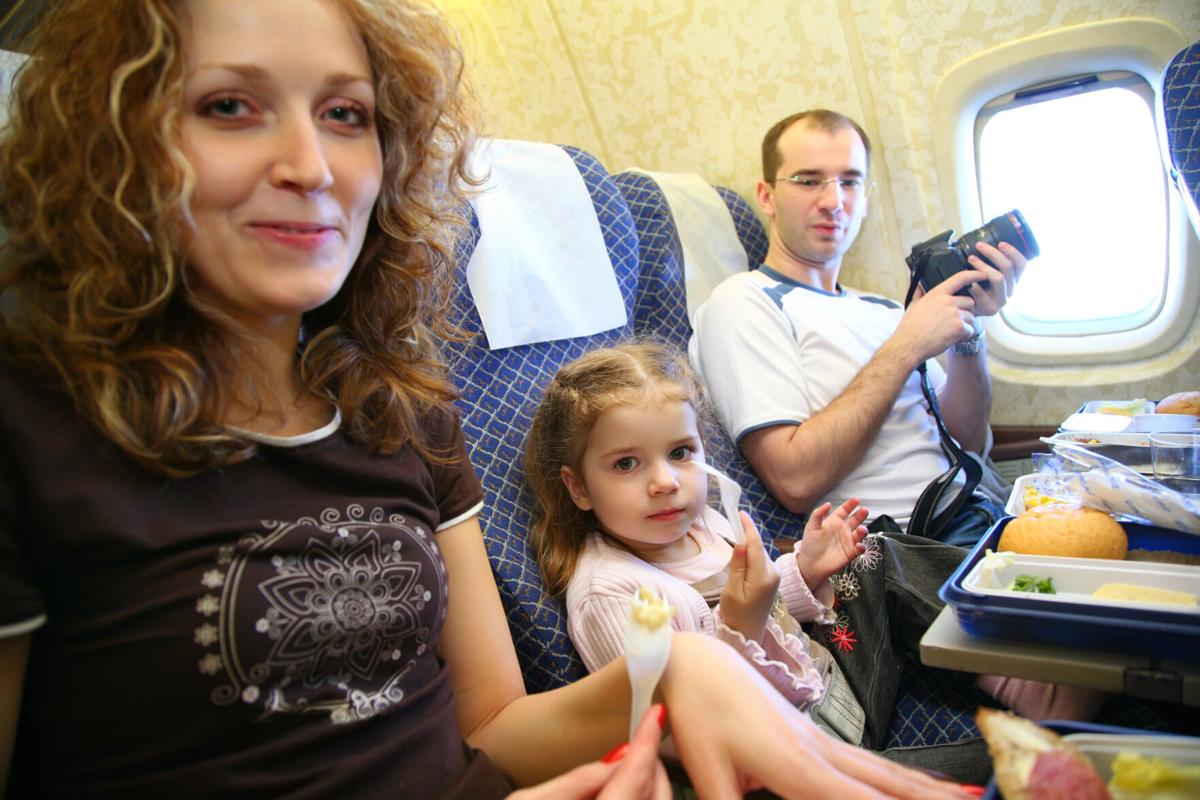 Last week, Consumer Reports sent recommendations to the Department of Transportation concerning its policies for air travel. They're all beneficial, but some are more likely to be adopted than others. Three are obvious no-brainers that will likely get quick DoT attention and make quick improvements to your travel experience:
– COVID-19 Protections. DoT needs to issue additional rules for COVID protection on airplanes and in airports, as well as uniform procedures for testing and screening air passengers along with valid documentation. This is an obvious and sensible suggestion — everyone has to be on the same page for any sort of testing and screening program to work. The additional suggestion that airlines should keep limiting middle-seat occupancy, however, is a nonstarter: Airlines need to fill middle seats to keep fares reasonable, and, long term, you can't expect empty middles.
-- Family Seating. This issue is a puzzlement as well as a no-brainer: It's a no-brainer because of the obvious benefit to everyone of having family groups seated together without their having to pay seat fees. It's a puzzlement because the airlines have ignored the issue. In response to possible regulations, airlines always whine, "we don't need new rules, the market will solve it," but the market hasn't worked. Family seating has been a consumer pain point a long time; the airlines have done nothing, so DoT will.
– Ticket Refunds. Currently, many airlines offer no-fee ticket changes, but some have dragged their feet about complying with cash-refund rules and a few have stonewalled. DoT needs to step up enforcement of existing rules — and it will. But in the long term, cash refunds should be mandatory in force majeure circumstances even when consumers cancel first. This will be tougher.
Three other recommendations deal with internal DoT organization and procedures that affect its ability to protect consumers. DoT could act quickly, but all three might face opposition.
– Revamp Consumer Committee. The four-member Aviation Consumer Protection Advisory Committee is fundamentally broken. Neither the designated state nor consumer representative can pass the Rosten test: "By consumer advocates are they consumer advocates?" In theory, this committee can act as a gatekeeper for new proposals, and it needs at least two true consumer advocates. DoT is likely to agree.
– Revoke New Unfair and Deceptive Rule. Although it sounds benign, the rule passed last year has the potential to make it harder for DoT to protect consumers. The airlines supported it vigorously, so you can bet it's a bad idea. For now, color this "maybe."
– Airfare Transparency. Currently, DoT requires that airlines include all mandatory fees and taxes in airfare displays. The airlines tried to kill this requirement last year, but DoT pulled the airlines' proposal and is not likely to reintroduce it. Beyond the current rule, however, some advocates are plumping for "all up" fare postings inclusive of some "options." Although the idea is admirable, nobody is quote sure which "options" need to be included. For now, DoT may study the issue, but this is a great opportunity for online travel agencies and metasearch systems to take the lead. So far, they haven't.
Beyond these six, the CR recommendations are something of a wish list of actions that would benefit travelers but face some combination of complexity, airline opposition, and the need for legislation. Among those that apply directly to your experience is relief from ultra-tight economy class seating, but you won't get any. DoT might look at minimum standards for seat sizes and associated rules for emergency evacuation, but you can bet that today's tightest seating will pass any new requirements.
Although not related to air travel, and thus not included in CR's list, DoT faces two gigantic challenges that won't be easily solved as easily as the airline issues:
1. What to do about Amtrak — what it should offer and how to pay for it.
2. How to replace the gasoline tax as a source for highway funding as things go electric.
These are enough to keep Secretary Pete and his colleagues — along with Congress — busy for a long time.