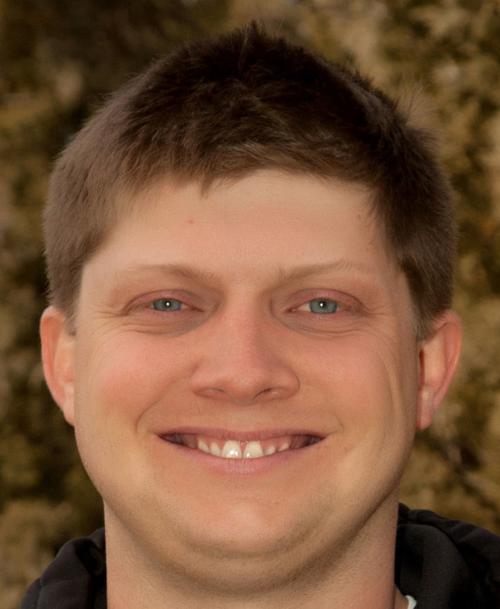 Ryne Jungling has spent a big chunk of his life on the base paths.
But for now, he's stepping away.
The only head coach the Mandan High girls varsity softball team has had, has resigned his position. The school made the announcement on Thursday.
Jungling, a former baseball standout for the Braves and Legion baseball Chiefs, had been coaching since he was 20 years old. Now 33, he's taken a different job where he'll be working in the technology training department, training teachers. He had been a social studies and history teacher at Mandan High.
"To not be coaching is going to be interesting. Different for sure," he said. "It's been a big part of my life.
"I think I could've made it work but with the new job there's more responsibility with more days on the contract and those kinds of things."
Jungling and Mandan High girls basketball coach Abby Thomas shared coaching duties when the Braves' softball program debuted with a junior varsity schedule in 2014. Jungling took over as the head varsity coach the next season.
"Abby was the person that had agreed to coach the JV team that one year, but way too many (players) signed up for just one coach, so they reached out to me one week before the season started and that's kind of how it came about," Jungling said. "It wasn't like I was looking to build something from the ground up. It was kind of a blank slate at the beginning, and we really focused on character development, core values, treating each other and our opponents the right way ... kind of using softball, and athletics, as a way to teach life lessons.
"It was a really cool opportunity. We had so many great kids. It was a really fun experience.'
Mark Wiest, Mandan activities director, said Jungling excelled in the position.
"We're very appreciative of everything coach Jungling has done for the softball program," the AD said. "Ryne ran the softball program with class and his teams had high morals and always competed hard. His teams improved every year as they continued to learn the game.
"Ryne not only taught the girls how to play softball, but also taught them about leadership, relationships, responsibility and family."
Those lessons, particularly about family, were especially poignant last season when Jungling's 11-month-old son, Anders, died tragically of respiratory and cardiac arrest.
"I thought softball was going to be an escape last spring from the sadness my wife (Rachel) and I were experiencing but it wasn't. It was the opposite," he said. "At our introduction meeting last season, a couple of the players came up to me and asked if we could wear decals (for Anders) on our helmets. They were wearing T-shirts during warm-ups. They wouldn't let me forget and I thought that was really cool.
"I just thought that was so caring and kind and I'll always remember those girls for thinking of him."
Be the first to know
Get local news delivered to your inbox!