Photos: Nebraska coach Darin Erstad through the years
On Monday, Darin Erstad resigned as the head coach of the Nebraska baseball team. The Huskers were eliminated from postseason play on Sunday, as Connecticut defeated NU 16-1 in the Oklahoma City regional. 
Erstad was hired on June 2, 2011, to lead the Husker baseball program. Now, he leaves Nebraska with an overall record of 267-193-1. He led the Huskers to the 2017 Big Ten regular season title and the Big Ten Tournament Championship in 2013, 2014 and 2019. NU fell in all three Big Ten title matches. 
Here is a look back at Erstad's career at NU, from his playing days on the diamond and the football field, to his career in the MLB to coaching the Huskers.  
Darin Erstad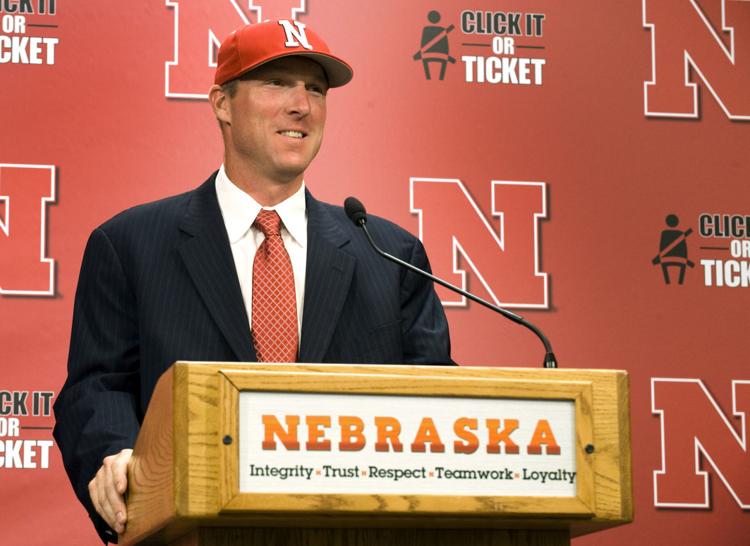 Darin Erstad
Darin Erstad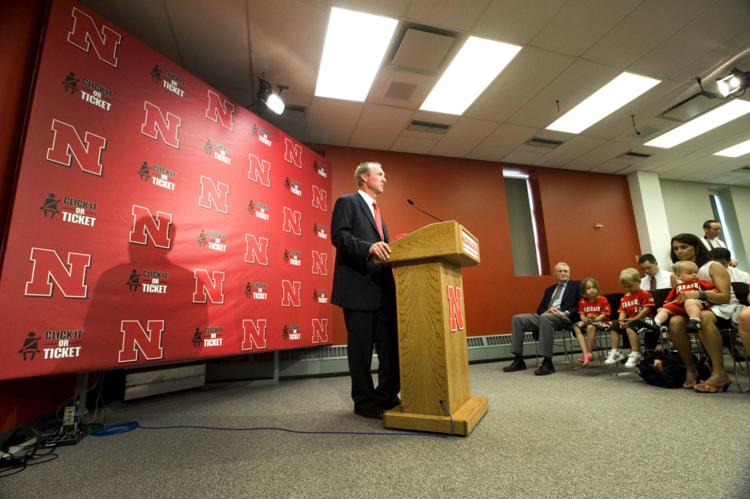 Darin Erstad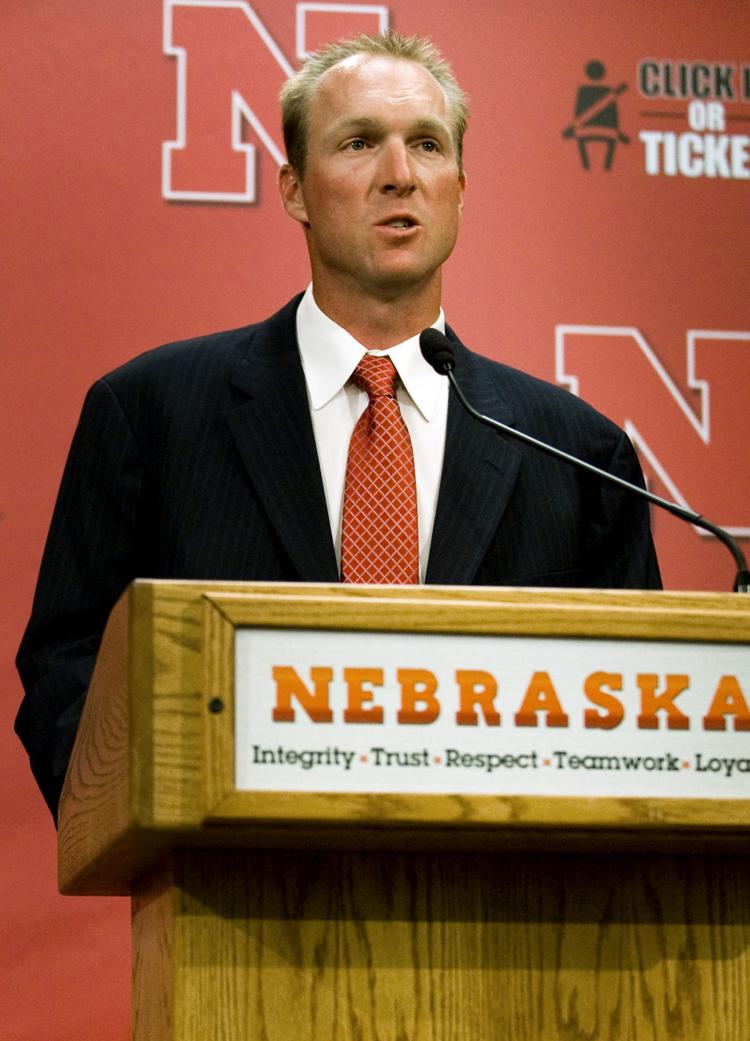 Darin Erstad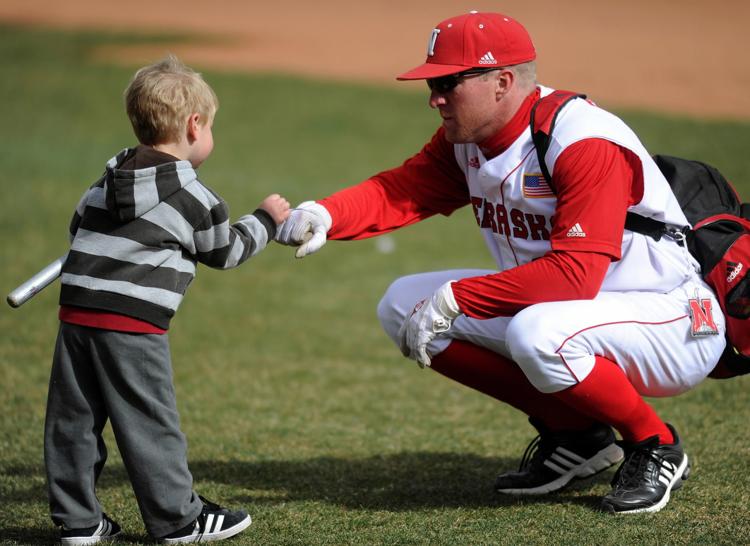 Darin Erstad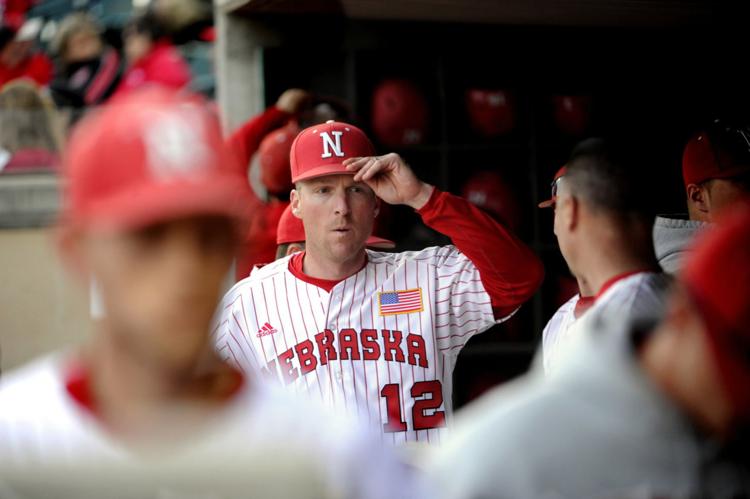 Darin Erstad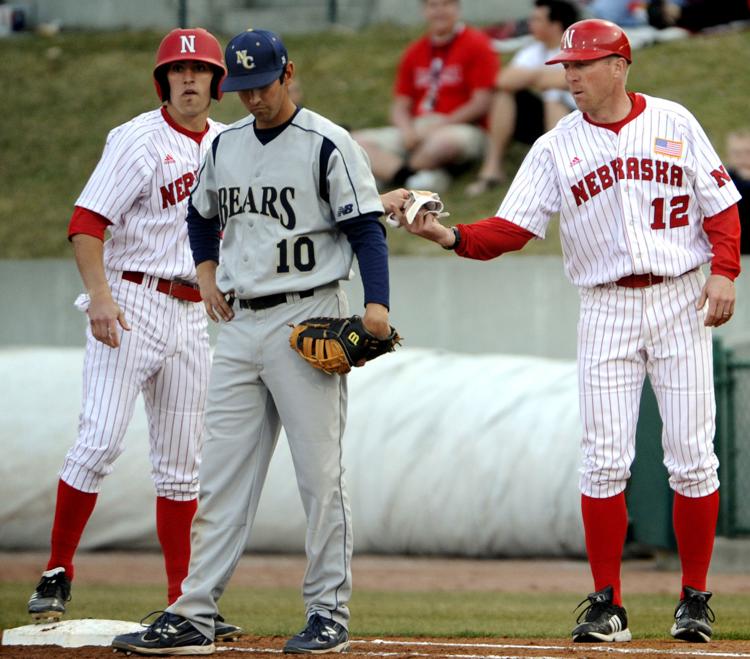 Darin Erstad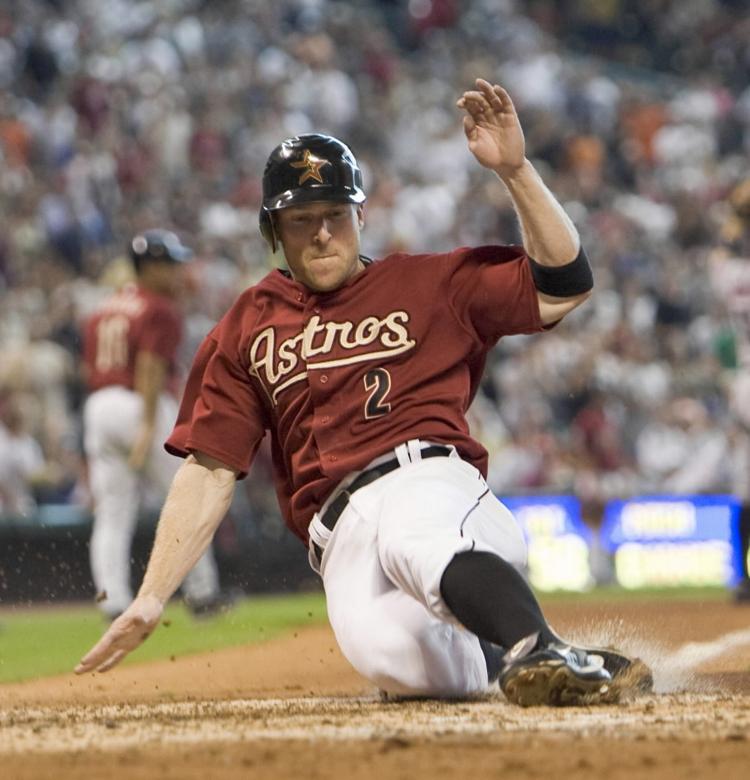 Darin Erstad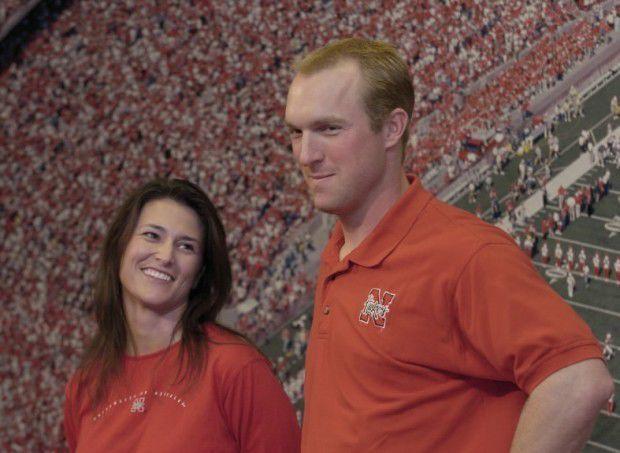 Darin Erstad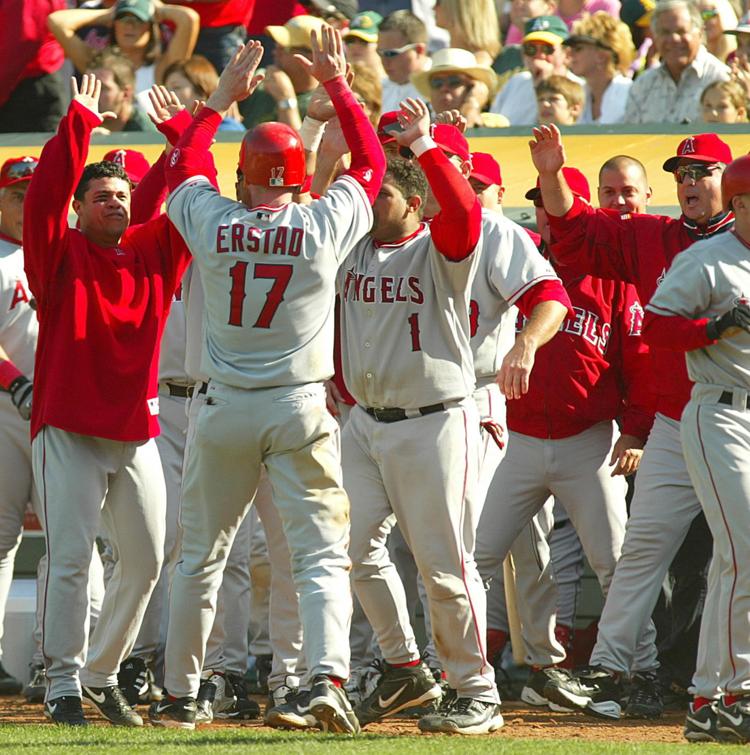 Darin Erstad
Darin Erstad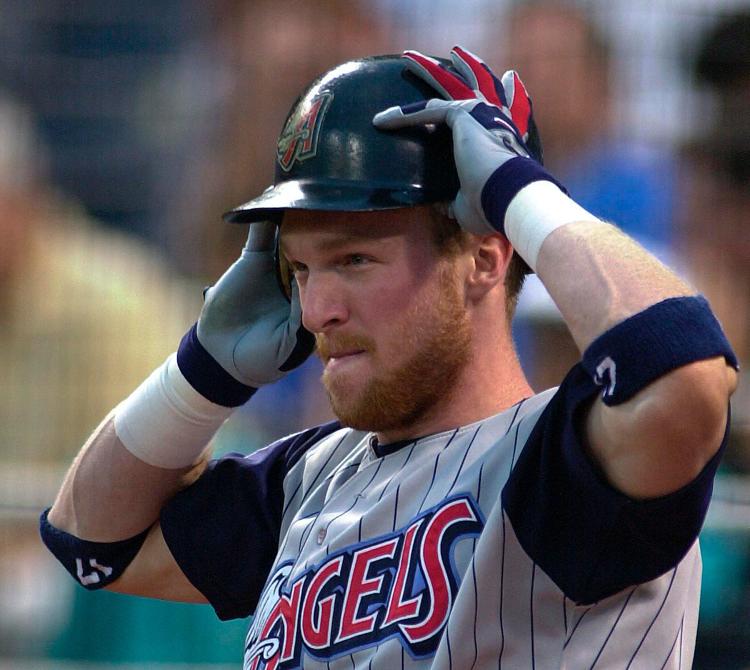 Darin Erstad
Darin Erstad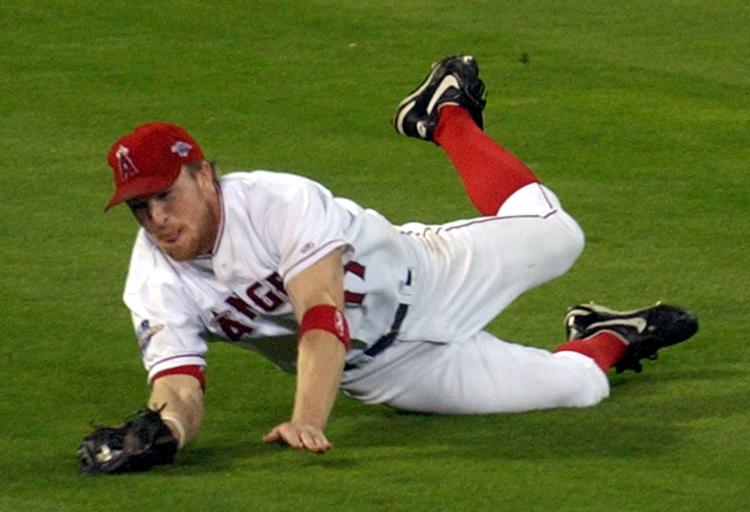 Darin Erstad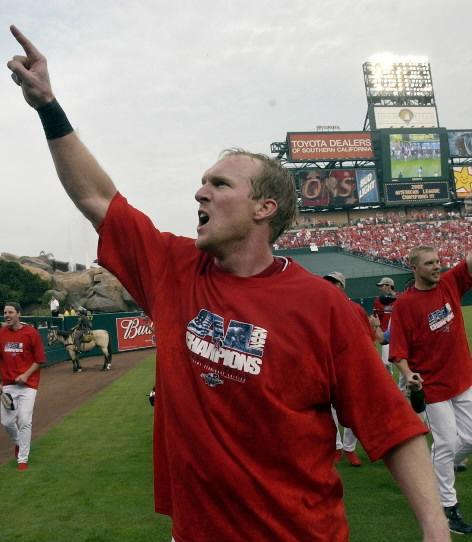 Darin Erstad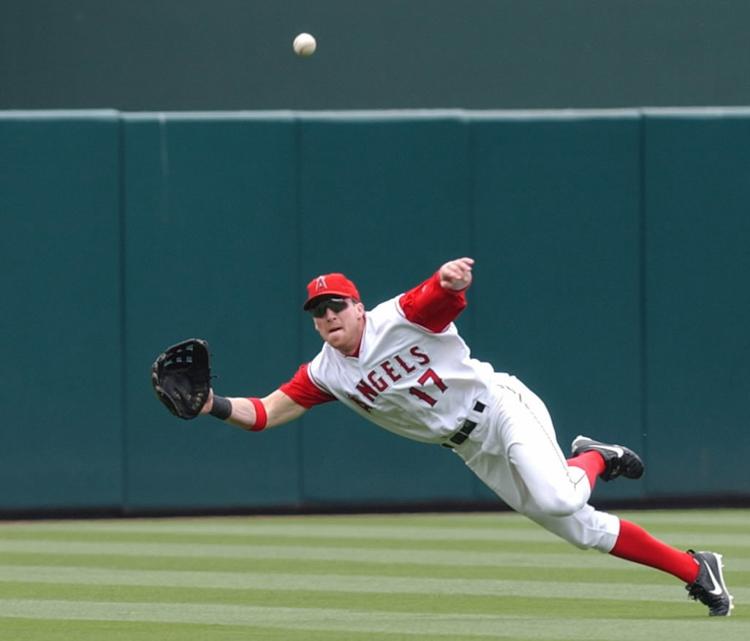 Darin Erstad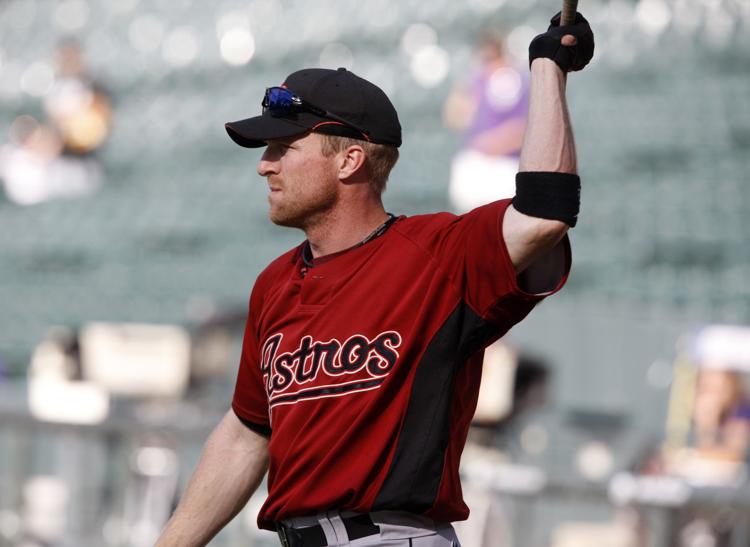 Darin Erstad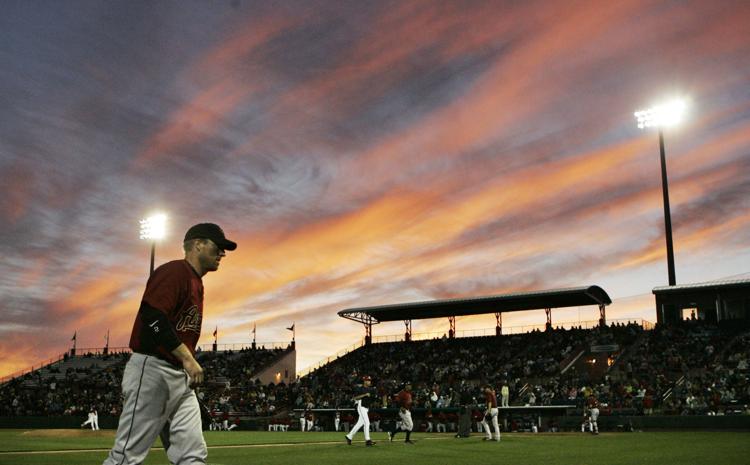 Darin Erstad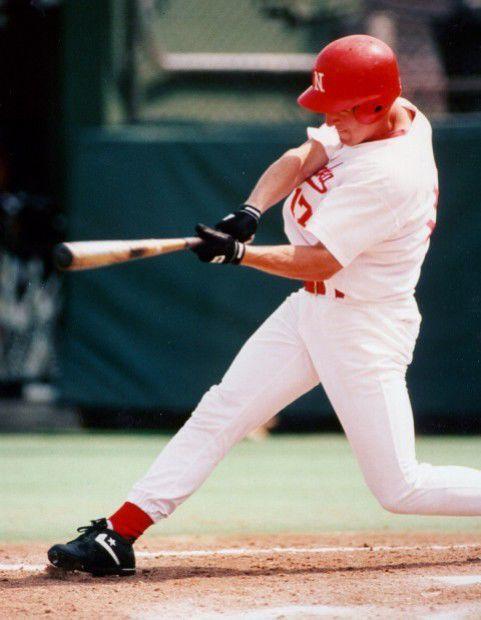 Darin Erstad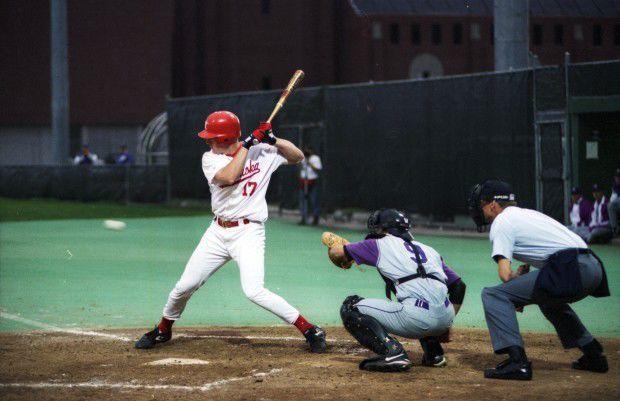 Darin Erstad
Creighton vs. Nebraska, 4.9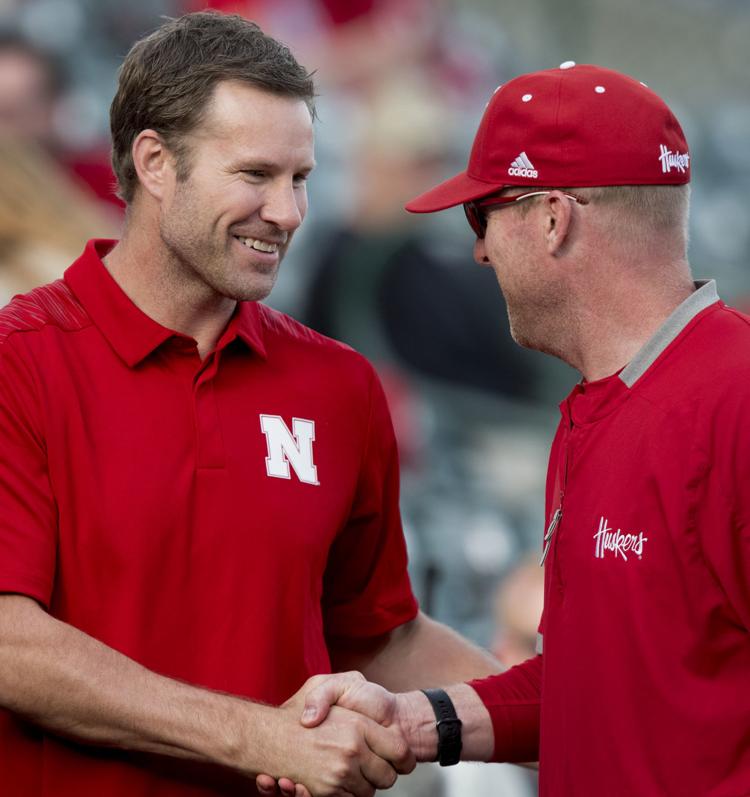 Darin Erstad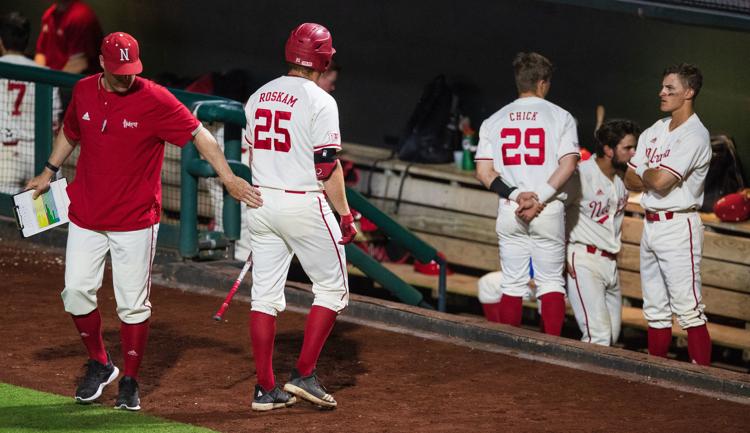 Darin Erstad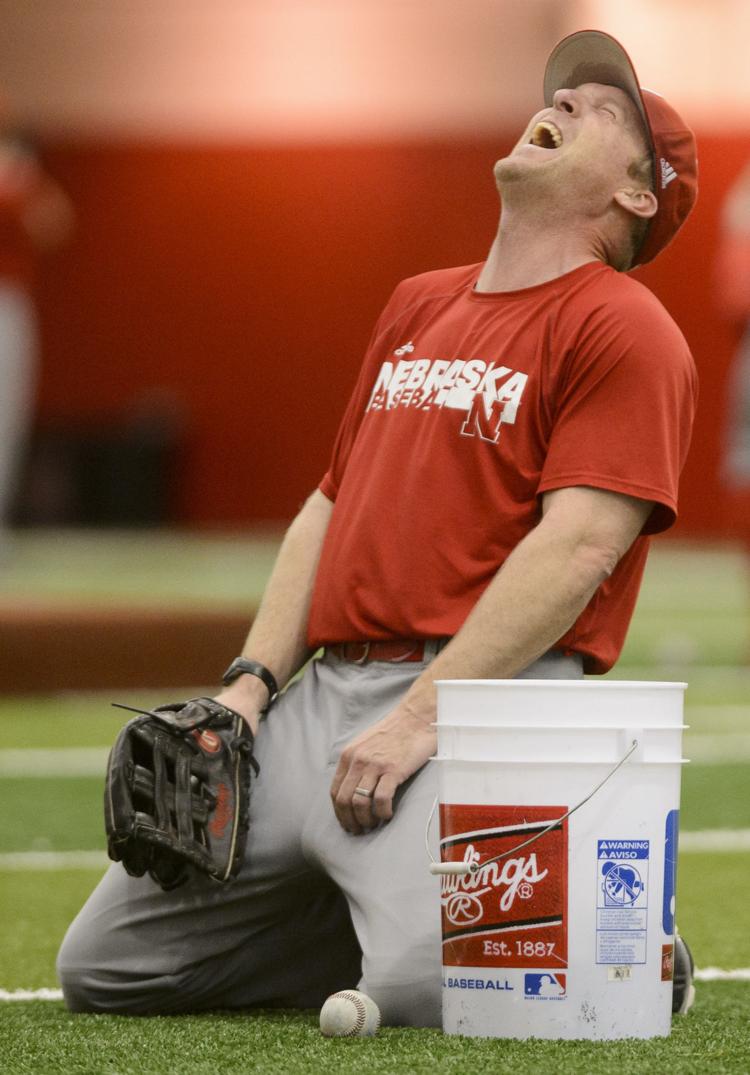 Darin Erstad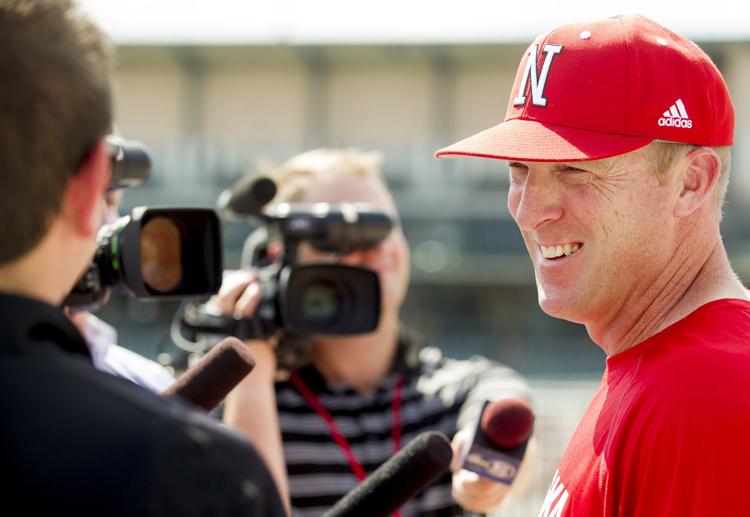 Darin Erstad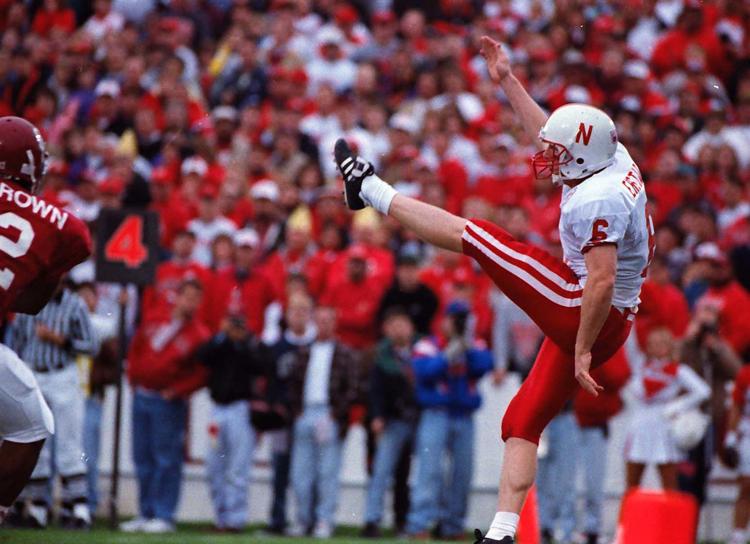 Ohio State vs. Nebraska, college baseball, 5.21.14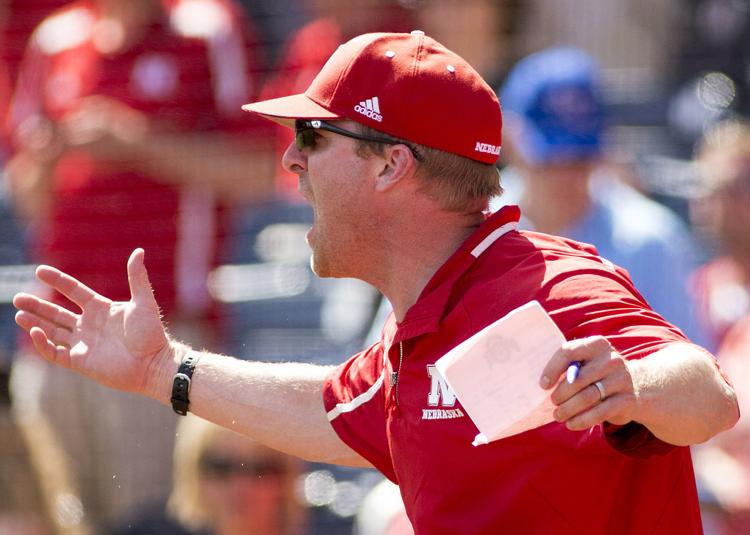 Binghamton vs. Nebraska, NCAA Baseball Regional, 5.31.14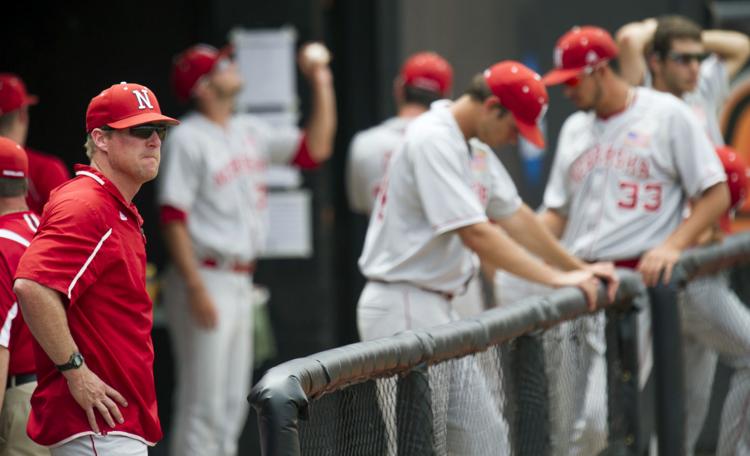 Husker fall baseball practice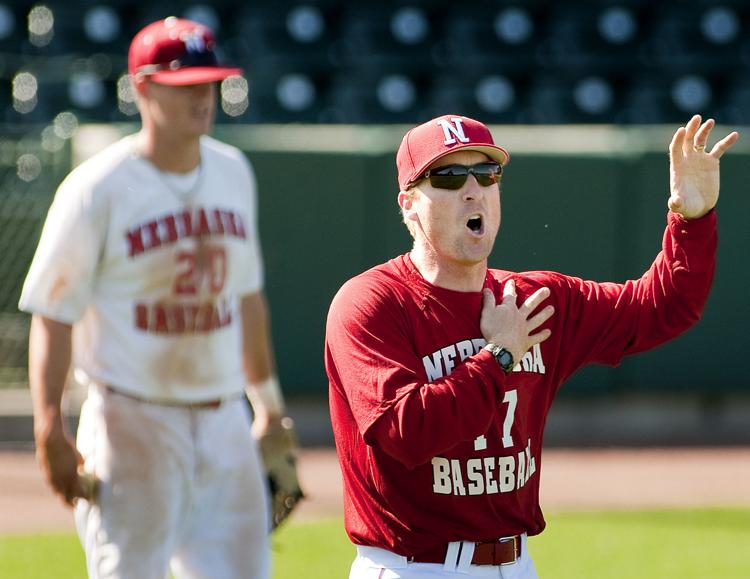 Nebraska baseball vs. Gonzaga, 2.17.12