Scheduling figures to be a sticky situation for winter sports teams after the on, off and now on-again nature of the 2020-21 campaign.
Time is growing short for the NHL to meet its target of launching the 2020-21 season on Jan. 1, and the list of obstacles is growing longer. W…
Lars Rodne lights the lamp wherever he plays.
Mark Lardy's opening message to his team turned out to be all-too prophetic.
We're less than eight weeks from the NHL's projected Jan. 1 regular-season start date, and there is still a lot we don't know about what the s…
Tyson Brouwer made sure home ice wasn't an advantage, again.
The Bismarck Bobcats' games against Minot on Friday and Saturday at VFW Sports Center have been postponed for COVID-19 related-reasons.
 Alex Flicek's college hockey career has been one strange ride, none stranger than the last eight months.
December will be a busy month for the University of North Dakota hockey team.
Jack Steckler is one of those fellows to whom off seasons are more rumor than fact.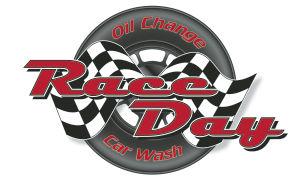 Advanced Cleaning & Restoration
The University of North Dakota hockey team cut ties with freshman Mitchell Miller on Friday.
GLENDALE, Ariz. (AP) — The Arizona Coyotes renounced their rights Thursday to their top 2020 draft pick after saying they learned more about h…
On a big night for Jaren Hugelen, something was missing.