The University of Mary trailed for just 67 seconds in its season-opening game on Thursday night.
The Class B boys basketball state tournament will be held this weekend in Minot, and as usual, it has a different look from the previous year.
Ladies and gentlemen. In the orange trunks, Earl Weaver. His opponent, in black trunks, Jim Palmer. Gentlemen, return to your corners and come…
The first official 90-man roster that the Minnesota Vikings released featured a total of 18 defensive backs. There is naturally crossover betw…
The Minnesota Vikings have become one of the best teams in the NFL at compiling talented prospects through the draft.
It's always fun to reflect back on the calendar year and recall what happened during that time.
Shiloh Christian junior Jacie Hall didn't start or finish Saturday's Class B girls' basketball against Dickinson Trinity, but she did play – b…
Seniors Rhett Clements and Alexis Dressler turned in strong games as the Legacy basketball teams remained undefeated with a sweep of Williston…
Some red-hit shooting from Ian Ely helped spark Century early on.
For Legacy wrestler Josh Haag it was the first match of the season and the first pin of the season. And he made it count.
Make it a clean sweep for the University of Mary women's basketball team on the weekend.
 Eight is Enough is more than just ancient television reruns to University of Mary women's basketball coach Rick Neumann and the Marauders.
 After further review, the University of Mary needed one more review to go its way Friday night.
Dale Lennon's Upper Midwest college football roots run deep.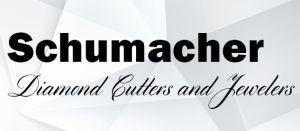 Schumacher Diamond Cutters and Jewelers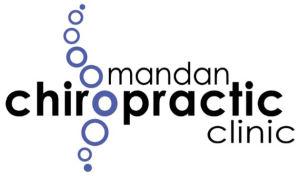 Mandan Chiropractic Clinic - Dr. Erik Isaacson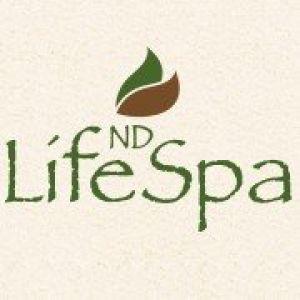 DENVER (AP) — Breaking out of a mini-slump, Nikola Jokic is reasserting himself as the centerpiece of the Denver Nuggets' offense.
DALLAS (AP) — A Dallas crowd stunned by Luka Doncic's ankle injury and the big deficit that followed was standing with the Mavericks in positi…
TORONTO (AP) — One huge quarter from 3-point range helped the Toronto Raptors halt a rare home losing streak.
MILWAUKEE (AP) — Giannis Antetokounmpo displayed his remarkable skills early and often as the Milwaukee Bucks continued their quest to break a…
HOUSTON (AP) — When the Detroit Pistons had a comfortable lead entering the fourth quarter Saturday night, coach Dwane Casey knew the Houston …
MEXICO CITY (AP) — Patty Milly made a jumper from the free throw line with 0.3 seconds left in the San Antonio Spurs' record-setting fourth co…
CHICAGO (AP) — After blowing several late leads to lose games, the Chicago Bulls were able to flip the script Saturday night.