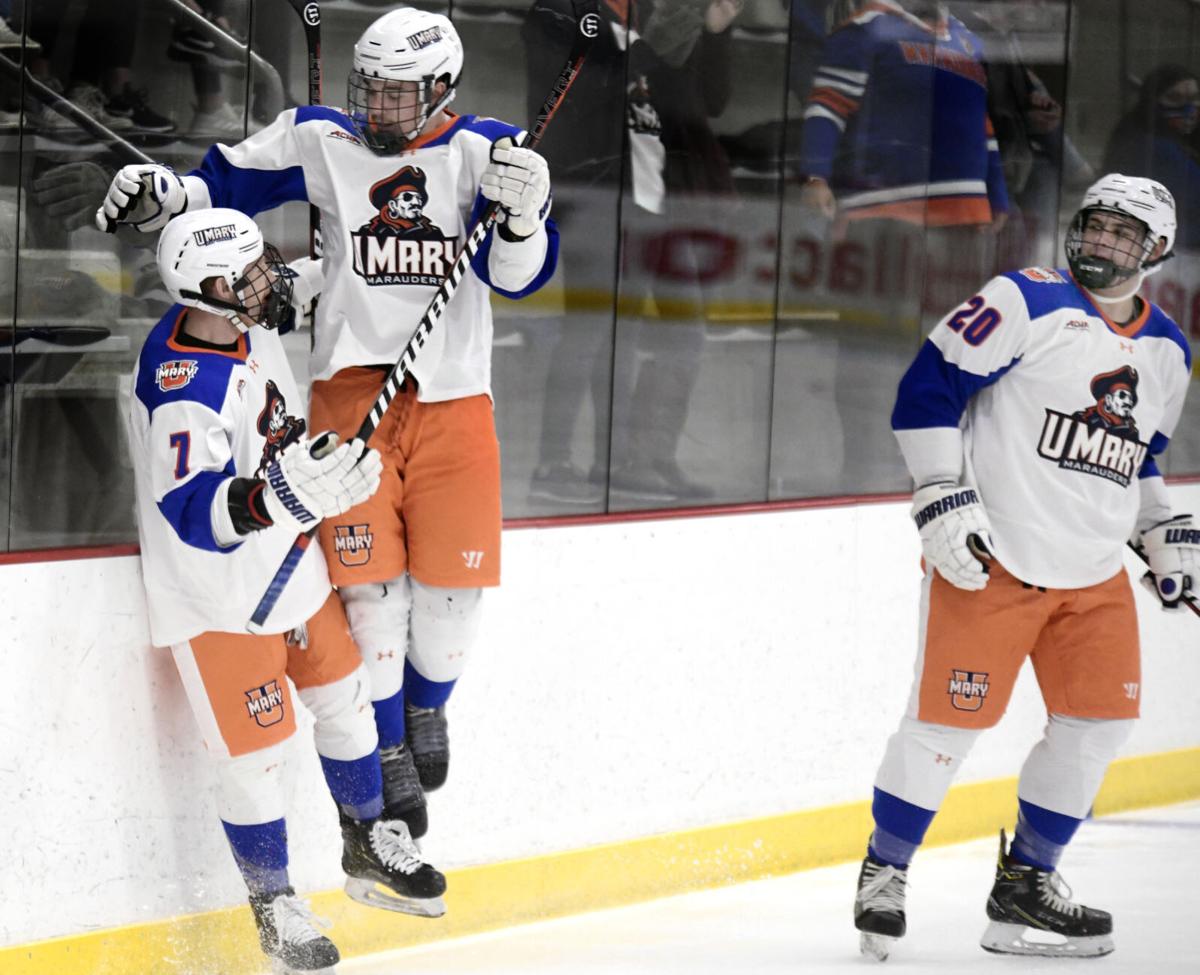 The University of Mary hockey team finished off an unbeaten road trip with an 8-2 win over Waldorf on Sunday.
Alex Flicek and Cyril Nagurski each scored two goals for the 5-0-1 Marauders. Drew Lenertz, Andy Huber, Tanner Eskro and Seth Cushing also scored as the Marauders went 3-0 on the weekend.
Kyle Haden stopped 20 shots for U-Mary.
The Marauders are back in action Oct. 22 at Liberty University in Lynchburg, Va.
Be the first to know
Get local news delivered to your inbox!