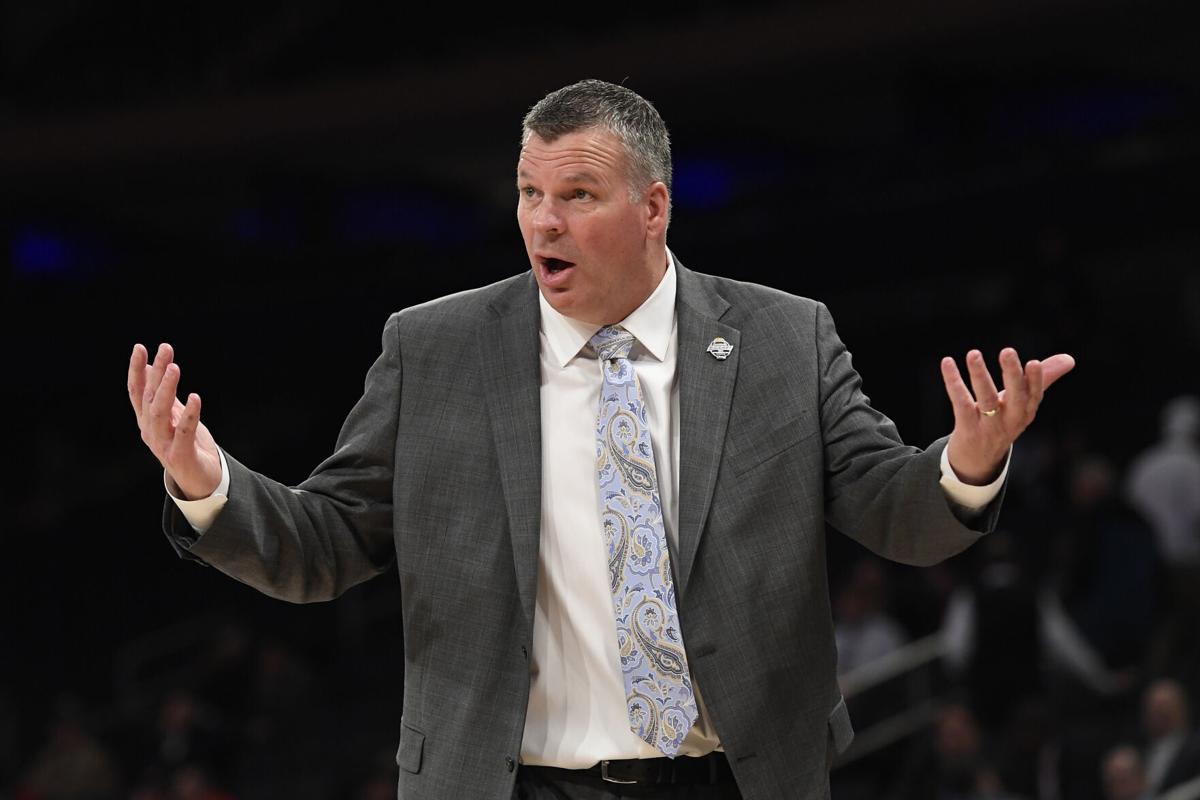 Creighton basketball coach Greg McDermott said Wednesday that he offered to resign after asking his players to "stay on the plantation" in a postgame speech.
McDermott apologized Tuesday night for comments he made after a Feb. 27 loss.
"Specifically, I said: 'Guys, we got to stick together. We need both feet in. I need everybody to stay on the plantation. I can't have anybody leave the plantation,' " McDermott revealed in a statement. "I realize the pain that my words have caused. For that, I sincerely apologize."
McDermott said he was trying to rally his team after a 77-69 loss to Xavier and that he immediately recognized his poor choice of words.
Afterward, McDermott met with players in small groups, and Creighton held a full team meeting Sunday, the coach told Omaha radio station KOZN. In that meeting, McDermott said he offered to step down as coach, but the team wanted him to stay.
"If they would've chosen to have me walk away, I would've walked away," McDermott said. "But that is not what they wanted. They wanted to get back to the practice court as quickly as possible, so that's what we did. Obviously it's not perfect."
Creighton is 17-6 and almost certain to make the NCAA Tournament. The Bluejays play No. 10 Villanova on Wednesday night.
McDermott's comments were not publicly reported prior to Tuesday night's apology. The 11-year coaching veteran told KOZN that the program initially agreed that a public apology was not necessary. But after two days, McDermott said it didn't sit well with him, and the group eventually changed course, leading to Tuesday's statement.
Creighton assistant coach Terrence Rencher, a member of Coaches For Action, a group of Big East coaches whose mission is "to use their platform to educate and bring awareness to social injustices," also issued a statement.
"I am deeply hurt by his words. While my relationship with Coach has been positive and I have never witnessed any racist energy from him, what he said was wrong and insensitive," Rencher said. "Right now my focus is on the players and supporting them."
Most expensive stadium experiences for sports fans
Most expensive stadium experiences for sports fans
Most expensive NFL stadium experiences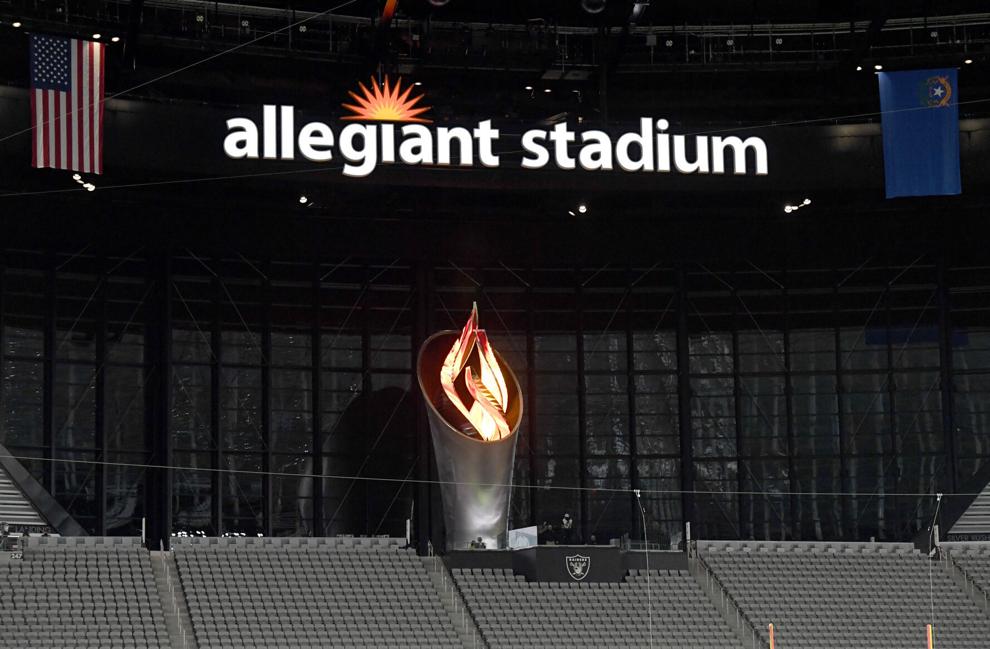 #1 Las Vegas Raiders ($236.97)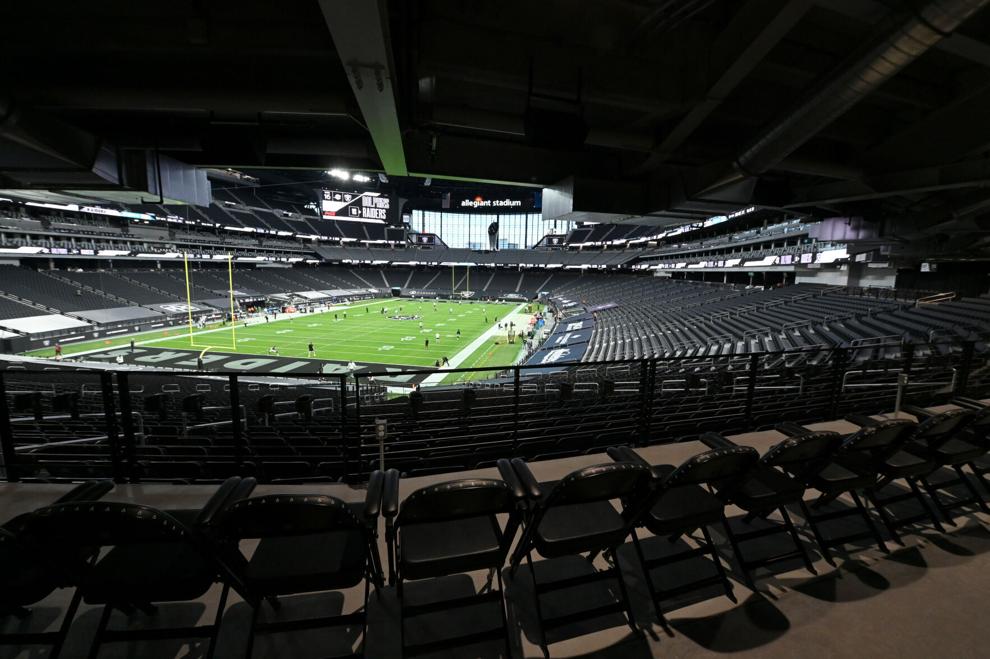 #2 San Francisco 49ers ($205.75)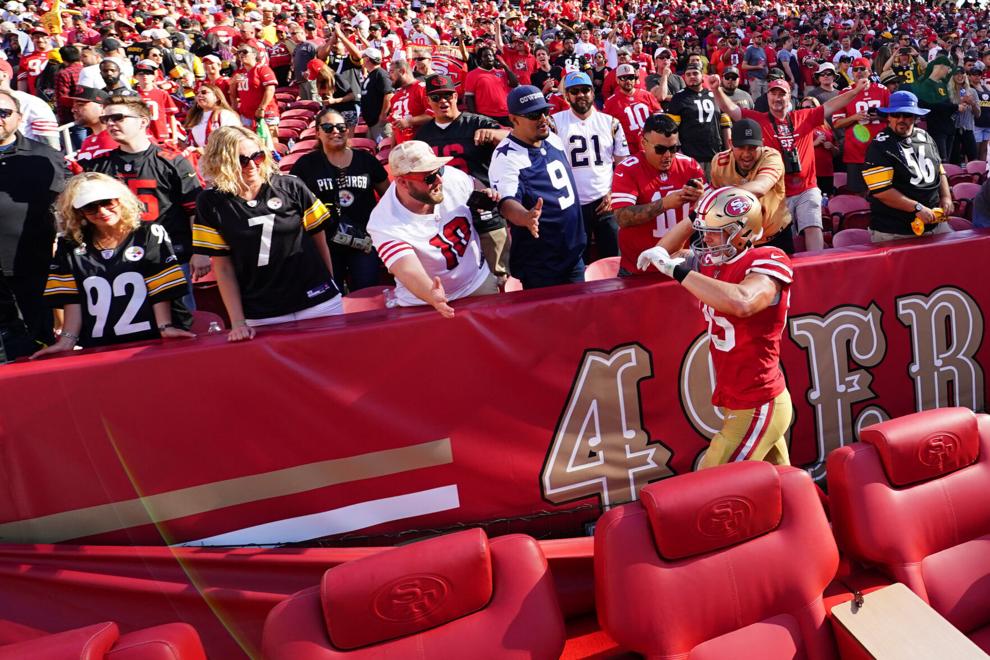 #3 Dallas Cowboys ($198.00)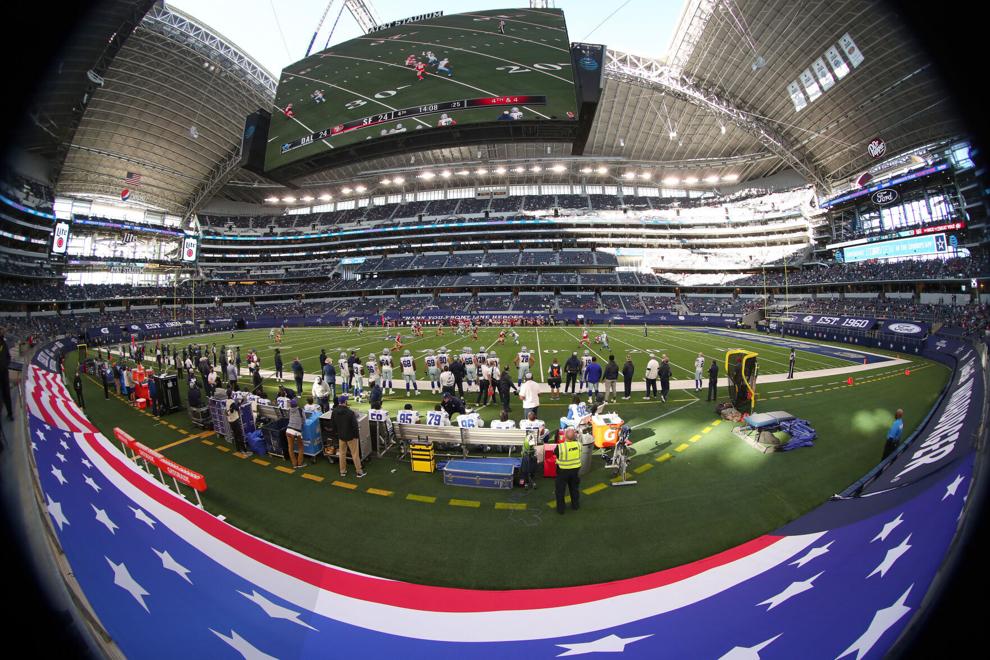 #4 Los Angeles Rams ($194.12)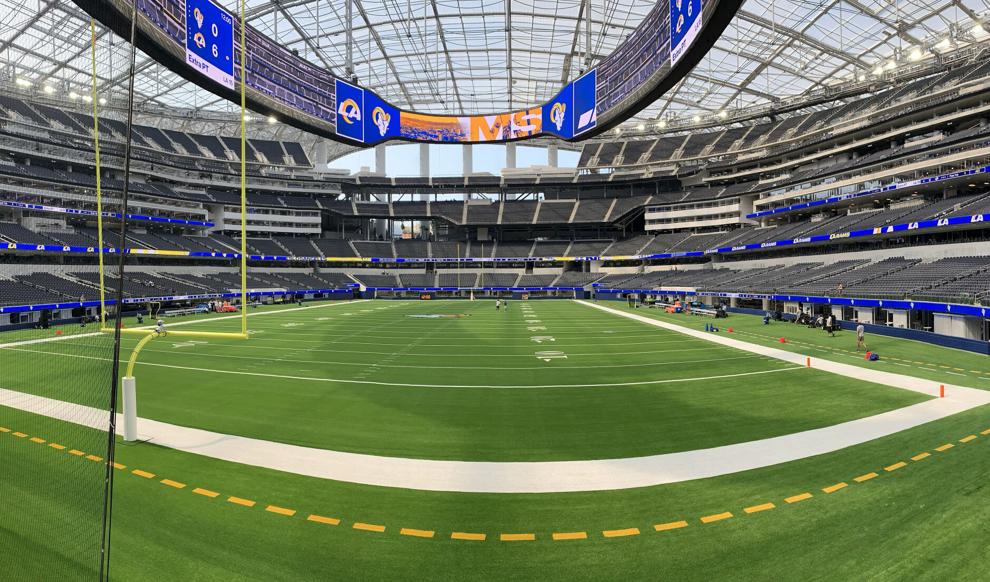 #5 Green Bay Packers ($192.93)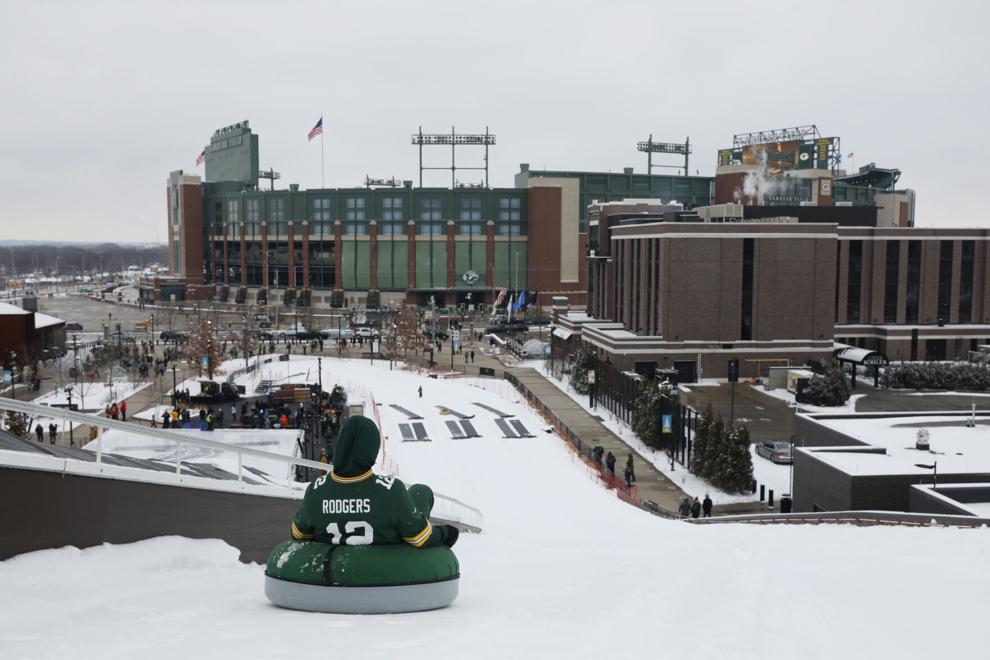 Most expensive MLB stadium experiences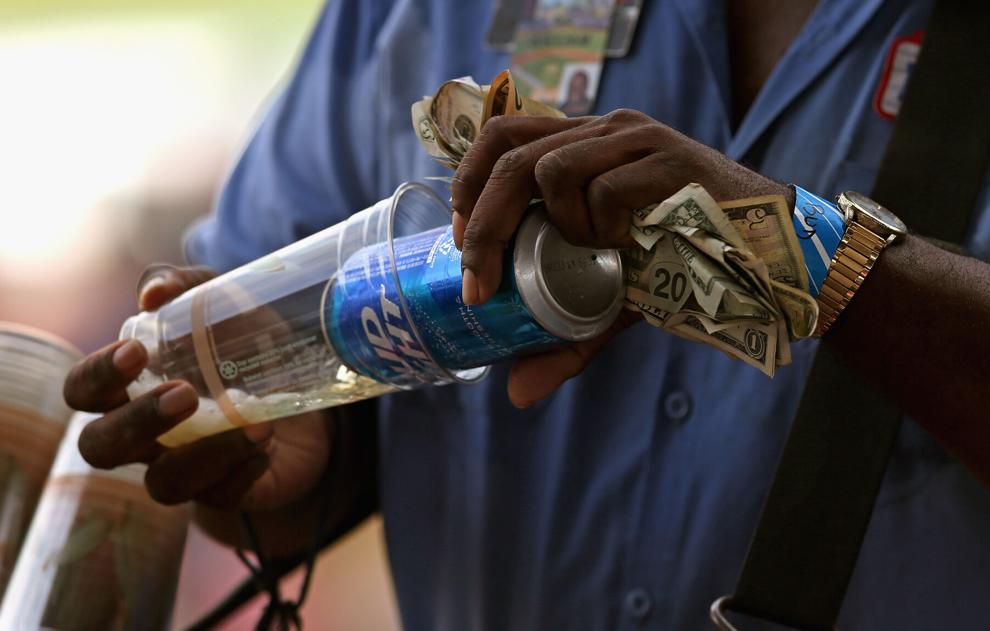 #1 Chicago Cubs ($109.78)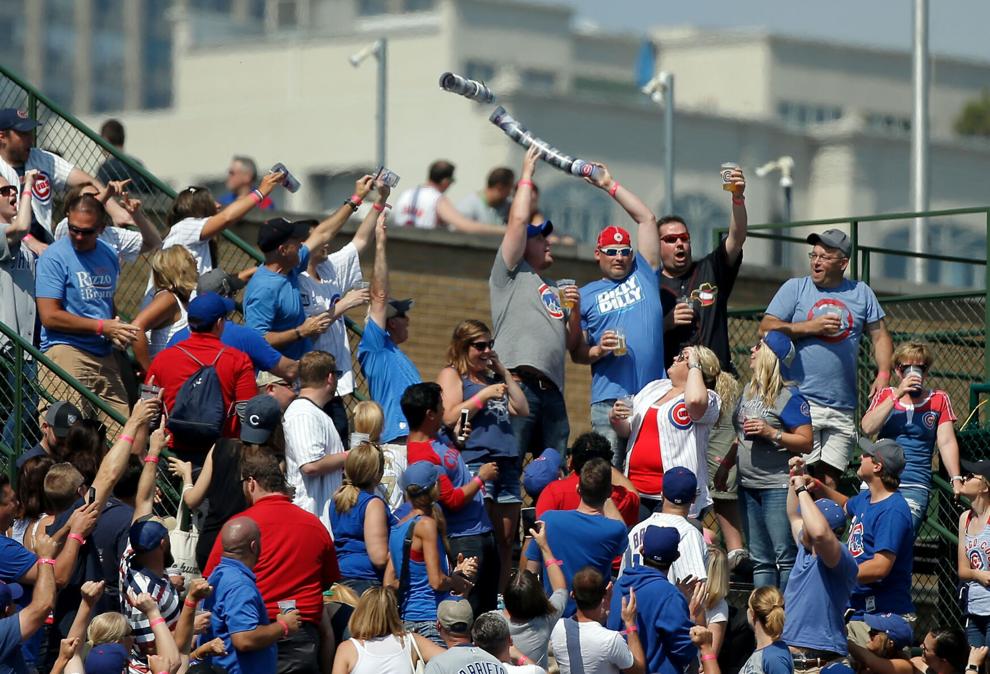 #2 Boston Red Sox ($96.62)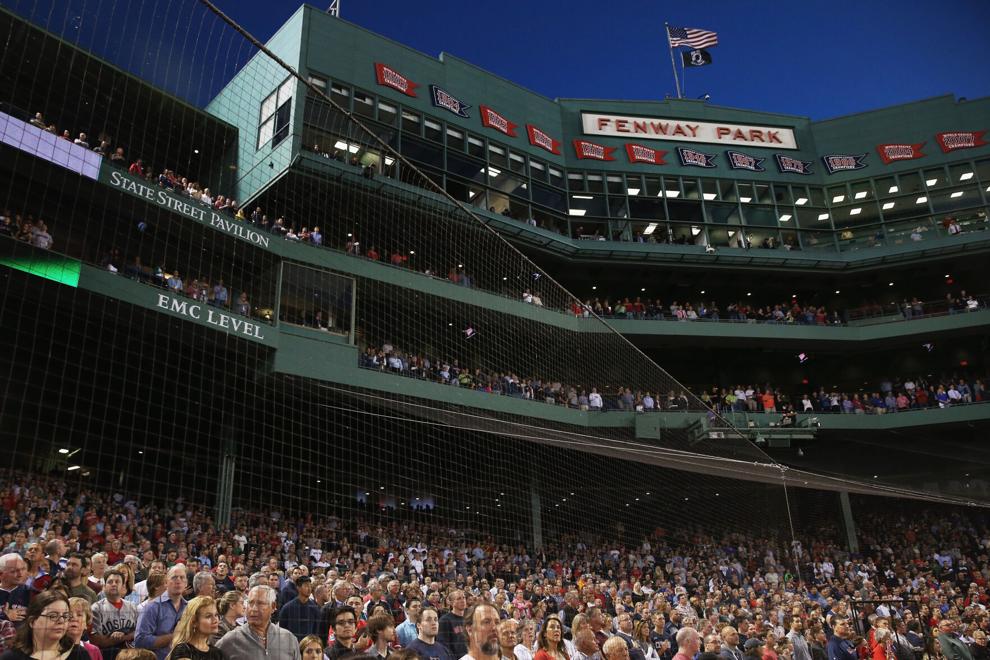 #3 New York Yankees ($95.91)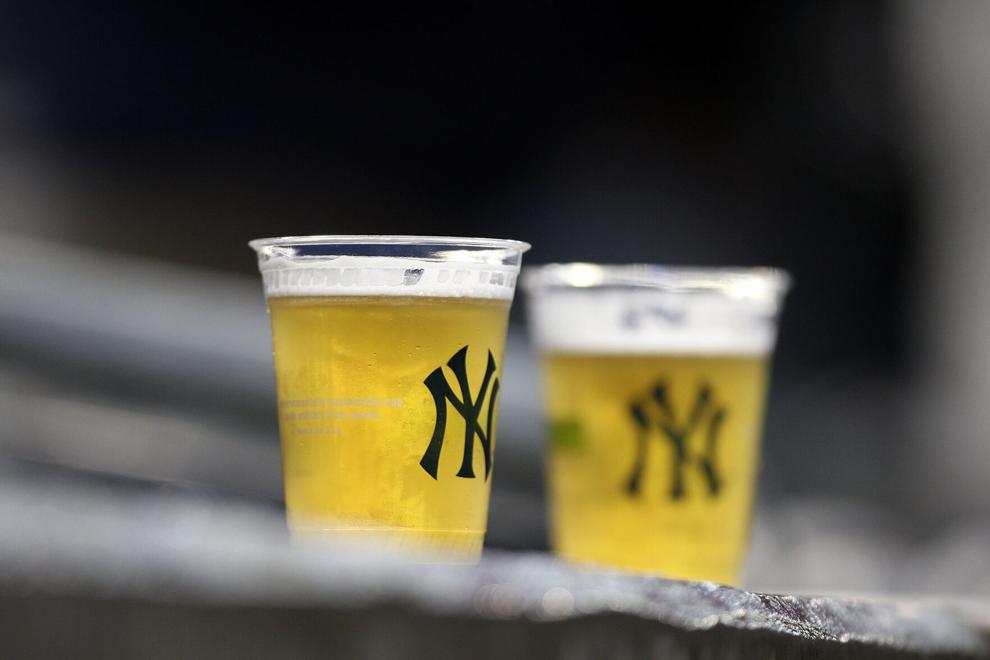 #4 Washington Nationals ($95.88)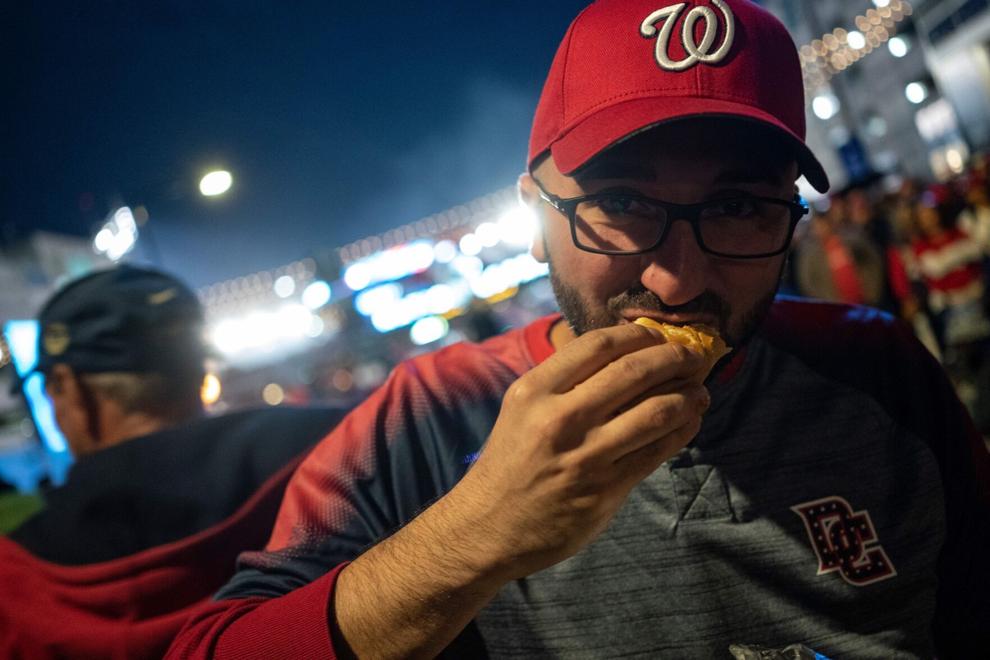 #5 Houston Astros ($89.83)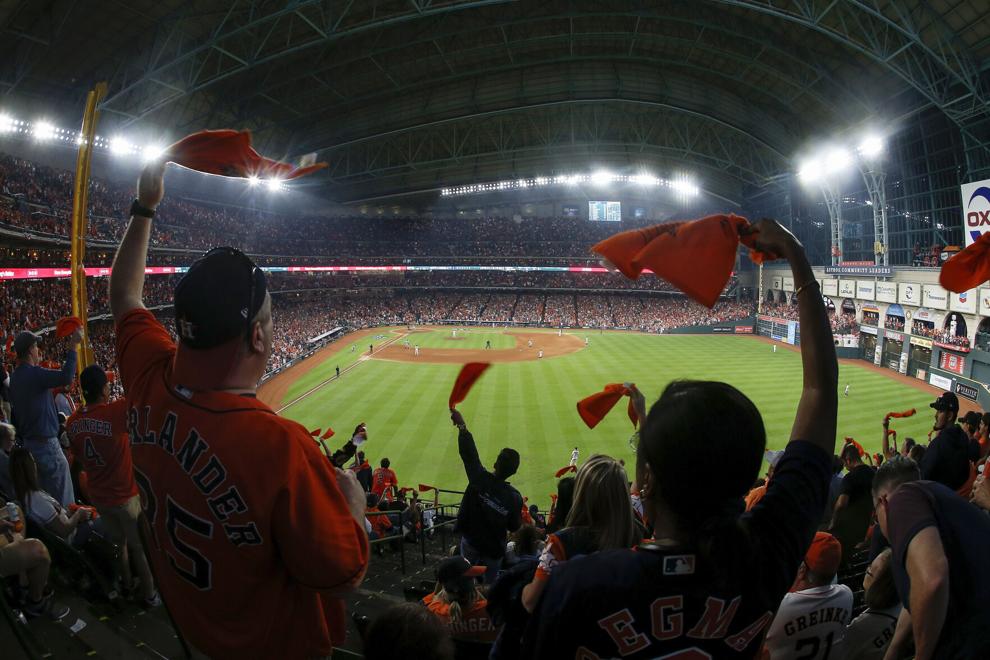 Most expensive NBA stadium experiences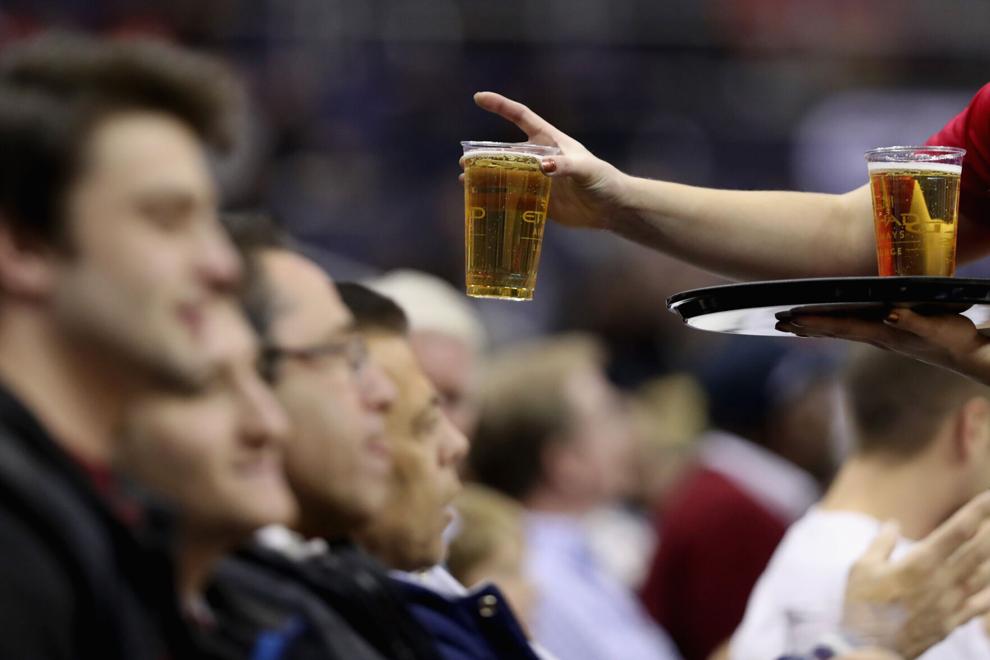 #1 New York Knicks ($260.38)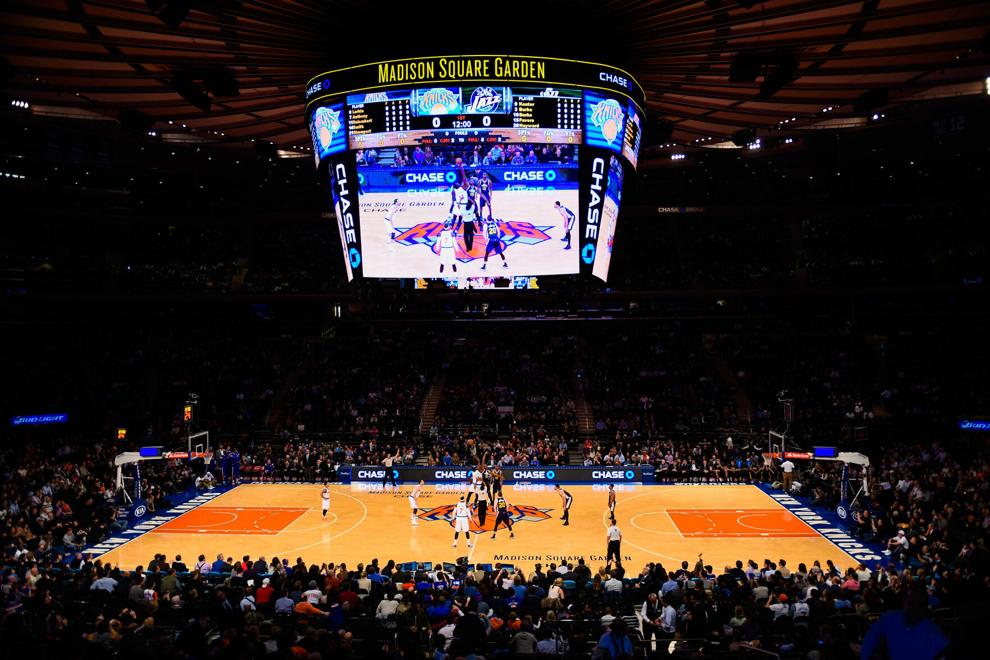 #2 Golden State Warriors ($230.30)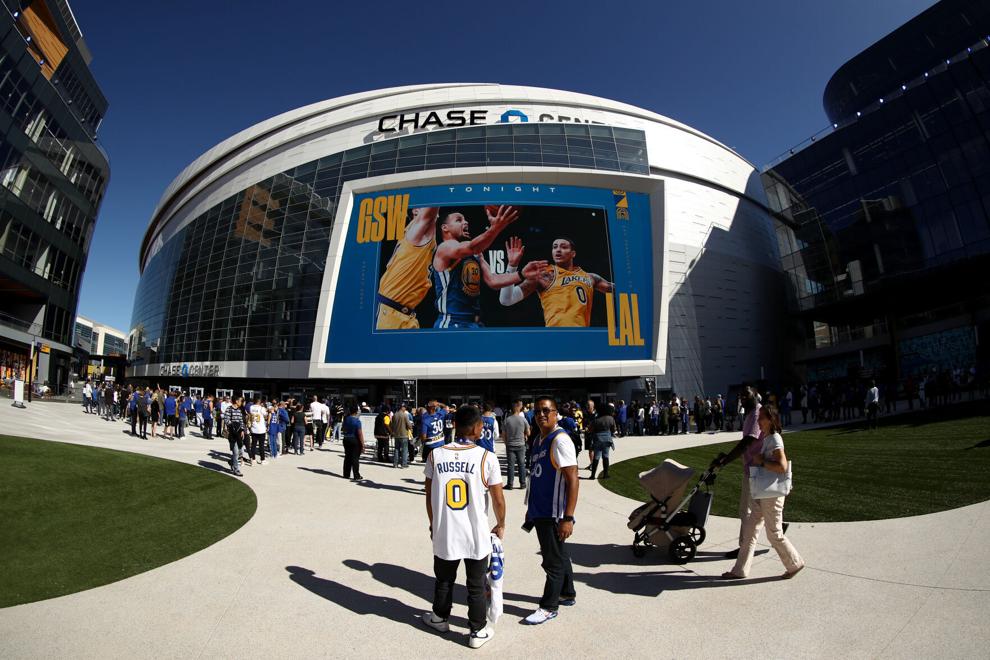 #3 Los Angeles Lakers ($190.76)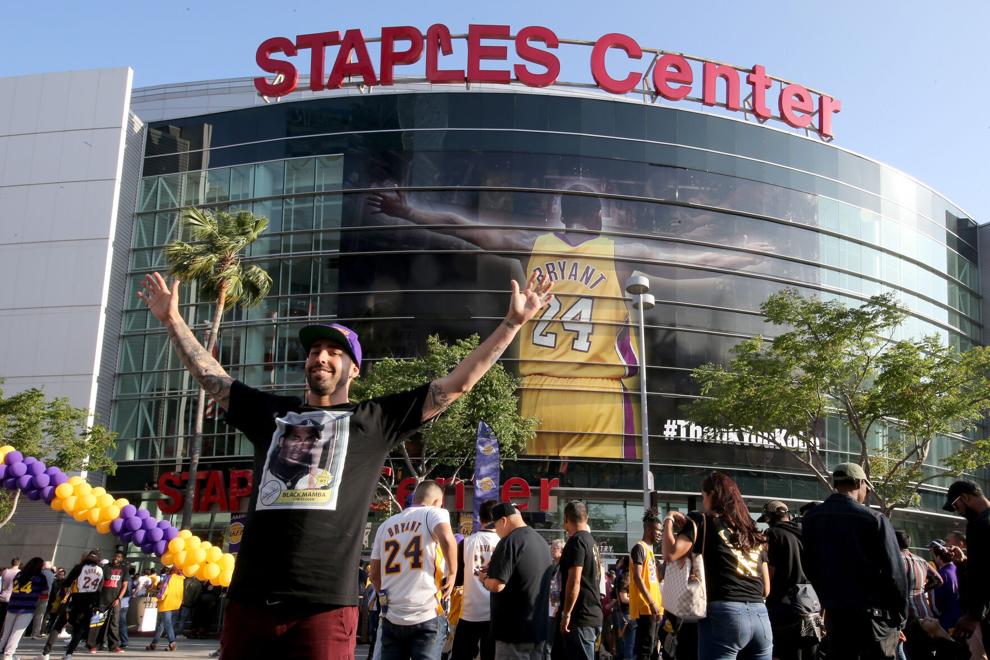 #4 Boston Celtics ($167.16)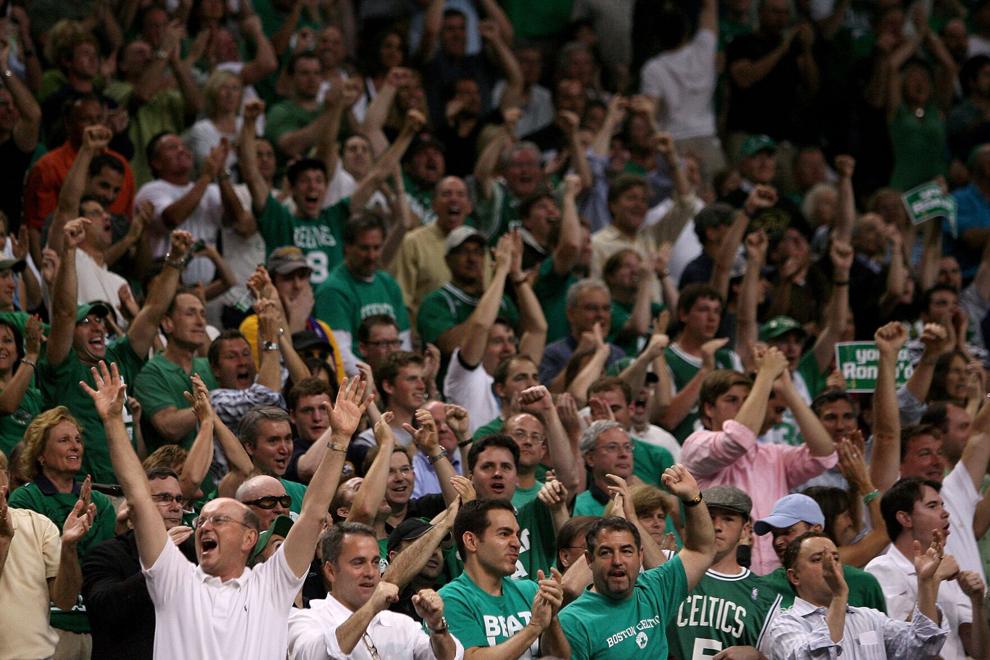 #5 Chicago Bulls ($154.01)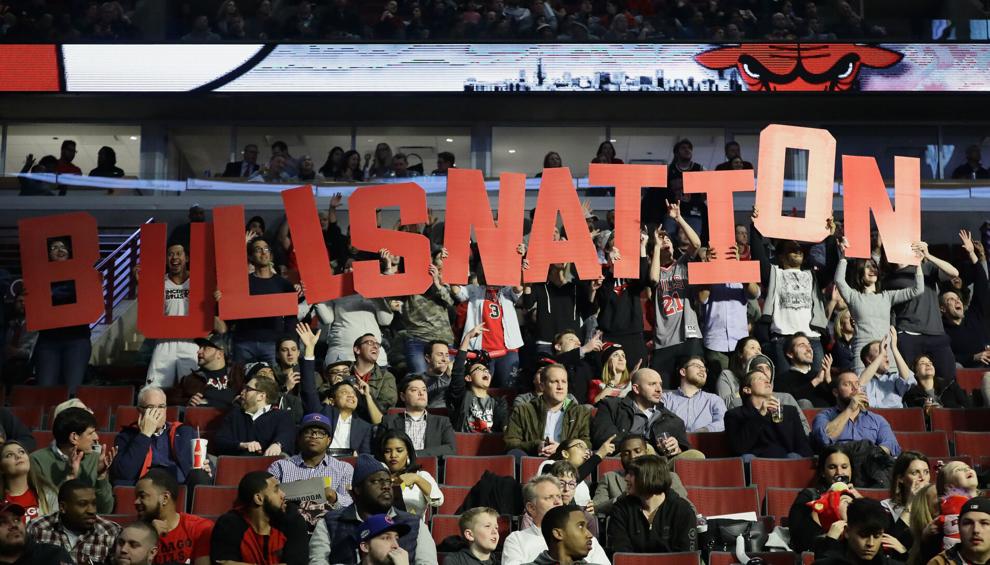 Most expensive NHL stadium experiences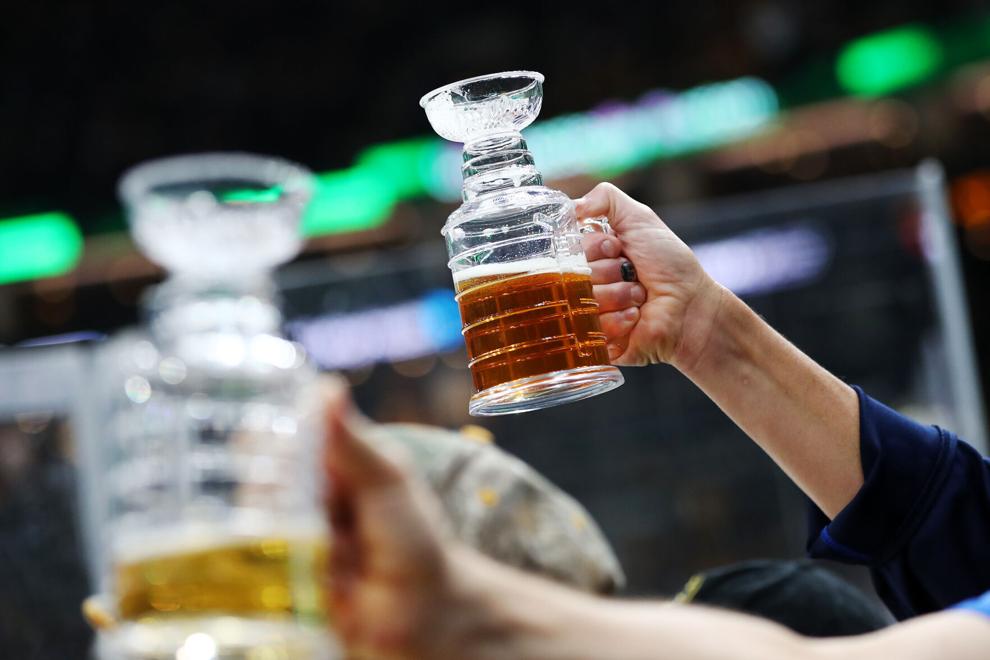 #1 New York Rangers ($182.43)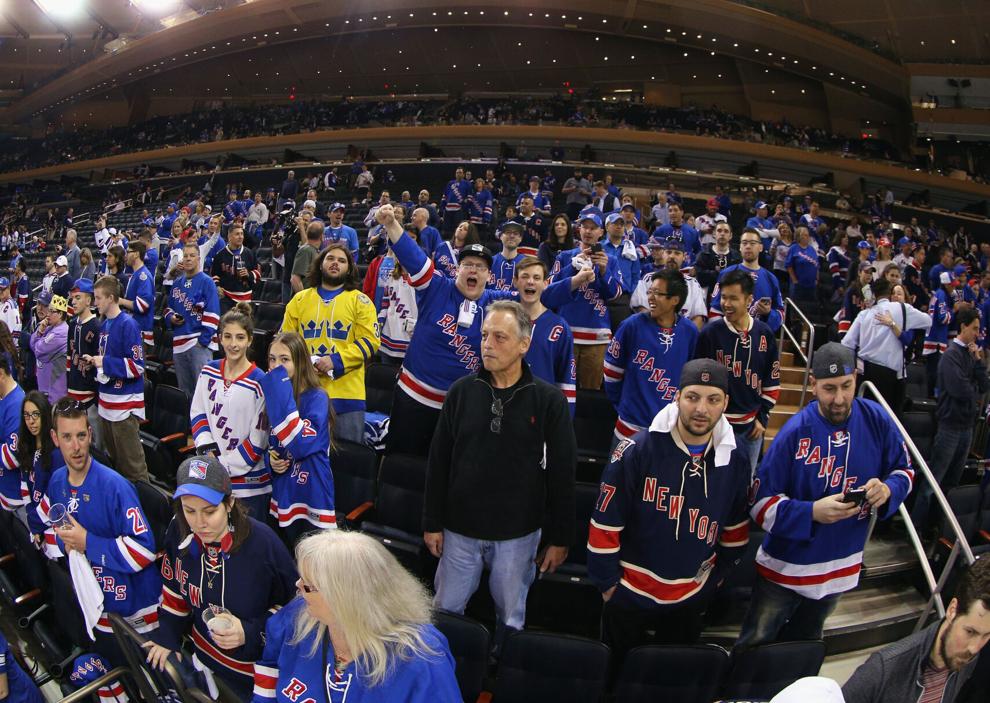 #2 Boston Bruins ($162.36)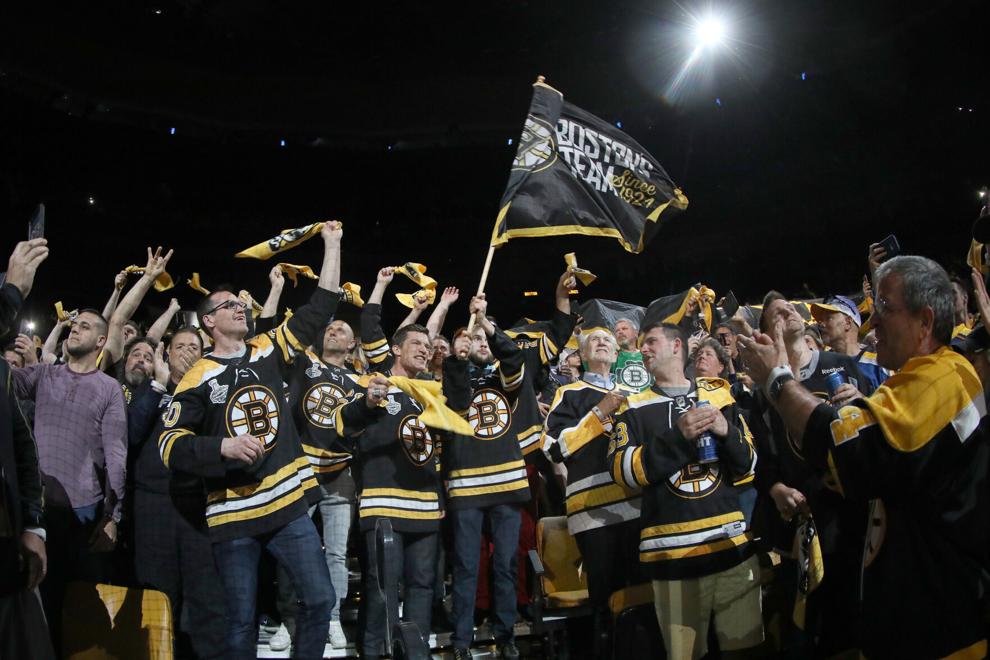 #3 Toronto Maple Leafs ($160.01)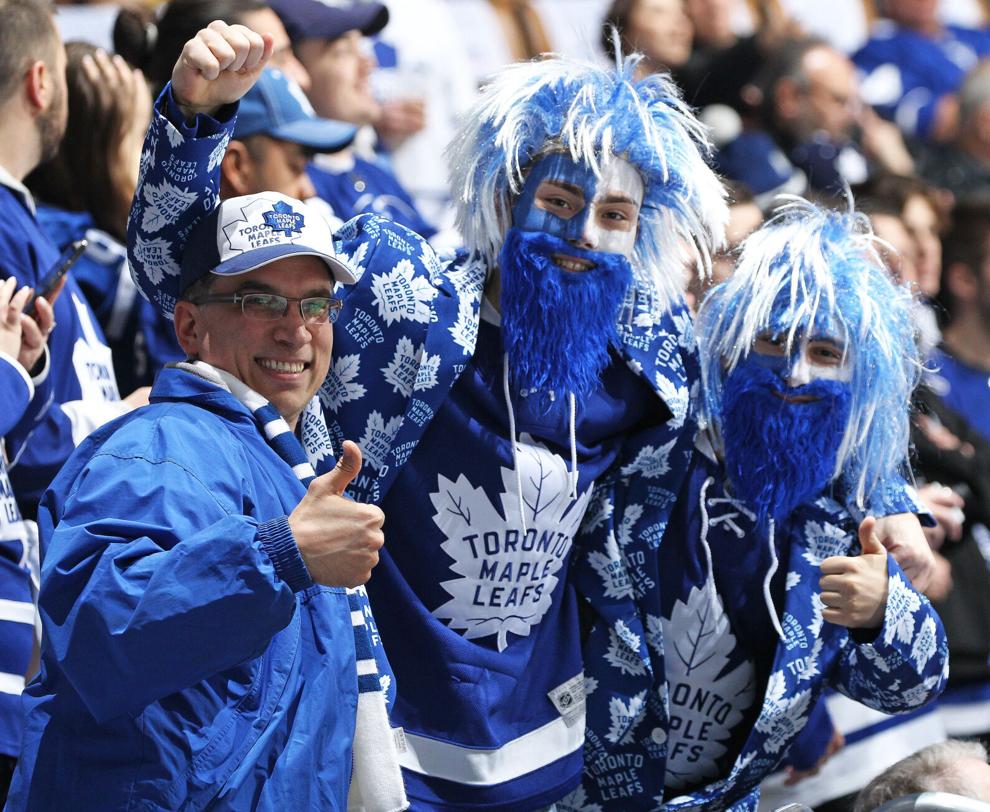 #4 Chicago Blackhawks ($153.63)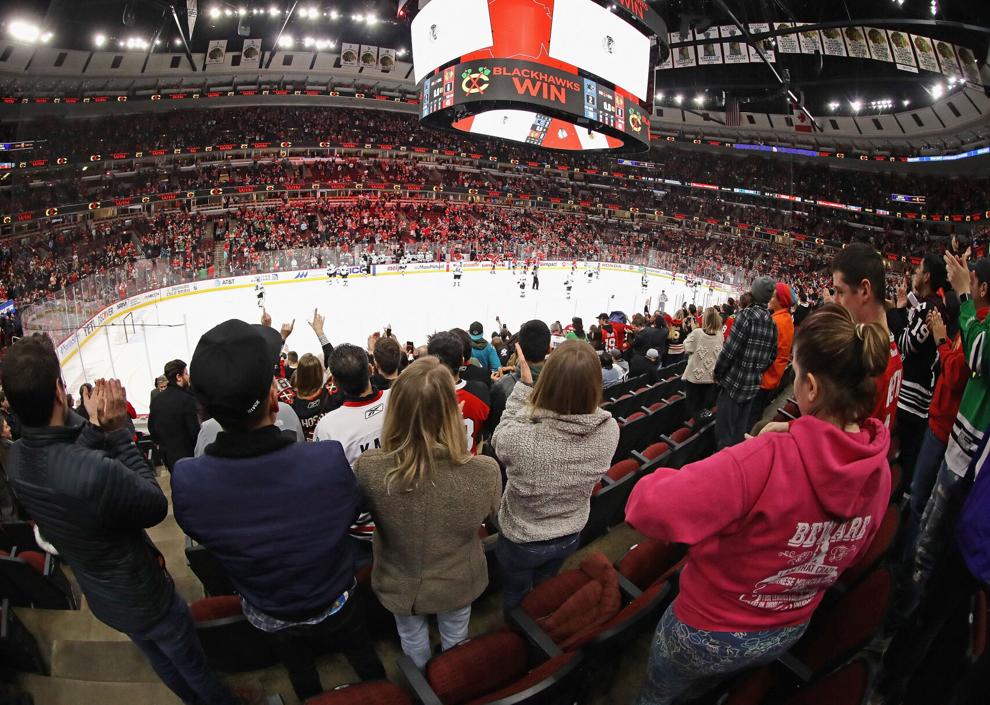 #5 Las Vegas Golden Knights ($153.36)