The Bobcats spotted Fairbanks a 3-0 lead on Friday then roared back to force overtime in a North American Hockey League game at the VFW Sport…
Getting used to the unusual has been a way of life for most sports teams the last year.
Spoiler alert … the Grafton girls' basketball team is good.
And the cavalry rode to the rescue.
Kathy Aspass' coaching career is flush with milestones.
U-MARY WOMEN WIN 11 IN OPENER
The shots were falling early, and the University of Mary men's basketball team took advantage.
The shots weren't falling for the University of Mary.
By assistant coach Derek Myers' count, it's been 327 days since the University of Mary track and field team last competed in a meet.
COVID-19 sunk its claws into the University of Mary women's basketball team's season early in 2021.
Advanced Cleaning & Restoration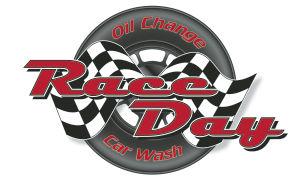 Follow live scores, updates and commentary from NFL football games today. 
BOSTON (AP) — A person familiar with the deal says the Boston Red Sox have reached an agreement with left-hander Martín Pérez on one-year contract.
Follow live scores and updates from the NFL.
TROY, N.Y. (AP) — Left in the lurch by minor league contraction, the Tri-City ValleyCats have filed a lawsuit against Major League Baseball an…
Follow live scores and updates from the NFL.
NEW YORK (AP) — Francisco Lindor, Kris Bryant, Cody Bellinger and Corey Seager were among 112 players who agreed to one-year contracts Friday,…