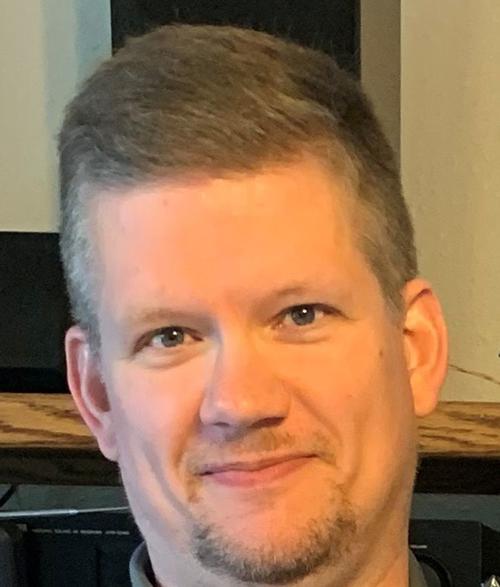 American exceptionalism? When it comes to pro sports, absolutely not.
If anything, it's American ineptitude.
As leagues all over the world have restarted -- Australia, Germany, Hungary, Korea -- and more soon will -- England, Italy, Spain -- outside of NASCAR, pro sports in the US remain sidelined. As someone charged with filling sports pages when there are no sports to fill those pages, to NASCAR, I say thank you and Godspeed.
To the rest, thanks for nothing.
More than three months into the COVID-19 crisis, pro sports remain largely paralyzed. It seems, to some degree, it's paralysis by analysis.
Pro golf, thankfully, is two weeks away from re-teeing off. At least, that's the plan.
The NHL announced a back-to-play plan this week. And while they seem intent on resuming at some point, there is no foggy, let alone clear, indication of when.
A new plan, or leak, seems to dribble forth from the NBA every day. Mid-June? No shot. July 15? Nope. Now, supposedly, July 31 is the latest trial balloon being floated. The NBA's target continues to move so frequently I doubt even Stephen Curry could hit it.
Then there's baseball, where like the sun rises in the east and sets in the west, owners and players yet again are clashing about cash. For baseball players and owners there never is an inappropriate moment in time to not fight about money. Never.
Only Major League Baseball players could make billionaire owners sympathetic figures. As billionaires go, unless it's Warren Buffet or Bill Gates, count me out in every way, every day.
With the season appearing to now actually be in peril, stunningly, baseball players are attempting WW III not just over money, but over a financial agreement that will effectively cover four months. This battle they appear itching for is not for the next six or seven years, mind you, it's through Halloween.
When baseball players speak, or in this era type about money, I often cover my ears and eyes. They are going to embarrass themselves. It is like clockwork.
To summarize, MLB players think they should not take less money even though it is very likely there will be no fans in the stands this season. Players, and their union, have frequently made the argument that they have taken a "paycut" already. This suggests they should have been paid for the games that were not played. Would that work at your job? To not work and get paid? It would not with mine.
In fact, their claim is even more dubious.
Per an agreement reached in March, players were given a $170 million jackpot of loot to divvy up among themselves for April and May. For top earners like Mike Trout and Gerrit Cole, their share was $4,775 per day. True, that's just 2.5% of their scheduled nearly $193,548 per day salary, but I suspect they can feed their families on $5K per day.
Players with smaller contracts receive less money, but all players were guaranteed pay into the several tens of thousands of dollars for April and May without playing a single game.
And we won't even get into the fact that regardless of whether there are games or not in 2020, players will be credited with a year of service time. A head-scratching concession from owners which gets all players one year closer to a big payday even if the current season is scuttled entirely.
So that brings us to the present time where players have been offered, according to reports, a 50-50 split of the golden goose (for three months of play, four if their team makes the playoffs) or a sliding salary scale where the players that make the most money would endure the largest salary cuts. Both of which have been met with disdain from the players who instead, reportedly, are insisting on getting every penny due despite every game they suit up for in 2020 will most likely not include a single ticket-buyer, beer-buyer, hot dog-buyer or souvenir-buyer.
It takes a genuinely tone-deaf series of human beings to bicker about money during a once-in-a-century pandemic, with over 40 million people suddenly unemployed and food banks being stretched like never before. But, this is Major League Baseball, where there truly never is a bad time to battle over money.
Dave Selvig is the sports editor at the Bismarck Tribune.
Be the first to know
Get local news delivered to your inbox!