1925 Frontier Dr.
Bismarck
,
ND
58504
Last Updated: October 22, 2018
| | |
| --- | --- |
| Sunday | Closed |
| Monday | |
| Tuesday | |
| Wednesday | |
| Thursday | |
| Friday | |
| Saturday | Closed |
About North Dakota Life Spa
Welcome to
North Dakota Life Spa

---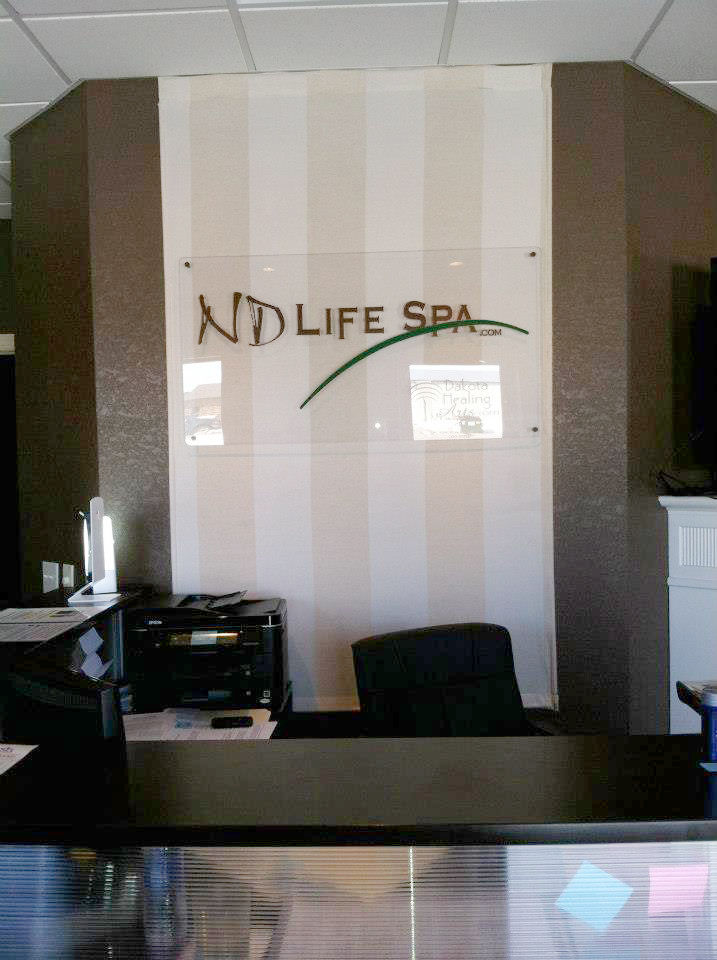 North Dakota Life Spa is a holistic healing clinic that focuses on a natural approach to body wellness. We work in depth with our patients to clear their bodies of toxins in a variety of ways, get them off medication, and keep them healthy by educating them on the fundamentals of a healthy lifestyle. Since 2012 we've successfully treated numerous patients with such problems as diabetes, fibromyalgia, migraines, and excessive weight just to name a few. Our patients leave our programs happy, healthy, and transformed. Our patients come from all ages and walks of life, we've even helped children with autism and ADHD better manage their symptoms.
Our success comes from our holistic approach— we recognize that what you put into your body has a profound effect on both your mental and physical health. Food is medicine. By initially flushing out your lymphatic system and then implementing a rigorous diet of whole foods and proper supplementation, we will create a program to heal you from within. Our clinic also offers the latest in cutting-edge holistic amenities and services such as leg and foot wraps, lipo-light therapy, an infrared sauna, a vitamin D bed, and a whole body vibration machine. From a simple protein shake or a cooking class to a more advanced therapy, we've got you covered.
Some people are scared to try the natural approach or don't believe it could do anything of benefit for them when it comes to body wellness. However, time and time again we see that once our patients try such treatments they never go back to more traditional medical approaches. In part it is due to our specific brand of treatment but we don't just stop at quelling your negative symptoms. We are also dedicated to continuing to promote our patients success and will go the extra mile in helping you continue to achieve the lifestyle you envision. Not sure what groceries to buy? We've been known to meet our clients at the grocery store and help them pick out what they need! Invest in what we have to offer and we won't let you fail!
Products & Services
---
• Variety of different health shakes
• Supplements
• Flushes
• Leg wraps
• Body wraps
• And more
---
• Holistic Wellness Treatment
• Infra-red Sauna
• Lipolight Therapy
• Vitamin D Bed
• Whole Body Vibration
• And more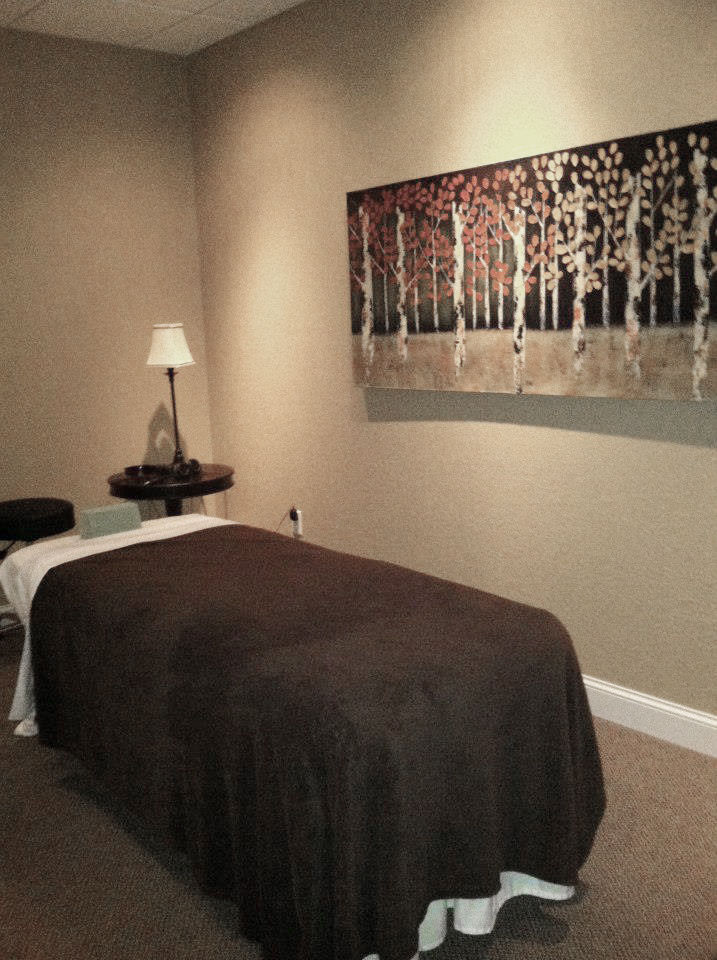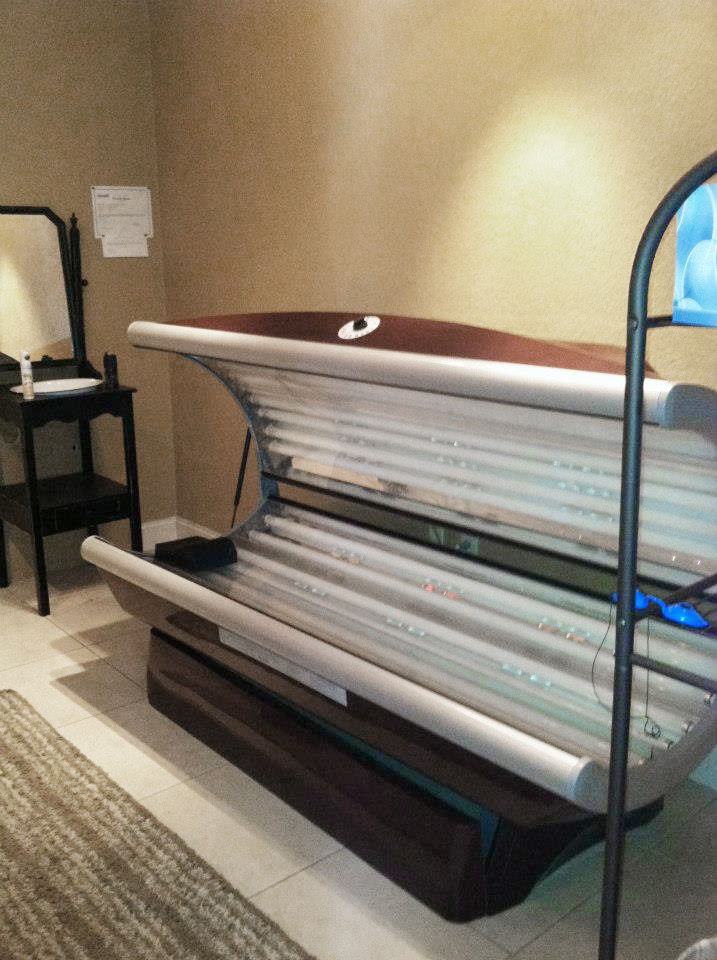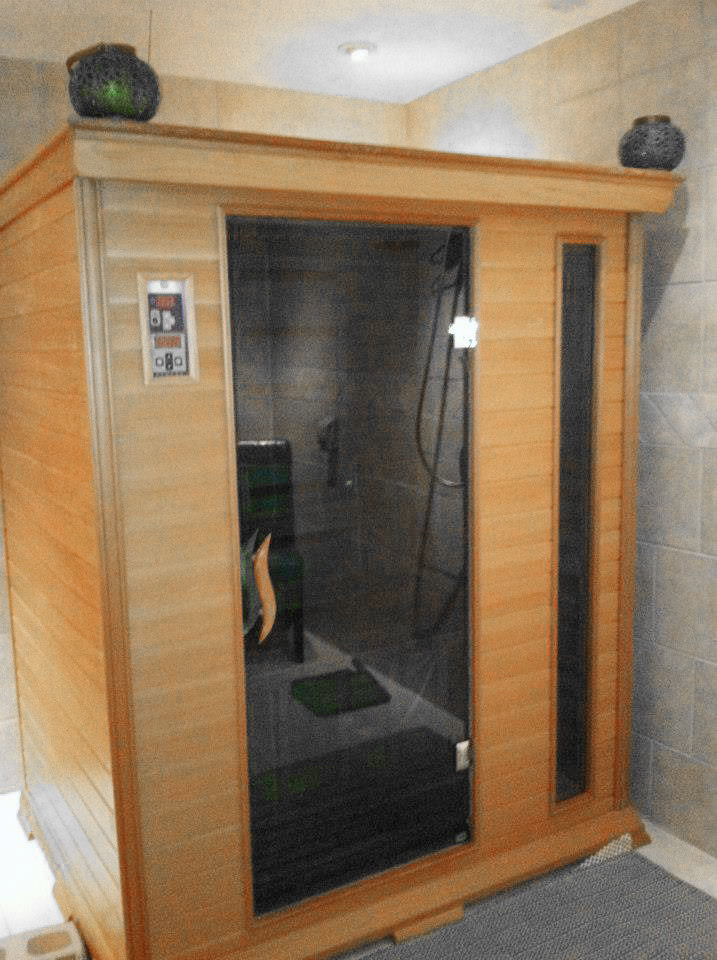 Testimonials
---
"At ND Lifespa we are dedicated to healing you from within. See what some of our customers have to say about their experiences!

I have been a patient of ND Life Spa for the past 4 months and could not be more pleased with my care and with Dr. K. Blackwood and his staff. They are very caring, kind and professional. I have lost weight, am Candida free, hormones are balanced and have found relief from knee pain including swelling and with upper cervical adjustments am feeling the best I have in a long time. I highly recommend this "holistic" approach which treats the whole person."

-Evie


"This is the best I have felt in the last 15 years. I can actually do things I want to. I feel energetic and have a positive outlook on my life.I had trouble with my feet and could hardly walk a few blocks without them hurting. I constantly had aches and pains in my joints. I was struggling to lose weight and feel better. I have tried many different things. I can honestly say this has helped me feel great inside and out. Everyone that works here is so positive and upbeat! They are very encouraging and helpful. I have learned what foods will help me to feel good and ways to have a quality life. Thank you to everyone who works at ND Life Spa for supporting me in my journey to lose weight, feel energetic and learning to live a healthy life."

-Beth


"I am not sure where to start....I used to be a sugar and carb addict and put on alot of weight after years and years of antibiotics. I've been through chemo and radiation due to breast cancer. I felt like the best years of my life were gone. My brain didn't work clearly and I was forgetting alot of everyday things. I was unable to go on a short walk without getting winded. I was depressed regularly and had problems with anxiety. I was having problems every night to get to sleep due to severe heartburn and acid reflux. I seriously felt like I was dying a slow death.

I knew things needed to change or my life was going to end sooner than I wanted it to. I reached out to ND Life Spa for a miracle basically. I just finished the Candida nutritional program along with spinal corrections from Dr Blackwood.

I can say today after 35 days that I am finally excited about my life again! I have unbelievable energy. Sometimes I wake up really early in the morning or stay up later to get things done that I haven't felt like doing in a few years. I am amazed with my mental clarity! It is one of the wonderful things about the cleanse. The depression has radically improved and I feel a peacefulness and calmness inside that I haven't know for I don't remember when. I have lost 18 pounds and that is exciting too! My cravings for sugar and carbs are gone and love the way good clean food tastes again.

I know that I want to continue on my journey to healing from the abuse I have put my body through and I know that ND Life Spa is there to help me. Dr Blackwood has helped me with my attitude and way of thinking as well as my adjustments help me feel wonderful. Annie his wife has been a huge support and has given me so many ideas for good recipes to help me stay on the plan.

I will never allow myself to feel the way I did prior to their help. Thank you so much ND Life Spa for giving me the tools to change the path my life was going!!!!"

-Brenda



You can view more testimonials by clicking here!

Accepts:

Cash

Cashier Check

Check

Discover

MasterCard

Visa
Father's Day Giveaways
Fitness