| | |
| --- | --- |
| Sunday | Closed |
| Monday | |
| Tuesday | |
| Wednesday | |
| Thursday | |
| Friday | Closed |
| Saturday | Closed |
Special hours: Friday morning available for emergency call Open 7:00 AM - 3:30 PM June – August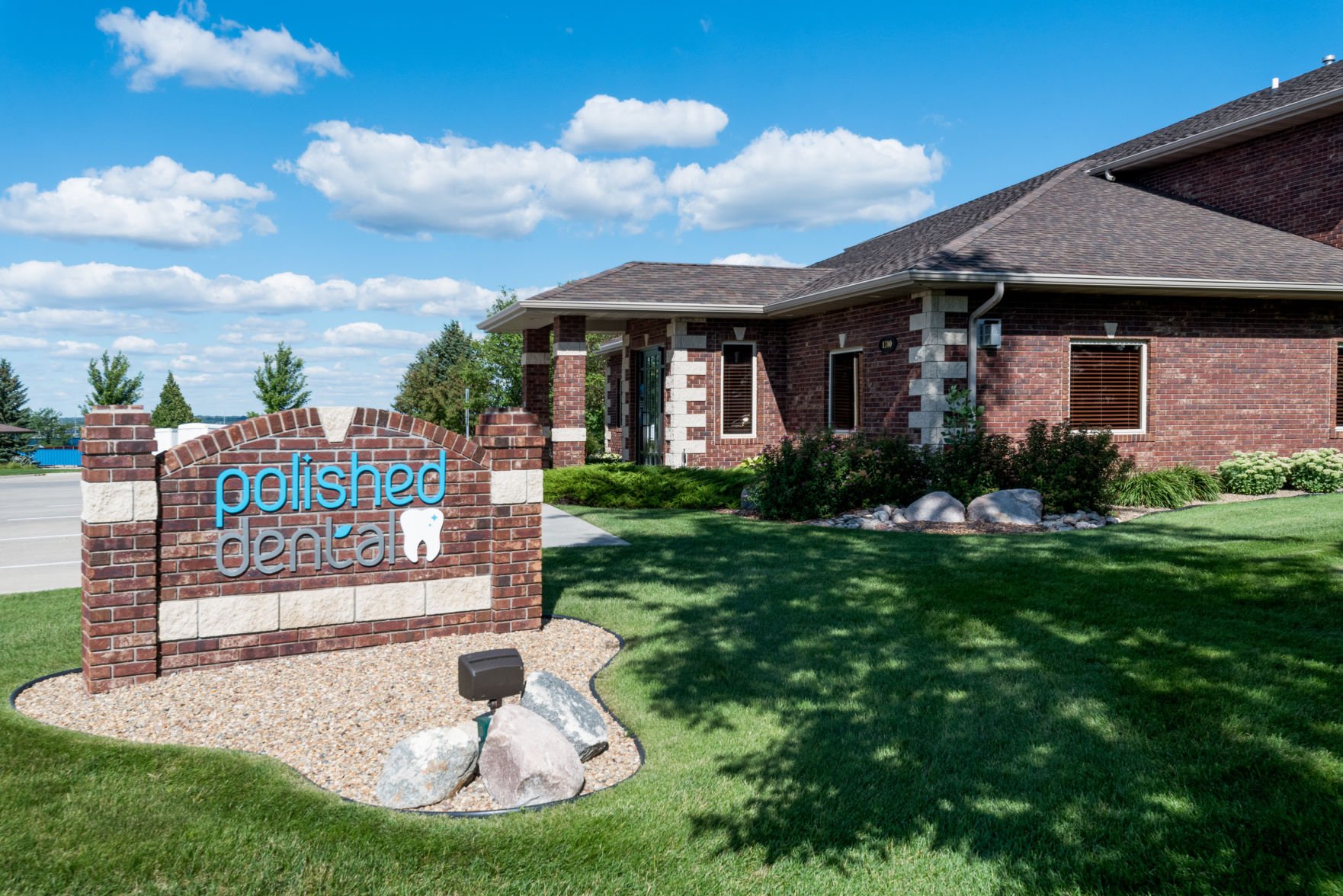 Welcome to Polished Dental, formerly Nelson Family Dentistry. We proudly provide gentle dental care in a relaxing and caring environment for patients in and around Bismarck, North Dakota. Our doctors work together as a team striving for a common goal – to help our patients achieve and maintain a beautiful, healthy smile. We are proud to offer leading dental treatments and technologies, and personalized and professional care for smiles of any age.
Visit our website | Meet our Doctors | Schedule your appointment today!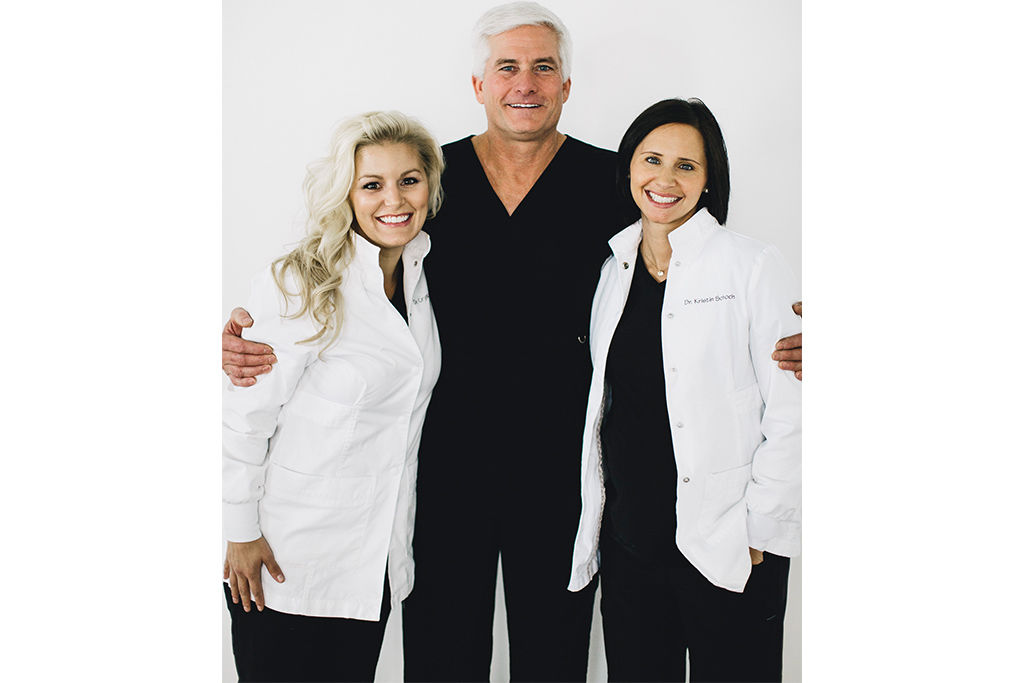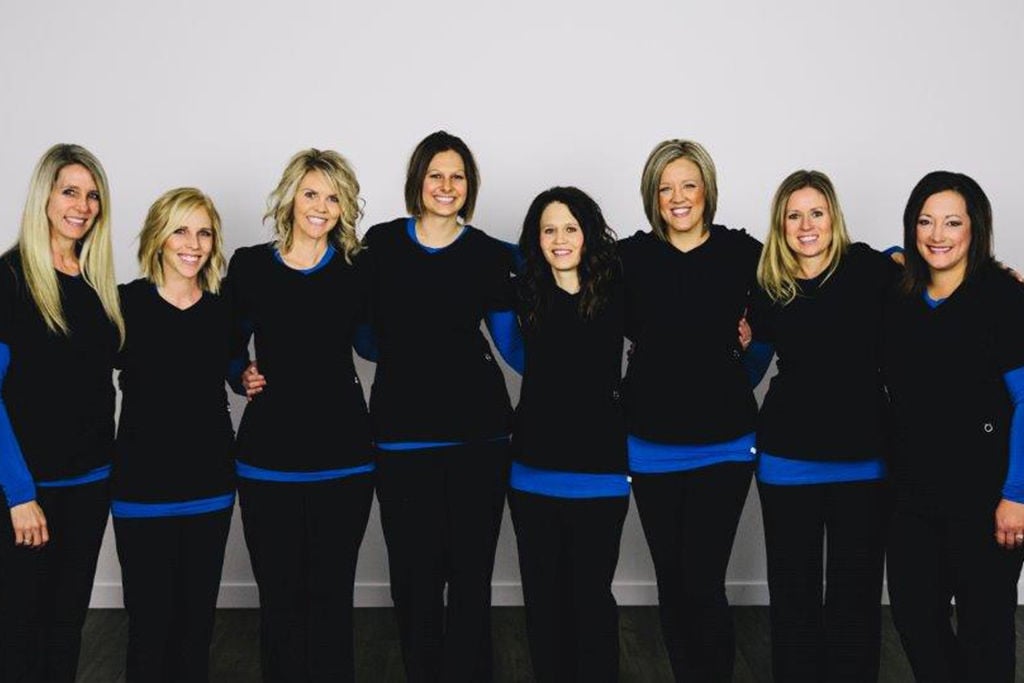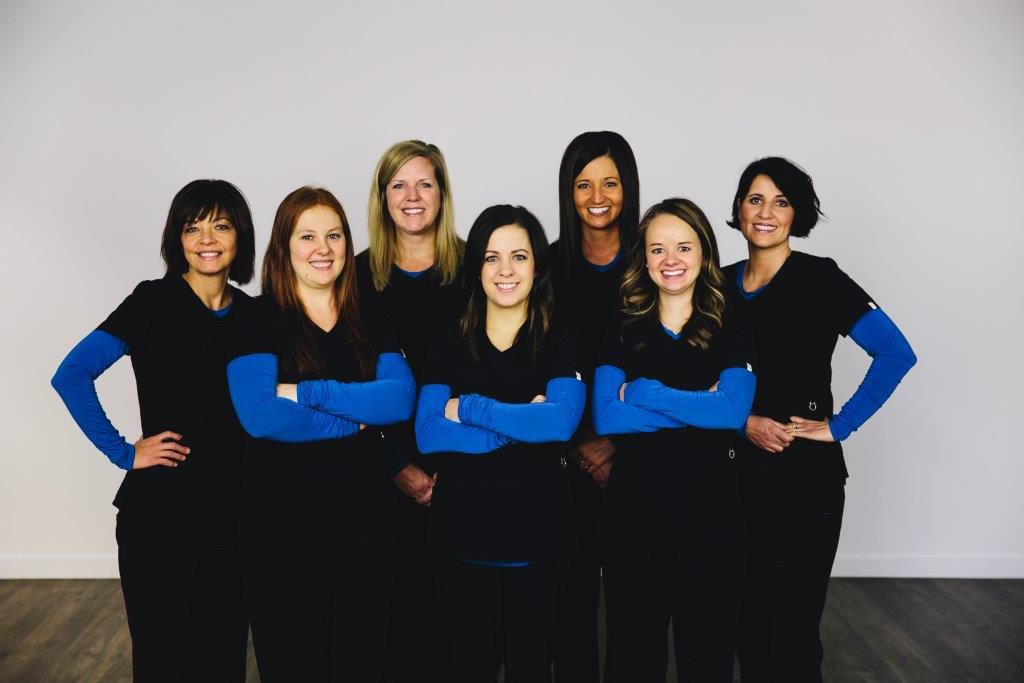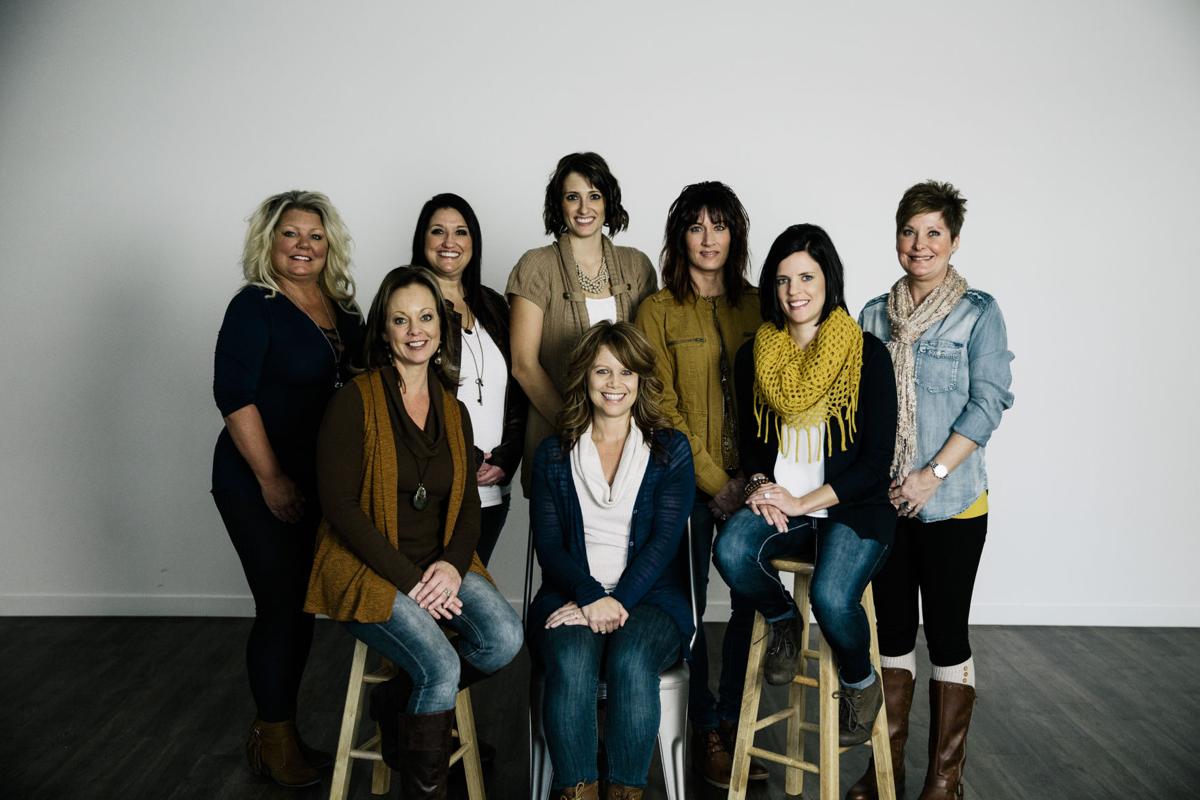 Leading-edge Dental Treatments & Technologies
We utilize up-to-date technology to provide state-of-the-art care for our patient's dental needs. We offer a variety of services including tooth colored fillings, cosmetic smile enhancement, one-appointment computerized crowns, root canal treatment, implants, dental hygiene visits, periodontal therapy, dentures, partial dentures, tooth-whitening and much more.
Personalized & Professional Care
We treat each patient as an individual and work one-on-one with you to create a personalized treatment plan to fit your specific needs and desires. We promise to speak candidly with you about our diagnosis, your symptoms, treatment options available and our recommendations. Our top priority is to help you have a smile you can be proud of!
Call us today to schedule a complete new patient experience. The Doctors and staff at Nelson Family Dentistry look forward to seeing you smile.
General Treatment
• Dental Exam
• Routine Teeth Cleanings
• Fillings
• Crowns & Bridges
• Veneers
• Dentures
• Bonding
• Zoom! Whitening
• Root Canals
Cerec
We are proud to provide CEREC 3-D Technology to our patients in need of restorations. The CEREC system has revolutionized the dental field by meeting the needs of our patients in a more convenient manner. Gone are the days where the patient must return for multiple visits to complete a restoration. CEREC Technology can design, fabricate and place a ceramic restoration in just one visit! Also with this new system, the need for temporaries or impressions has been eliminated.
Through the use of this new technology, we can save more of the healthy tooth structure in our patients while giving them beautiful, tooth-colored restorations that are metal-free and durable.
Implants
Dental implants are artificial tooth replacements that were first developed half a century ago by a Swedish scientist named Per-Ingvar Branemark. Implants arose from the patient's need to secure loose-fitting dentures. Since the advent of the implant, engineering and enhancements to the implant have enabled dentists to expand the implant's usefulness, including the replacement of missing or lost teeth. Today, implant techniques provide a wide range of tooth replacement solutions including:
• Single Tooth Replacement
• Anterior Replacement
• Posterior Replacement
• Full Upper Replacement
Endodontics
We are proud to offer our patients the latest in root canal therapy. A root canal is a procedure that extracts decayed pulp from the central part of the tooth, reshapes the canal and replaces it with strengthened filler.
A common misconception is that a root canal is a painful procedure. Actually, root canals are similar to having a cavity filled, producing minimal pain.
There are a number of reasons a root canal may be necessary, including:
• Inflamed/infected tooth pulp
• Severe sensitivity to hot and cold elements
• Tooth decay
• Chipped or broken tooth
• Blow to the tooth
• Swelling or tenderness near the infected tooth
• Repeated dental procedures on a tooth
When left untreated, these problems can lead to severe tooth decay reaching the root of the tooth, causing extensive damage to the tooth structure. When the damage goes beyond what can be treated with a filling, we can perform a root canal to preserve the tooth and retain its original integrity.
Accepts:

American Express

Care Credit

Cash

Check

Discover

MasterCard

Visa