113 Main St S
Crosby
,
ND
58730
Last Updated: August 31, 2018
About Travel World of Crosby
It's our business to get you the best
Whether your dream vacation is Walt Disney World, Branson, the Caribbean, or even the Fjords of Norway, leave it to us to handle the details and you can have the fun!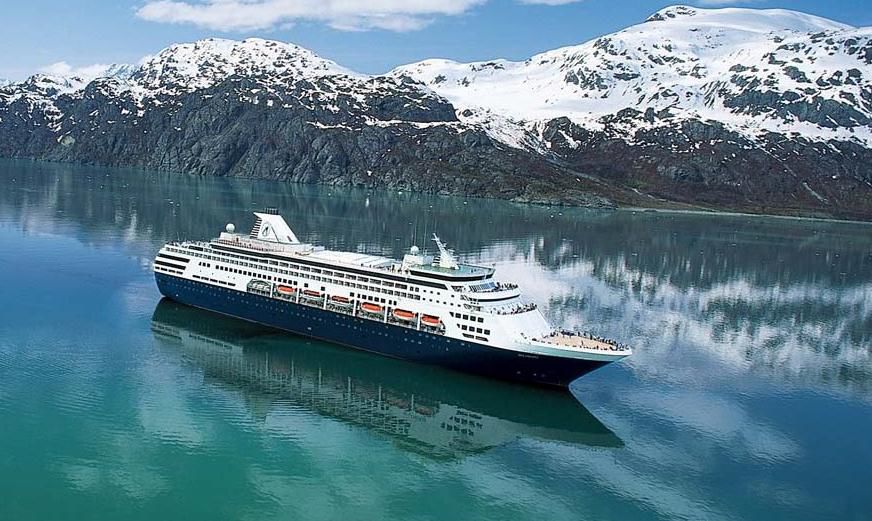 Our Services Include:
---
Airline Travel or Frequent Flyer
Are you flying for business or pleasure? Do you use senior coupons or frequent flyer plans? We'll seek out the best rates and schedules that fit your plans.

Motorcoach
Whether you're looking for a leisurely sightseeing journey or a more economical trip, we will find the right schedule and book your tickets.


Cruise
Are you looking to relax in the sunny Caribbean? Do you hear the call to a more adventurous Alaskan vacation? Whatever you're looking for, leave the arrangements to TravelWorld.


Train
Enjoy the scenic American vistas of Amtrak travel. Leave the driving to the engineer and the ticketing to TravelWorld!


Motels
Are you looking for five star experience or a quick overnight stay? Leave the price checking and booking to TravelWorld.


Rental Car
Will you need some transportation at your destination? TravelWorld can find the best deals for your rental car needs.
WE SPECIALIZE IN GROUP TRAVEL
---