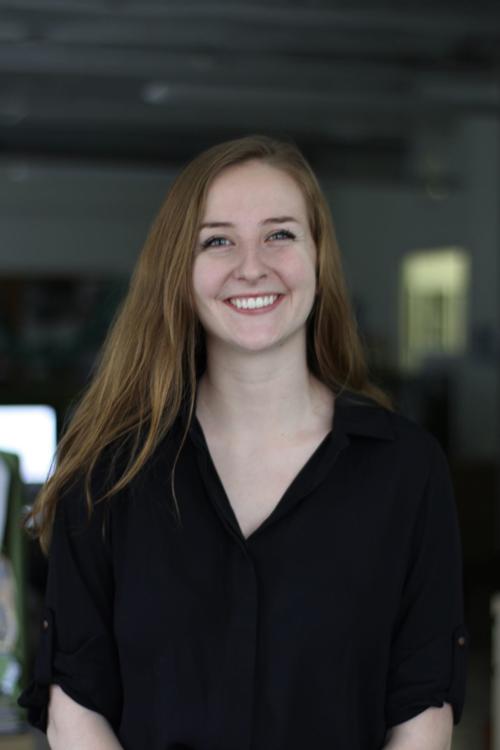 Times of crisis reveal the true nature of many Americans. There are patriots, who do their part to protect their communities, and then there are profiteers, who take advantage of vulnerable people to make a profit. Unfortunately, profiteering has been widespread since the start of the novel coronavirus (COVID-19) outbreak.
One of the most common forms of COVID-19 profiteering has been price gouging: the practice of exorbitantly inflating prices of critical supplies during an emergency. Some economists claim that price gouging is simply an expression of the free market, and that soaring prices are the only way to increase supply. But when people can't get the supplies they need to avoid contracting a deadly virus, that argument starts to fall apart.
In fact, mask manufacturer 3M has kept prices steady even while doubling production, and the company has decried third-party distributors who are exorbitantly inflating prices.
A common way for price-gougers to market their overpriced goods is through online platforms, including Amazon, eBay, Facebook and Walmart. As recently as April 1, a box of 20 3M N95 masks cost $239 on Amazon (nearly four times the normal price). Based on 3M's statement, it's clear that this price spike is not due to increased production costs, but rather due to the seller's desire to profit off of Americans' desperation to protect themselves during the COVID-19 pandemic.
An analysis by U.S. PIRG Education Fund after COVID-19 first reached the U.S. found prices for many hand sanitizers and surgical masks surveyed on Amazon spiked by at least 50 percent at some point since the World Health Organization declared a public health emergency.
Most states have laws prohibiting price gouging during a declared state of emergency, but N.D. does not. The state attorney general's office website states, "There is no state law restricting the amount of profit a retailer can set for gasoline or any other retail product; therefore, a retailer can charge any price he wants over wholesale. Because there is no state law restricting or limiting retail prices, the Attorney General's office cannot take a complaint."
In other words, we do not have sufficient protections to ensure North Dakotans are not taken advantage of during this pandemic.
That's exactly why N.D. State Sens. Tim Mathern and Kathy Hogan joined a bipartisan group of nearly 350 state legislators from 45 states in calling on the top online marketplaces to fulfill their ethical and patriotic duty to prevent price gouging before it happens. Attorney General Wayne Stenehjem signed a similar letter with the same demands last month. The letter calls on the retailers to set price ranges during emergencies for certain critical supplies, trigger price gouging protections prior to an emergency declaration, and create a portal wherein consumers can report price gouging incidents directly to the companies.
At the end of the day, what's really important is that people are suffering and scared for their health and safety due to the COVID-19 outbreak. This fear has led North Dakotans to stock up on critical supplies, and we have already seen too many of our neighbors sickened by this virus. The last thing our community members should be worrying about is overpaying for essential items needed to make it through. Price gouging is a scourge, and online retailers should do everything in their power to end it now.
Tim Mathern, D-Fargo, is a North Dakota state senator. Grace Brombach is a U.S. PIRG consumer watchdog associate.
Catch the latest in Opinion
Get opinion pieces, letters and editorials sent directly to your inbox weekly!