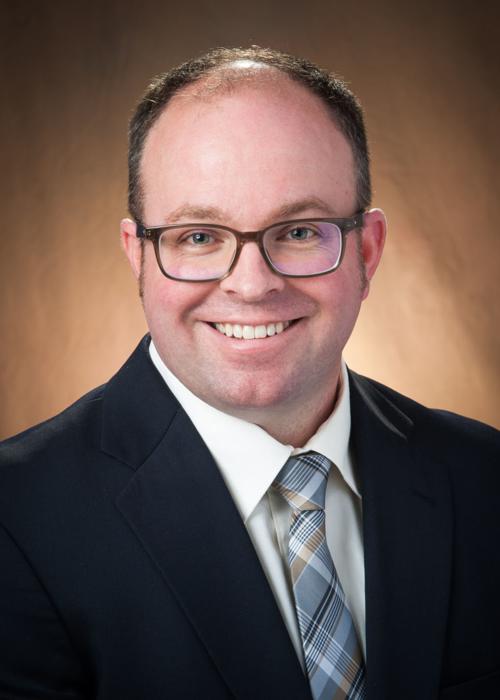 Gov. Burgum has issued a series of declarations in response to the SARS-CoV-2 pandemic spreading through our communities. Among them is the executive order signed on March 19 to suspend state licensure requirements for health care workers who are licensed and in good standing in another state. Effectively, it grants temporary national licensure reciprocity for health care workers.
The SARS-CoV-2 pandemic has the potential to overwhelm our health care system, prompting calls to "flatten the curve." In just the last week (March 20-27), North Dakota jumped from 26 cases (20 in Burleigh-Morton) to 65 positive cases (35 in Burleigh-Morton).
Gov. Burgum's declaration was justified out of a concern that North Dakota may not have enough health care workers to meet the demands of widespread infection.
A similarly justified executive order was signed by Gov. Burgum on March 20 to expand the licensure requirement suspension and make broader allowances for telehealth in the state.
These executive orders are well-intentioned and will hopefully be effective at broadening access to health care during the pandemic, but don't we need access to health care even when we aren't in a time of declared emergency?
During the most recent legislative session, we passed and signed into law a bill that grants military spouses broad reciprocity for occupational licensure requirements. If this is good policy for our military population and our state economy, then it is a good policy to extend to everyone, regardless of military status or having a spouse as a resident in the state.
The time is now for North Dakota to think about remaining competitive in recruiting needed workforce and securing the necessary health care resources for our state. The same logic and reasoning that makes health care licensure reciprocity good policy during a state of emergency also applies when the pandemic is over. Furthermore, broad reciprocity for occupational licensure requirements should be extended to everyone.
Jeremy Jackson is director of the North Dakota State University Center for the Study of Public Choice and Private Enterprise and an associate professor of agribusiness and applied economics.
Catch the latest in Opinion
Get opinion pieces, letters and editorials sent directly to your inbox weekly!