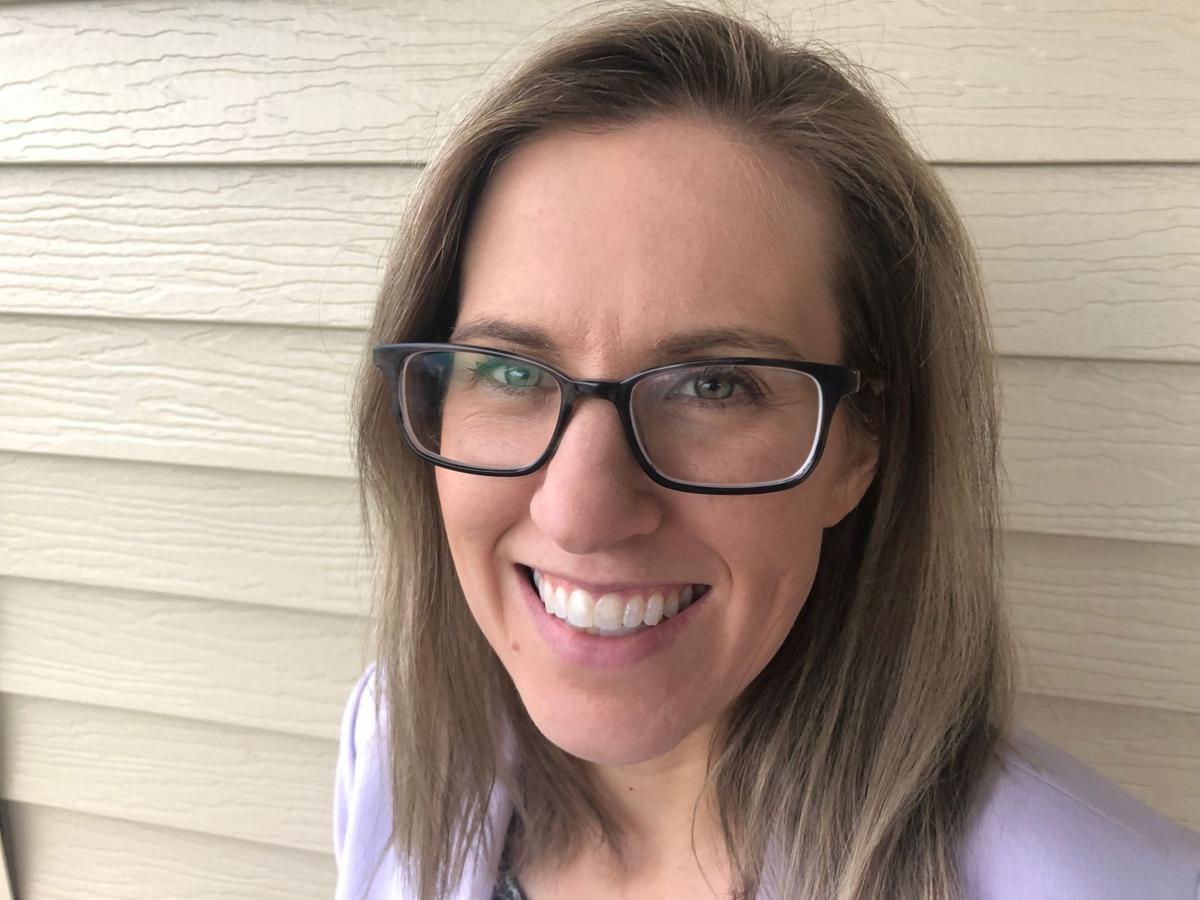 America has a twofold problem -- a weak civics education infrastructure and a rejection of fact-based information. We are in free fall because our democratic republic depends on both.
If we want to defend democracy, you have to be able to defend the ideas that construct it. The founders came to the Philadelphia Convention to draft the Constitution armed with study and contemplation in history, philosophy and economics. They did their homework. If we do our homework we will build a new framework to mediate the instant gratification too often found in the echo chambers we see rampant today.
An introductory civics course will guide people out of their silos toward the common good. Two examples: being banned from Twitter is not a violation of the First Amendment; the vice president does not have the power to overturn an election. We might be justifiably angry about the opaque decision-making and outsized communications power of the tech industry. Some may earnestly believe the president's repeated (and false) claims of election fraud. However, demanding constitutional rights and protections that don't exist does nothing to address the core problems from which these issues emanate. Arguments based on false premises only propagate more dysfunction. Wrapping oneself in the flag without seeking to understand the underlying constitutional principles that it represents is not true patriotism.
Democracy is fragile and can only exist in an ecosystem balanced by the rule of law and the vigilance and forward-vision of citizens who uphold its founding ideals. Misinformation and confirmation bias can overpower "We the People." Strong civics literacy, research-based inquiry, good-faith debate across ideologies, and genuine compromise are the obvious solutions to our current troubles. We should draw inspiration from those citizens and lawmakers who are trying to uphold these ideals.
As life coach Mel Robbins says, "Getting what you want is simple, but it isn't easy." In other words, the way to renew our democracy is clear, but the work will be hard, and we have to leave the comfort of their bubbles to do it.
We can do it. Today, I'm calling on my fellow North Dakota citizens to avail themselves of the free civics education opportunities open to them from dedicated nonprofits across the nation, including Humanities North Dakota. I'm calling on them to support local news and credible news sources. I'm asking them to seek out intellectuals from across the political spectrum for guidance as they form their own political opinions. I'm asking them to demand election reforms and congressional reorganization that will move us away from partisan deadlock. Americans have done it in the past, and we can do it again if we have the will and operate from a base of solid knowledge of the rights and responsibilities of city, county, state and federal citizenship.
Brenna Gerhardt is executive director of Humanities North Dakota, a nonpartisan nonprofit dedicated to lifelong learning and civics education. In light of the current crisis, all programs on citizenship are free. Find out more at www.humanitiesnd.org.