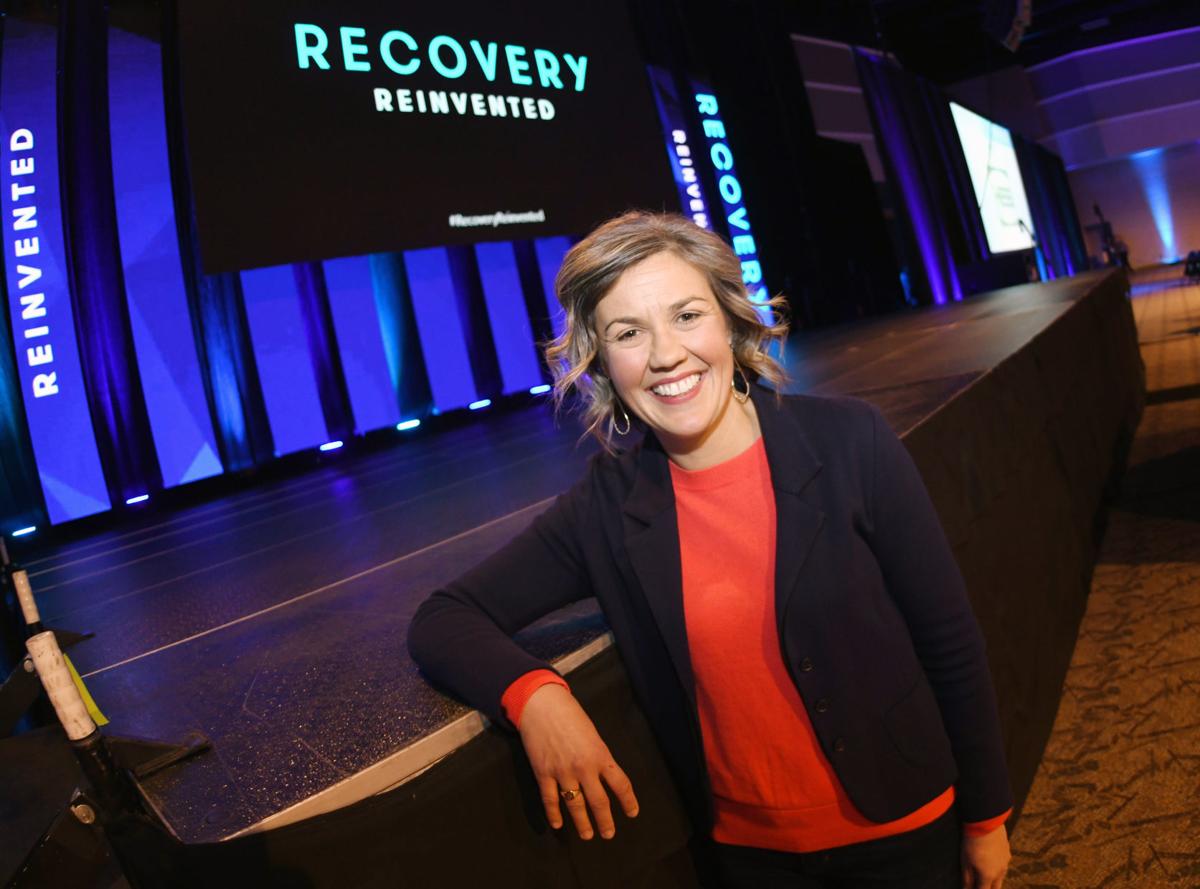 "It must be the holiday season or something."
-- South Central District Judge Bruce Romanick, after several defendants skipped their court dates around Thanksgiving.
"You feel good when you do good."
-- Linda Kunick, one of three sisters who volunteered to help prepare the annual Community Thanksgiving Dinner at First Presbyterian Church in Bismarck.
"By the authority vested in me by the state of North Dakota, I hereby grant that Lilly receives a relaxing turkey Thanksgiving back on the farm."
-- Gov. Doug Burgum pardoning Lilly, an 18-week-old, 18-pound turkey organically raised by North Dakota Turkey Federation President Dave Rude on his farm near Tolna.
"Either they are screaming and crying and don't want anything to do with him, or they're in awe or wonder and loving it."
-- Kris Haug, administrative assistant with the Mandan Progress Organization, on children visiting with Santa Claus at the local library.
"We knew it was going to be bigger."
-- Bill Suess, spill investigation program manager for the state Department of Environmental Quality, on a brine spill in Dunn County initially estimated at 21,000 gallons but later updated to more than 1.3 million gallons.
"We're still just trying to figure this life out. It still doesn't seem real. It's a whole different life for us."
-- Sandi Hillig, wife of Anton "Tony" Hillig, who recently retired back to Bismarck after a decorated 26-year military career in which he served seven overseas deployments, in Afghanistan, Bosnia, Haiti, Jordan and Kuwait, along with three tours of duty in Iraq. 
You have free articles remaining.
"A local newspaper can really be the lifeblood of a community. It brings people together. It's kind of a glue, almost, to a community. It's a community institution. And it's not just a loss to the newspaper company; it's a loss to the community."
-- North Dakota Newspaper Association Executive Director Steve Andrist, on the closure of three county newspapers -- the Adams County Record, in Hettinger; the Dunn County Herald, in Killdeer; and The Herald, in New England.
"It's very important to me that we remember members of our family who were in the services and friends and students, especially for people who aren't able to be here."
-- Mary Ellen Jesse, of Bismarck, who takes part in the annual Wreaths Across America effort at the North Dakota Veterans Cemetery, sponsoring wreaths for her husband, a friend and a student she taught.
"Sometimes in those darkest moments is when you need gratitude the most, because the sun is still shining. It's behind the clouds, but again, having the gratitude for the lives and the opportunities that we have are something that we've got to try to remember, because that gives us the resilience we need to get through these tremendous times of adversity."
-- Gov. Doug Burgum, talking about the importance of gratitude.
"It's a very tedious project where we are pulling the historical records and pulling the original documentation from statehood and going through some of those titles and abstracts to make sure we are correctly assigning them."
-- State Land Commissioner Jodi Smith, on an effort by the Department of Trust Lands to reallocate mineral funds to correct trusts after a 2016 audit uncovered issues.
"The goal is simply to fulfill a need -- improve people's lives -- and as long as we're doing that, I fully believe this movement will continue."
-- Jenny Olson, managing director of the Office of Recovery Reinvented, on the future of the office created by Gov. Doug Burgum. Future governors are under no obligation to continue the office.
"I'm looking at all kinds of different opportunities and possibilities, kind of piecing together what life will look like. My primary responsibility will be ministry."
-- South Central District Judge Gail Hagerty, who also is a pastoral minister, on her plans to resign next spring after more than three decades behind the bench.
"This is not an auditioned chorus, this is just community people that want to come and sing. Some singers are near professional, and many people are just amateurs that maybe sing in a church choir, and they all come and they sing this very challenging classical work. This is not easy music."
-- Messiah Committee Chairman Scott Houser, on the annual performance of Handel's "Messiah" at Trinity Lutheran Church in Bismarck.