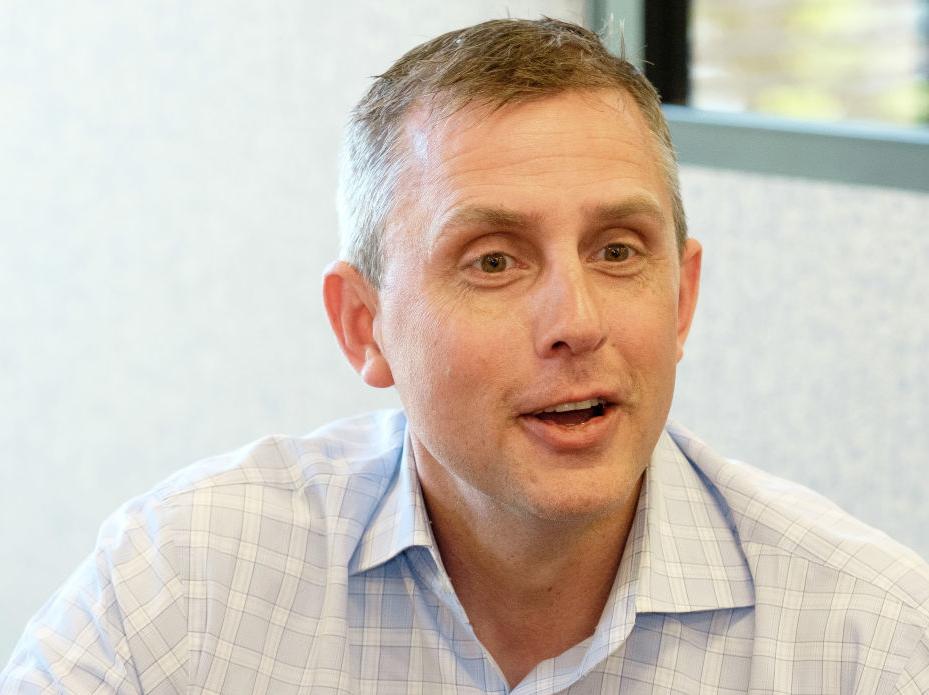 The race for North Dakota's lone U.S. House seat has been overshadowed by the state's hotly contested U.S. Senate campaign.
Part of that's because the candidates, Republican Kelly Armstrong and Democrat Mac Schneider, have enjoyed a more amicable competition. In their debates they have agreed on a number of issues.
The candidates are familiar with each other, having served together in the state Senate. Armstrong still holds his Dickinson seat, but Schneider no longer has his Grand Forks seat. They are both attorneys. On the campaign trail they have cited their differences and agreements while serving in the Senate.
While the Tribune Editorial Board likes both candidates we feel Armstrong stands out and voters should elect him.
Armstrong has a background in agriculture, business and the law. At the same time he displays knowledge of the varied issues he will face in the U.S. House. We think Armstrong will be aggressive in promoting North Dakota's interests in D.C.
Both candidates promise to work across the aisle and not let party affiliation unduly influence them. Armstrong also makes the point of wanting to create coalitions with members of both parties on common interests in our region. He sees the coalitions as a way to pass legislation favorable to North Dakota and surrounding states.
He's also promised not to be a guaranteed vote for President Donald Trump. "It's absolutely not wise to commit to 100 percent loyalty to anybody," Armstrong said during a debate earlier in the campaign. In all likelihood he'll side with the president most of the time, but not being a certain vote will give him a little more clout.
In the state Senate he's shown a willingness to develop and support legislation that's not universally popular. He helped pass judicial reforms that changed sentencing guidelines.
If elected to the U.S. House Armstrong could find himself in an unusual situation: a minority. It's possible that Democrats will gain control of the House on Nov. 6. Armstrong says he's thought about that and is ready to work with the other party. We think he has the ability to be successful whether his party is in the majority or not.
The Tribune believes Armstrong will bring a lot of energy to the U.S. House and be willing to work and compromise with both Republicans and Democrats. He's said a number of times that he would vote for either the Senate or House Farm Bill because he thinks both are good legislation.
Congress needs more members who are ready to reach agreements. We think Armstrong has that attitude and will make a good representative.
Next: Secretary of state.