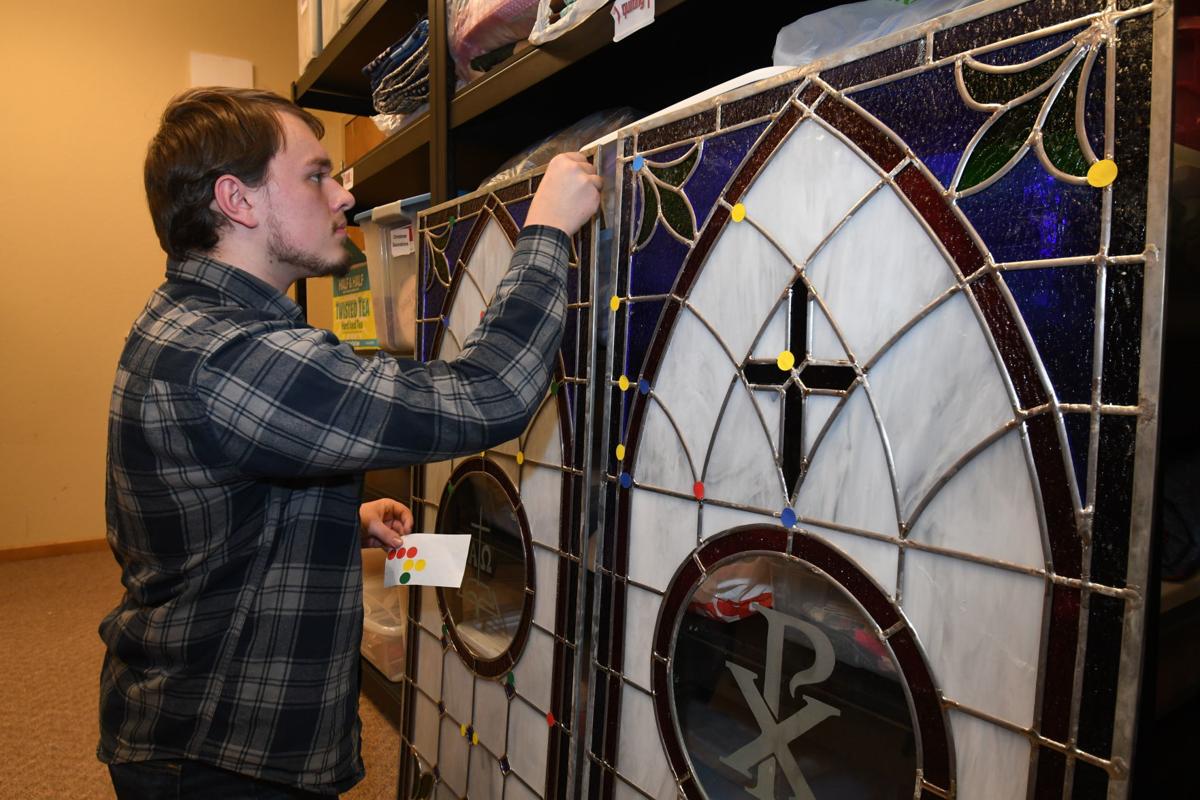 This is Up and Down, where we give a brief thumbs up or thumbs down on the issues from the past week. 
Up
To everyone who expressed gratitude over the Thanksgiving holiday. It's the perfect time of year to be grateful, though there are many -- including Gov. Doug Burgum -- who feel it should be a part of everyday life. Burgum has kept a gratitude journal on and off through the years and says his administration has sought "to institutionalize the displays of gratitude" across state government. Numerous studies have found that expressing gratitude can increase a person's happiness and can improve psychological and social well-being, potentially even physical health. Calie Brown with The Village Family Service Center advocates "stopping and smelling the roses."
Down
Three official county newspapers serving thousands of readers in western North Dakota have shut down. The last editions for the Adams County Record, in Hettinger; the Dunn County Herald, in Killdeer; and The Herald, in New England, were Friday. Salem, Ore.-based owner Country Media Inc. says newspapers are in sharp decline because of competition from social and online media, as well as the economics of local market conditions. As North Dakota Newspaper Association Executive Director Steve Andrist notes, newspapers are the lifeblood of a community. Any erosion of objective news coverage is cause for concern.
You have free articles remaining.
Up 
When parishioners at Messiah Lutheran Church in Mandan learned it would be too expensive to hire a company to update the existing sanctuary windows with a stained glass project, they decided to band together and do it themselves. The Rev. Kevin Zellers shared his knowledge of stained glass learned through classes, and the project was on. About 15 participants are working a few hours each Sunday on eight windows for the sanctuary. Parishioners ages 20 to 83 are working on the labor of love. 
Down
Mandan lost an important part of its community when Crawford Peltier died last month from Lou Gehrig's disease. Peltier, who had suffered a brain injury earlier in life, became affectionately known as the "Mandan Greeter" due to his hobby of greeting vehicles passing on Sunset Drive with a wave and a "yee haw!" He became a fixture on the busy street, bringing smiles to the lips of passing motorists. An American flag has been draped over the bench in remembrance, and the city is planning a plaque in his honor.
Up
City officials have reinstated minimum habitability regulations for rental housing -- something Bismarck hasn't had for 15 years. That's due more to a technicality than anything. But in the wake of such incidents as the Sunrise Apartments issues, it's good that the city is recognizing there should be standards in code -- especially since about one-third of rental housing units in Bismarck were built prior to 1970.