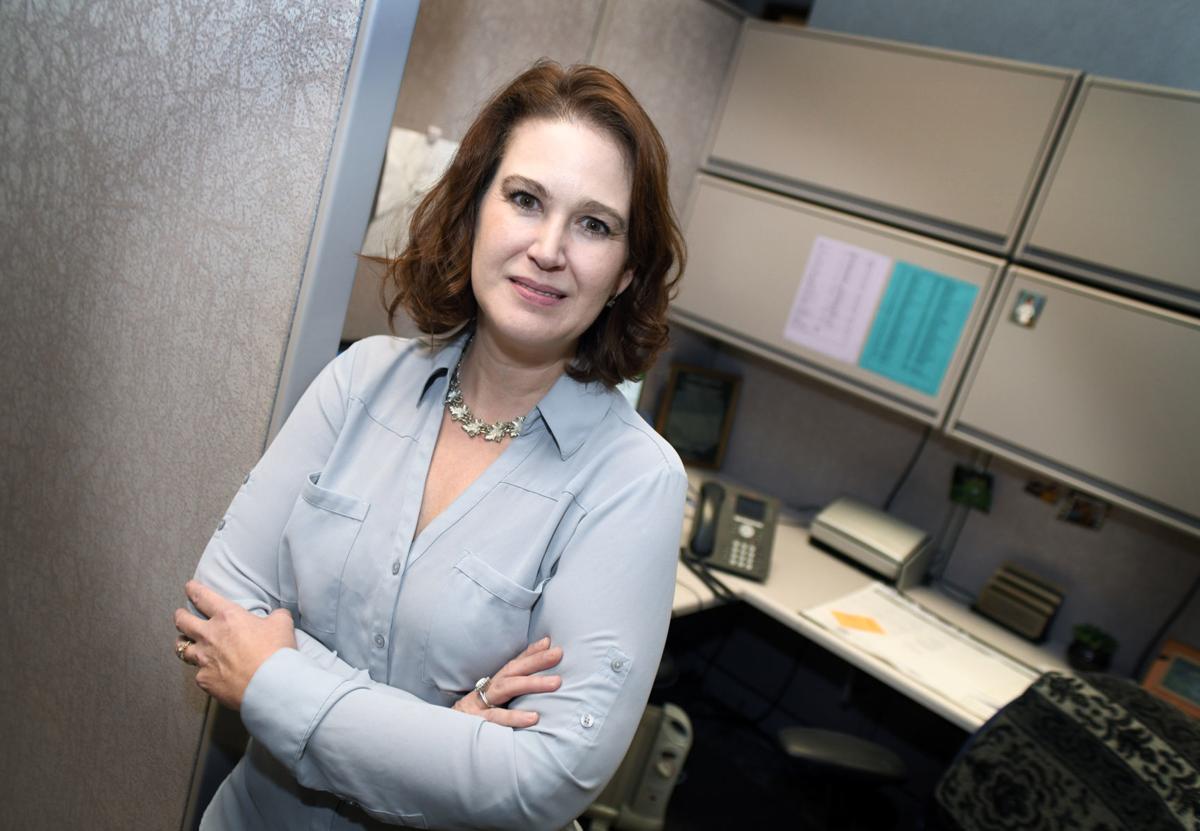 North Dakota has been proactive over the last decade at improving its judicial and correctional systems. The Legislature, governor's office and state agencies should be proud of their accomplishments.
One of the latest efforts is called the Dual Status Youth Initiative, which involves youth in both the juvenile justice system and child welfare system. The goal of the initiative is to prevent youths' further involvement in the juvenile justice system and to better serve their families.
The North Dakota Supreme Court and the Department of Human Services work together on the initiative. It was prompted by recommendations from the Robert F. Kennedy National Resource Center for Juvenile Justice.
The initiative was launched in January, and from March 1 to Dec. 10 it identified 1,183 dual status youth. That breaks down to an estimated 44% of youth with juvenile court referrals for that period. Of the dual status youth, 484 are involved in both systems, while 699 are involved with one and have been with the other.
One of the aspects of the initiative that the Tribune editorial board likes is that it gets youth and their parents together with child welfare and juvenile court representatives. They meet to find ways to "interrupt the path" by creating a plan based on the youth's needs and strengths.
No doubt in some cases a family's relationship may be fractured, so the meetings might help repair the relationships. Village Family Service Center counselors are available in 16 counties to serve as facilitators at the meetings.
The meetings are intended to result in the family aiming for an outcome such as diversion, which is an intervention program alternative to the court process, or a better school plan to reduce a youth's truancy.
If a youth can avoid going through the court system, it can be beneficial for all involved. Jennifer Skjod, part-time dual status youth coordinator under the Supreme Court's Court Improvement Program, said the outcomes of the meetings vary from case by case. She told reporter Jack Dura that so far the meetings have been well-received by families.
Another goal of the initiative is to avoid recidivism in the juvenile justice system. Skjod calls reducing the number of youth referred to juvenile court "a big hunk of the pie right now."
Other steps have been taken to help the state's youth. The 2019 Legislature approved a state Children's Cabinet and a Commission on Juvenile Justice. Lisa Bjergaard, chairwoman of the commission, expects it will work with the Legislature's interim Judiciary Committee on potential legislation to improve juvenile justice policy. The interim committee is conducting a study of the state's juvenile justice system.
As the state finds more ways to improve the juvenile justice system, it will result in more youth staying out of detention and being more productive in society. That's the right approach, and the state should stay the course.