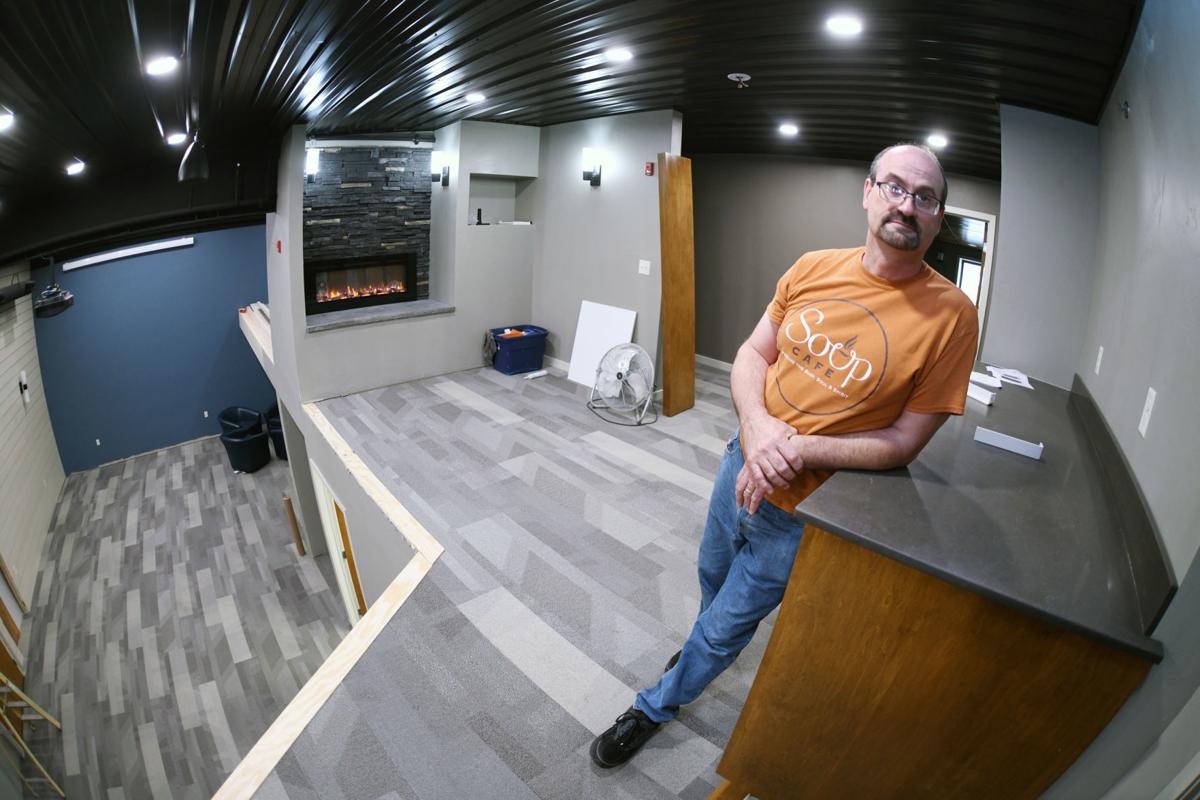 This is Up and Down, where we give a brief thumbs up or thumbs down on the issues from the past week.
Up
Heaven's Helpers Soup Cafe is expanding its services to people in need, adding a shower, laundry room and computers. The amenities will give people the tools they need to search for jobs, prepare for interviews and access other resources. The nonprofit also received a grant from the BisMan Community Foundation to hire a crisis coordinator to further assist people. The soup cafe, which serves 300 people a day, will fill volunteer hours by granting visitors "soup cafe bucks" for helping maintain the operation. The slogan is "not just a handout, but a hand up."
Down
You have free articles remaining.
Justice is slow for 90-year-old Edna Schmeets, of Harvey, and other victims of a Jamaican lottery scam case that was prosecuted in North Dakota. While 31 defendants have been prosecuted, some receiving significant sentences, restitution ordered for the victims is challenging to collect. Schmeets lost $400,000 to the scammers and has received restitution of only $287 with a check for $138 pending. Much of the scam proceeds have already been spent, and seizing assets from a foreign country adds an extra layer of complexity. The U.S. Attorney's Office says it has spent hundreds of hours seeking restitution. The cooperation of victims is vital to the success of prosecutions. Efforts should continue to collect as much restitution as possible.
Up
A task force of area law enforcement agencies and the U.S. Marshals Service has had success in its first four months, arresting 100 fugitives and seizing weapons and drugs from serious offenders. The partnership involves the Morton County Sheriff's Office, Burleigh County Sheriff's Department, Mandan Police Department and Bismarck Police Department. The effort focuses on locating and arresting people wanted for violent crimes and serious drug offenses.
Down
Bismarck's Kmart store will close by February, one of 45 Kmart stores and 51 Sears stores nationwide to be closed by Transform Holdco, the company that acquired Sears Holdings Corp. It's not surprising, given that Bismarck's Sears location closed in 2018 and the Fargo Kmart plans to close next month. It's disappointing for employees of the store and regular shoppers. It's another reminder to shop local this holiday season and support local businesses.