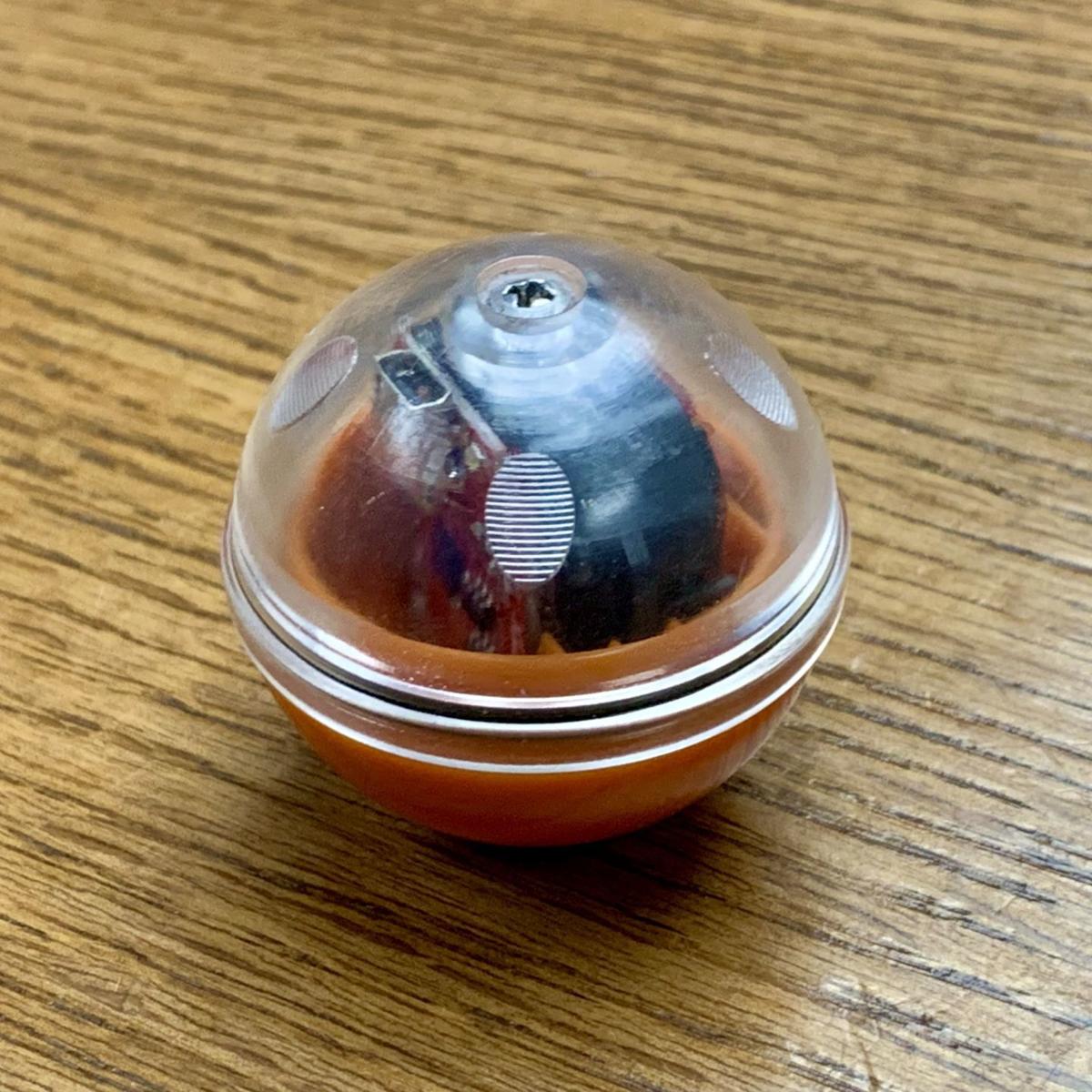 This is Up and Down, where we give a brief thumbs up or thumbs down on the issues from the past week.
Up
It's good to see that oil companies like Bridger Pipeline are learning from past oil spills and working to prevent future incidents. Bridger, a subsidiary of True Companies, has developed a new leak detection system that relies on artificial intelligence. The goal is to prevent spills by detecting changes in flow rates or pressures. Meanwhile, the iPipe program housed at the University of North Dakota's Energy & Environmental Research Center is working with several industry partners on leak prevention and detection technology. Technology advancements offer exciting opportunities to do things better, and it's great that industry is working to innovate. However, we also know from previous research the EERC has done that the most effective way to prevent pipeline spills is to make sure pipelines are properly installed in the first place. We hope companies don't rely too much on technology, and remember that hiring qualified contractors and inspectors is an important part of the solution as well.
Down
You have free articles remaining.
Six wind farms missed the Dec. 31 deadline to install new aircraft detection lighting systems on their turbine towers as required by North Dakota law. The new system replaces the blinking red lights, and only light up when radar detects an aircraft is in the area. The technology was required as part of the Public Service Commission permit for those wind farms. Three of the wind farms have since come into compliance. Companies could face financial penalties for failing to comply.
Up
A new state-of-the-art fire engine will double the amount of water that can be brought to fires in rural Bismarck. The Bismarck Rural Fire Department recently began using a new engine that can carry 3,000 gallons of water. It's an important new piece of equipment for the department that serves a territory that is 400 square miles. Employees spent more than a year designing the truck, which cost $430,000.
Down
Dickinson State University is planning to lay off employees to cut $2.35 million from its yearly budget. Interim President Stephen Easton plans to outline his budget proposal on Thursday in an email to campus. Some cuts have been achieved through voluntary retirements, but Easton told Prairie Public that the budget reductions will be "a painful process." Universities are economic engines for our state, so it's unfortunate to see the cuts. However, it's positive to see that Easton, who is leading the campus through a challenging time, is being transparent about the cuts.