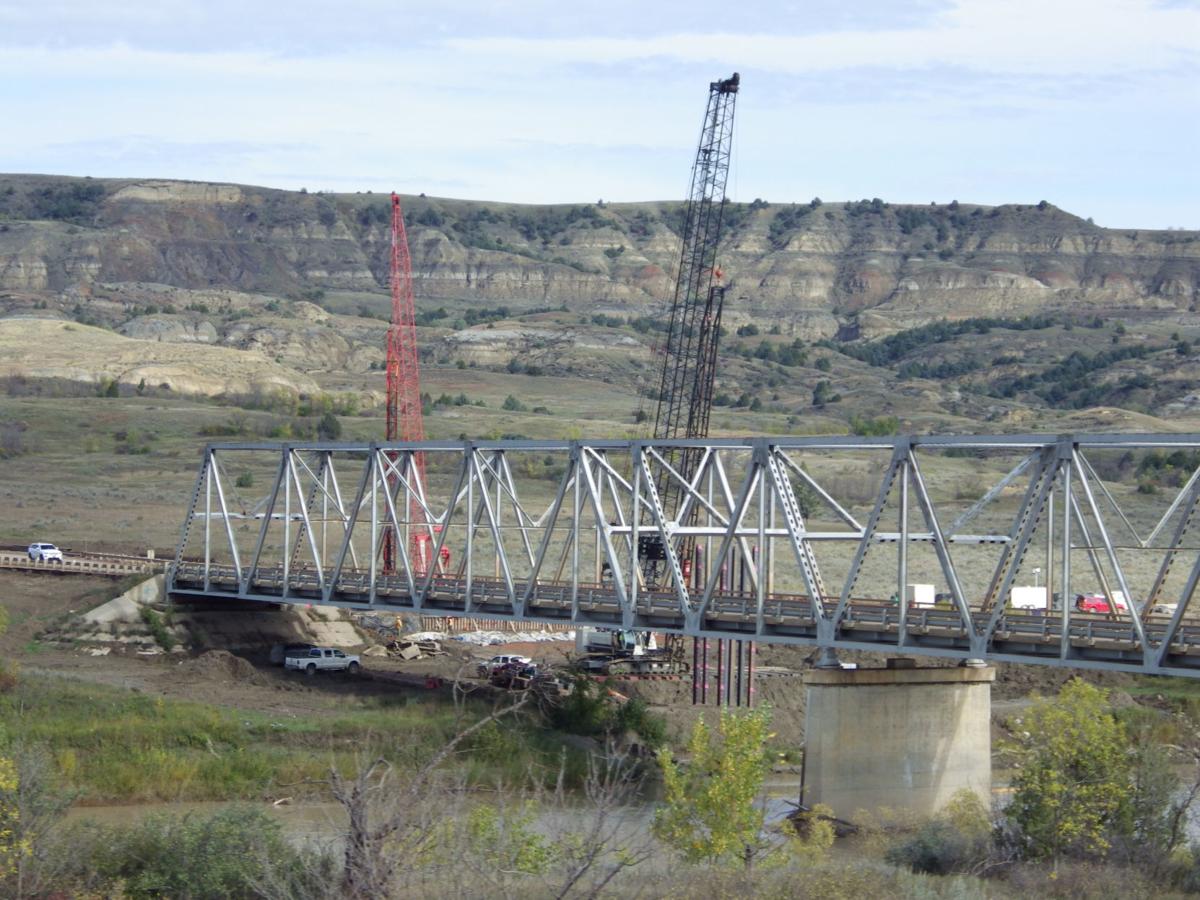 While traffic fatalities were down last year, fewer than 100, the oil patch remains an area of concern. It's vastly safer than during the peak of the oil boom, but steps still need to be taken to improve safety.
Two factors helped make travel safer in the oil patch. One, the state worked hard to make roads safer by improving or replacing them. Bypasses were added to divert truck traffic from towns and cities. Second, the addition of pipelines has reduced the number of trucks on the roads since a lot of oil is now transported by pipelines.
Better roads and less traffic have resulted in fewer accidents and deaths. It had been a risky adventure to travel in the oil patch, especially during the high traffic periods. And yes, some of the blame for accidents rests with motorists who were reckless.
North Dakota had a modern-day high of 170 traffic fatalities in 2012 when the oil boom was in full steam. The number of deaths has been dropping with 105 fatalities in 2018 before dropping below 100 in 2019. Preliminary reports show 98 people died on the state's roads last year. It's the first time in 17 years that traffic deaths have been below 100.
You have free articles remaining.
The state has launched Vision Zero with the goal of no fatalities, and it has a number of strategies to accomplish that goal. They are safer drivers and passengers; improved emergency medical services; safer vulnerable users such as bicyclists, pedestrians and motorcyclists; and improved infrastructure.
There has been a concerted effort to improve infrastructure in the oil patch, but more can be done. Sen. Dale Patten, R-Watford City, wants funding for Highway 85 to correct problems south of the Long X Bridge. Legislators would like to get federal funding for Highway 85, but it hasn't been forthcoming. Patten doesn't think the state can afford to wait.
"So it is a high-risk highway. Every year we delay, we end up with more highway deaths and accidents," Patten told the Williston Herald. He also would like the 2021 Legislature to provide funding for Highway 23 work.
Obviously, the oil patch isn't the only area where road improvements are needed. It is, however, an area where traffic could increase quickly if oil exploration expands. It makes sense to complete road improvements and to maintain the road work that has been completed.
If the state wants to continue to make progress in reaching the Vision Zero goals, it must stay focused on infrastructure improvements. To go from 170 deaths in 2012 to 98 in 2019 is progress, but it's still too many lives lost.
Motorists must be responsible, but they also deserve safe roads to travel on.