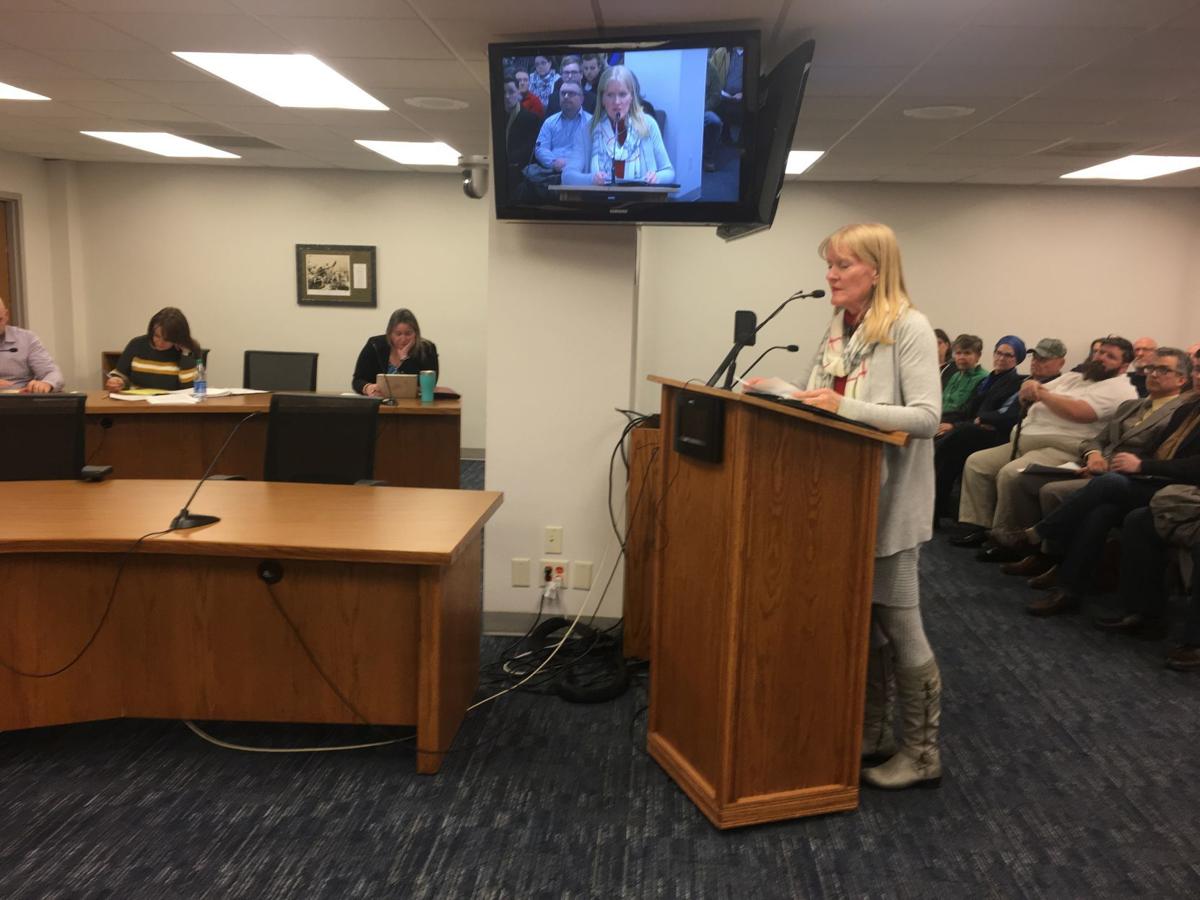 The Burleigh County Commission needs to approve a proposal to continue resettling refugees in the county.
There was so much interest in the proposal that commissioners delayed a decision Monday until a larger venue could be found that allows everyone to testify. While testimony hasn't been taken, the Tribune editorial board believes the right thing to do is to accept properly vetted refugees.
Hopefully, testimony will reassure residents that there's a need to help these refugees begin new lives and that they will enrich North Dakota's communities. The hearing, set for 6 p.m. Monday at Horizon Middle School Cafetorium, also will be an opportunity for people to voice concerns that we think can be allayed.
The vote is necessary because President Donald Trump issued an executive order in September allowing state and local governments to decide whether to accept refugees. In November, Gov. Doug Burgum sent a letter to Secretary of State Michael Pompeo in which the state agreed to accept refugees contingent on the consent of local jurisdictions.
The Cass County Commission on Monday voted unanimously to accept refugees. Commissioners had received a request from Lutheran Social Services of North Dakota, which also asked Burleigh County to approve a similar proposal.
You have free articles remaining.
Lutheran Social Services and other agencies need the local consent to continue receiving federal assistance for the refugees. It's essential that there's a local commitment to refugees. We must remember most of us are descended from immigrants.
North Dakota is a perfect example of how our nation became a melting pot. We trace our roots to Norwegians, Germans, German-Russians and Lebanese who came to the prairie. Over the years, refugees from Bosnia, Somalia and other countries have found new homes in North Dakota.
Some of our nation's darkest chapters have been written by our refusal to accept some immigrants based on race, gender or religion. Before World War II, we failed to open our doors to Jewish refugees and others fleeing Nazi tyranny.
Immigrants broke the land for farms, worked in factories and in all aspects of our economy. They were looking for a second chance, and that's what refugees of today want.
We aren't suggesting that anyone who wants to enter the United States should be allowed to enter. We know threats exist, so everyone should be vetted. A person's race, religion, social status or educational background shouldn't determine whether he or she is allowed to enter.
Immigrants provide diversity to our society, which the Tribune believes benefits communities. North Dakota and Bismarck are more diverse than 40 years ago, with more variety in businesses and restaurants. Diversity has made North Dakota more appealing.
We see the Burleigh County hearing as an opportunity to clarify issues and create understanding. We hope after the hearing that residents will see the need and obligation to accept refugees. It's an essential part of our past and should be part of our future.