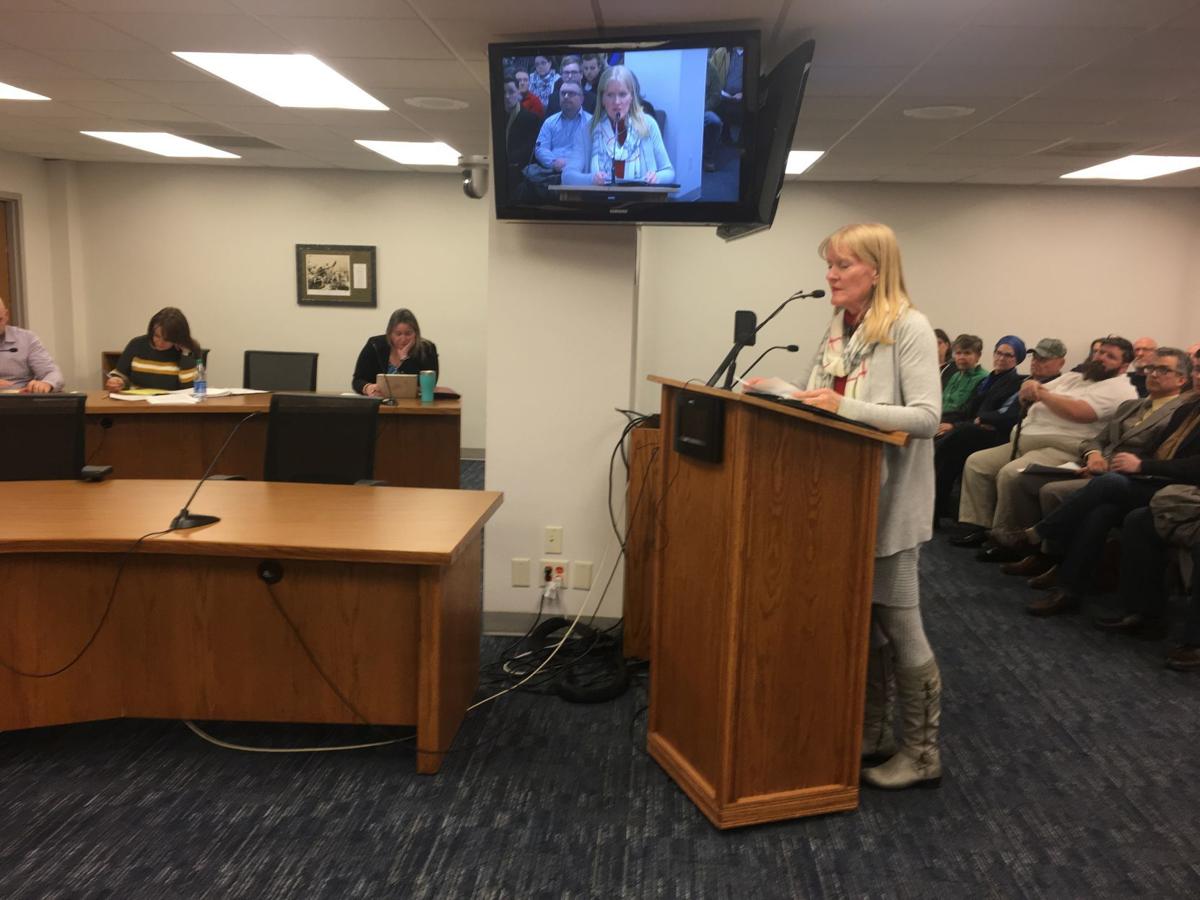 This is Up and Down, where we give a brief thumbs up or thumbs down on the issues from the past week.
Up
The Burleigh County Commission did the right thing by rescheduling a discussion on refugee resettlement that attracted an overflow crowd last week. The commission moved the discussion to 6 p.m. today in the Horizon Middle School cafeteria. The rescheduled meeting and the larger venue will allow community members' voices to be heard. The meeting also will be broadcast live on television statewide, illustrating the public interest in the vote. 
A disposal well abandoned in the 1980s at a gas plant in Burke County leaked about 1,980 barrels of saltwater recently, the Department of Environmental Quality reported. The spill, equivalent to about 83,000 gallons, affected farmland near the Lignite Gas Plant, regulators said. The spill appeared to be a mixture of naturally occurring water in the Dakota rock formation and brine from oil and gas development decades ago. The cause of the spill was under investigation.
You have free articles remaining.
Up
The North Dakota Bureau of Criminal Investigation has added its first K-9 officer. Hex, a yellow Labrador, is part of the bureau's cybercrime unit and specializes in locating electronic devices commonly associated with child pornography such as hard drives, cellphones and memory cards. Wisconsin is the closest state that has an electronic detection K-9. As cybercrimes continue to increase, it's good to see law enforcement getting another tool.
Down
North Dakota is on track to have an unusually high number of criminal homicides in 2019, though official statistics won't be available until the new year. An analysis by the Forum of Fargo-Moorhead shows the number of homicides reported in 2019 could exceed 22 and could be as high as 26. Since 1978, the highest number of homicides reported in a year in the state was 22. The four deaths at RJR Maintenance & Management in Mandan contribute to the unusually high number. The state had 17 homicides reported in 2018, according to the attorney general's office. 
Up
A new city Christmas tree and other holiday displays are lighting up downtown Bismarck. Lights are strung up in Peace Park and will remain through New Year's Eve. A decorated evergreen along Fifth Street is lit from 5 p.m. to midnight. The Dakota West Arts Council purchased light and Christmas displays from neighbors who used to have a friendly lighting competition. In addition, the popular "Chmielewski Christmas Corner" at 2228 Kennedy Ave. is back this year. The Capitol Christmas tree was lit last week in a ceremony at Memorial Hall. This year there also is a Nativity scene on display near the tree.