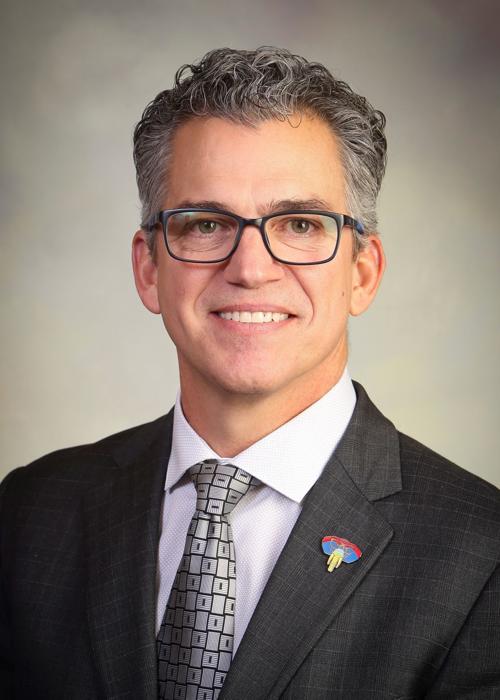 Remember the old sitcom "Father Knows Best"? While focusing on a father's role to the exclusion of mothers is old-fashioned, most people agree that parents collectively know best for their children. School choice reinforces this principle, by empowering parents to select the school that best fits their child's unique interests and needs. This National School Choice Week, we should remember that school choice works for kids because it puts those who know them best in control.
School choice presents many different options for parents. Some North Dakota districts permit open enrollment, in which students attend public schools outside their assigned neighborhood boundaries. North Dakota parents can also choose to homeschool their children, or select from various online learning options. Most states — but not North Dakota — also authorize charter schools, institutions funded with public dollars that have more freedom and autonomy than traditional district schools.
Some states have also embraced a new form of school choice, called Educational Savings Accounts. First created in Arizona in 2011, ESAs let parents receive a percentage of the funding the state would have spent on their child's education in an account. Parents can use the funds in that account for several types of approved educational expenses. I first introduced a bill to create an ESA program in North Dakota in 2017, but it did not pass.
You have free articles remaining.
Parents of special needs children particularly value the flexibility that ESAs bring. If parents wants to fund extra one-on-one help or training for their child, they can use their ESA funds for that purpose. Likewise, if parents want to enroll their student in a non-public school with a specialized learning program, they can use ESA funds for that as well.
ESAs would also benefit students in rural areas of North Dakota, who often don't have many educational options available to them. Even if students don't have access to a private school in their area, parents could use their ESA funds to pay for private tutoring, online education, or homeschooling textbooks if parents decide to educate their children themselves.
While some critics of school choice believe that it will cost taxpayers money, the opposite has proved true. According to recent studies from other states, school choice has saved taxpayers at least $4.9 billion, or more than $3,100 per enrolled student. Empowering parents to pick the learning environment that works best for their children means that parents sometimes choose a more efficient, and less expensive, option — a true "win-win" for both parents and taxpayers.
During National School Choice Week, parents, teachers, supporters, and students will gather Sunday to Saturday at more than 50,000 events nationwide. These events celebrate the way in which school choice has brought more quality, affordable schooling options to parents and students. During National School Choice Week, the beneficiaries of school choice — the students themselves — give firsthand witness to how they love their new schools, and how school choice has changed their lives.
National School Choice Week provides a perfect opportunity for us in North Dakota to rededicate ourselves to empowering those who know children best — their moms and dads. Let's work to expand school choice in North Dakota, so that all families and all children have access to the quality educational options they deserve.
Rick Becker, Bismarck, is a father of four and a Republican member of the North Dakota House of Representatives representing District 7.