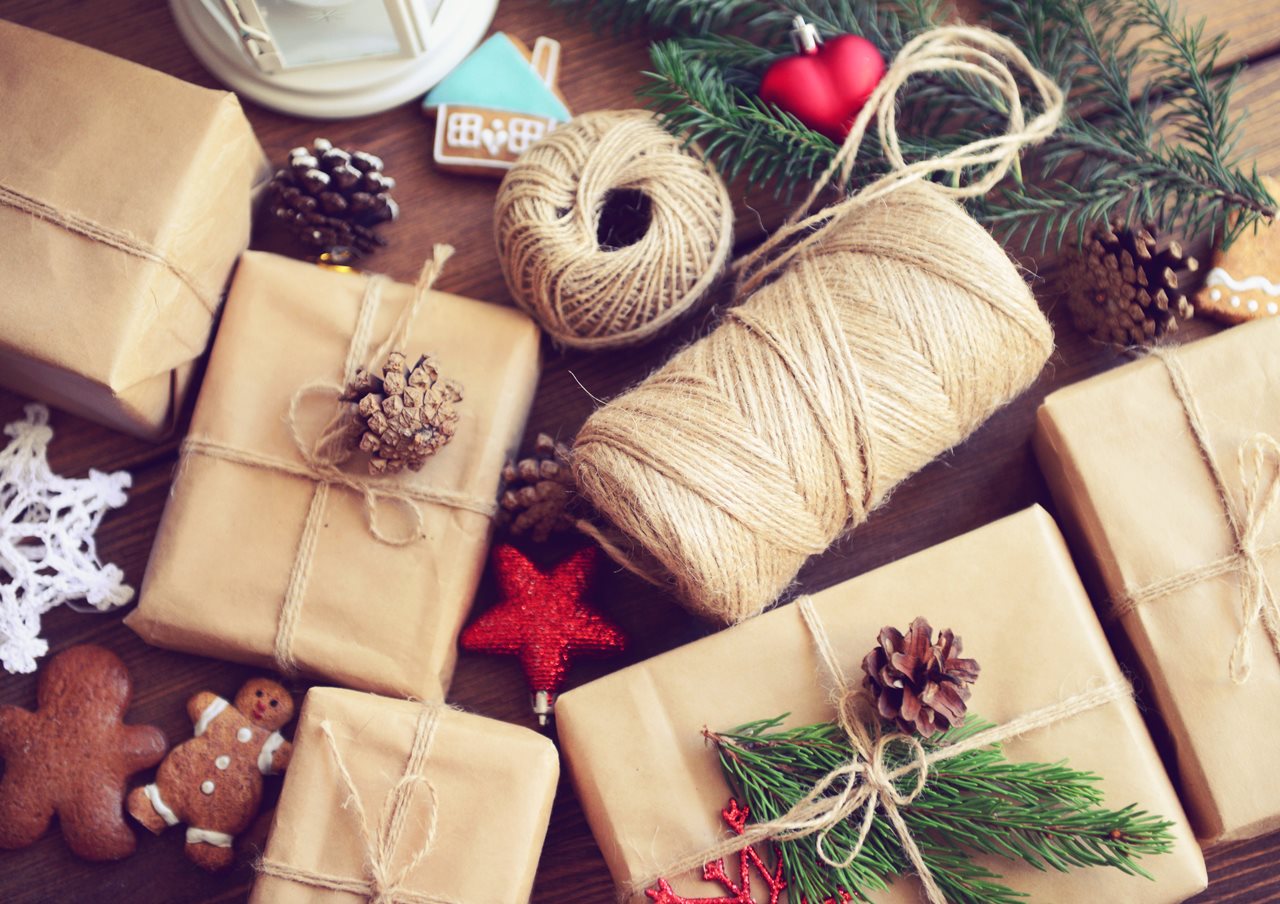 (BPT) - When you're shopping for all the DIYers, crafters and makers in your life this holiday season, there are many ways to encourage their creativity and show that you "get" them — which they'll remember for years to come. First, think about the types of crafts or homemade projects they love to tackle, and then imagine other areas they might like to try. With a little forethought, it'll be easy to find just the right gifts to show how much you appreciate them.
1. Give them a tool you know they'll use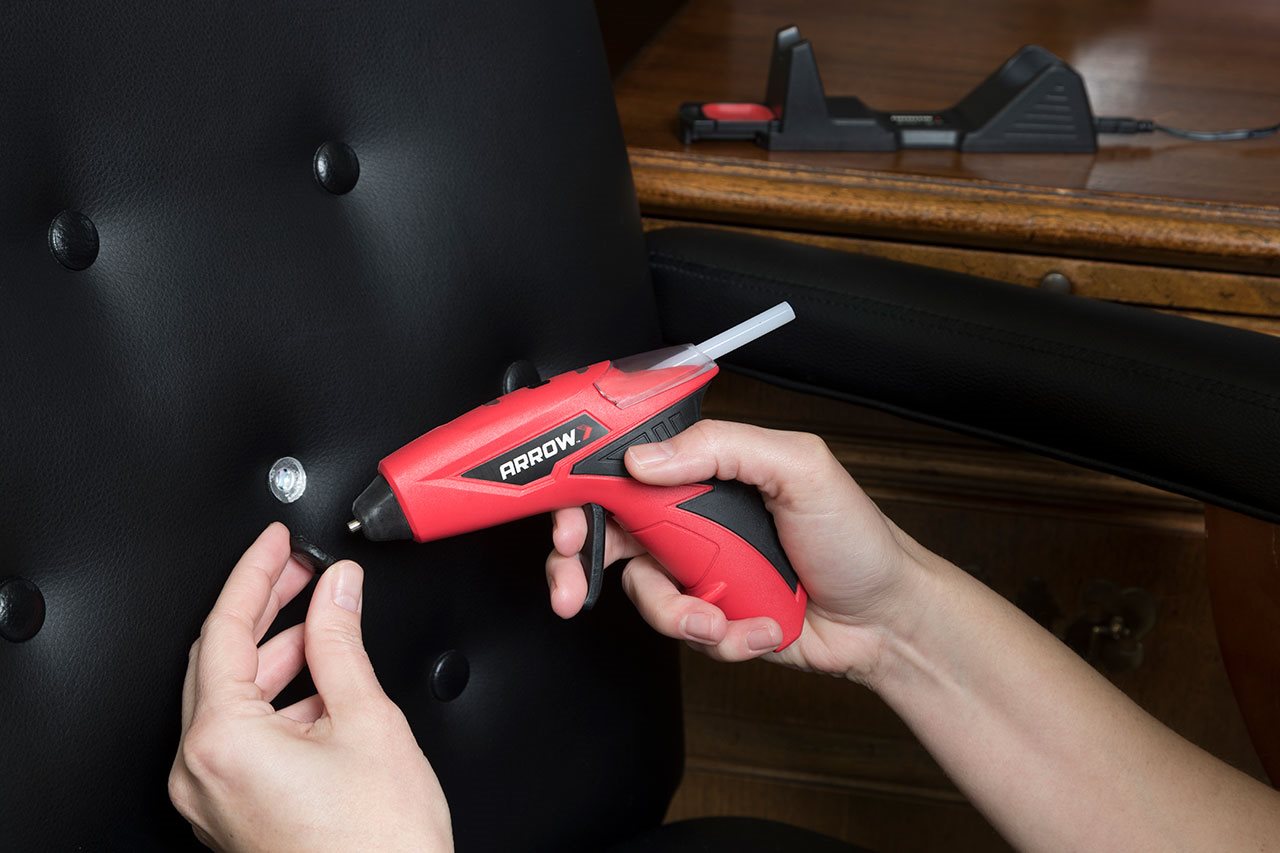 No matter what kind of craft your friend or family member is into, who doesn't need a good glue gun? Give the gift of Arrow Fastener's GT30Li - 3.6v Lithium Ion Cordless Glue Gun for countless DIY projects. Arrow's first fully cordless glue gun is perfect for a variety of complicated crafts or quick repairs. Heating up in just one minute, it retains up to 30 minutes of full charge. It's a lighter, smaller glue gun, with an automatic safety shut-off feature after 10 minutes of non-use. Because it can be used on fabric, ceramics and wood, many different types of makers on your list will find it extremely useful. You can find the Arrow GT30Li Cordless Glue Gun at Lowe's.
2. Provide craft ideas – and tools they'll need to complete them
You have free articles remaining.
3. Create a "maker's gift basket"
Purchase a basket to fill up with tools and supplies, focusing on the craft you know your friend or family member loves to do, or to introduce them to a new one you think they would enjoy. Your basket might contain a colorful yarn selection and new knitting needles and crochet hooks, paints and brushes, decorative papers and scrapbooking tools or mosaic tiles and grout. Include useful refills for tools they use frequently, such as glue sticks, staples, nails or thread. You could also add a gift card for their favorite craft store or a gift certificate for a creative class — and you could join them!
For your family or friends who love to tackle big jobs, like reupholstering furniture, woodworking projects and light repairs around the house, they could find hundreds of uses for Arrow's T50 Heavy Duty Staple Gun. The iconic model features all-chromed steel housing, a jam-resistant mechanism, powerful coil spring, staple viewing window and steel working parts. Make sure to include plenty of staple refills so they're ready for their next year of projects.
Treat those you love to a present they'll really enjoy using — or consider treating yourself. From the handy homeowner or decorating-obsessed to the creative people in your life, Arrow tools are affordable gifts that help make crafting or home repair projects a little bit easier.
Visit ArrowFastener.com for more gift ideas and project how-tos, and follow @ArrowFastener for more project inspiration and upcoming product giveaways.