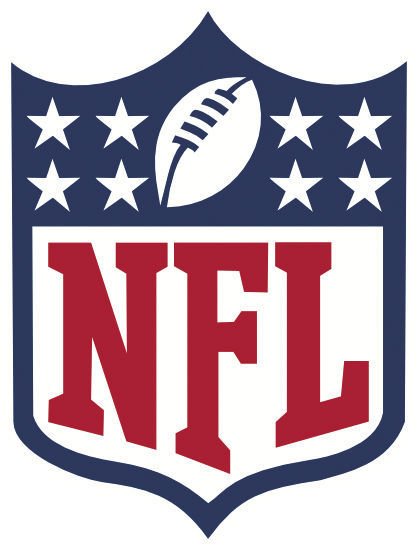 NFL owners will vote on a proposal to give their teams more incentive to hire minority coaches and executives, Jim Trotter of NFL.com reported on Friday.
A team hiring a minority head coach would move up six spots in the third round of the draft before the coach's second season. Hiring a minority general manger would mean a 10-spot advancement. Filling both positions with minority candidates would be worth a 16-spot move. Before a minority coach or general manager's third season with a team, the fourth-round pick would advance five spots.
The resolution could become part of the NFL Policy on Equal Employment and Workplace Diversity when the team owners hold an online meeting on Tuesday.
Of the NFL's 32 teams, four have minority head coaches and two have minority general managers.
The league has attempted to increase those numbers with a variety of programs, most notably the Rooney Rule. Adopted in 2003, the rule requires NFL teams to interview minority candidates for vacant head-coach and general-manager positions.
"Clearly, we are not where we want to be on this level," NFL Commissioner Roger Goodell said during his annual "state of the league" address during Super Bowl LIV week. "We have a lot of work that's gone into not only the Rooney Rule but our policies overall. It's clear we need to change and do something different."
Another resolution to be considered on Tuesday would remove a team's ability to block assistant coaches from interviewing for coordinator positions with other teams. Coordinator spots, particularly offensive coordinators, and quarterback-coach jobs have proven the surest conduits to head-coach jobs in recent years in the NFL.
A team losing a minority employee for a head-coach or general-manager job would get a third-round compensatory draft choice and for a coordinator position would get a fifth-round compensatory draft choice, under the proposal. Hiring a minority quarterbacks coach and retaining the coach for more than one season would merit a fourth-round compensatory pick.
Be the first to know
Get local news delivered to your inbox!