Bruce Sailer's experiences in the U.S. Army and National Guard are ones that he will never forget.
"It's just interesting," Sailer said of his peacetime career. "(I was) a small-town North Dakota boy seeing the world. The good and the bad."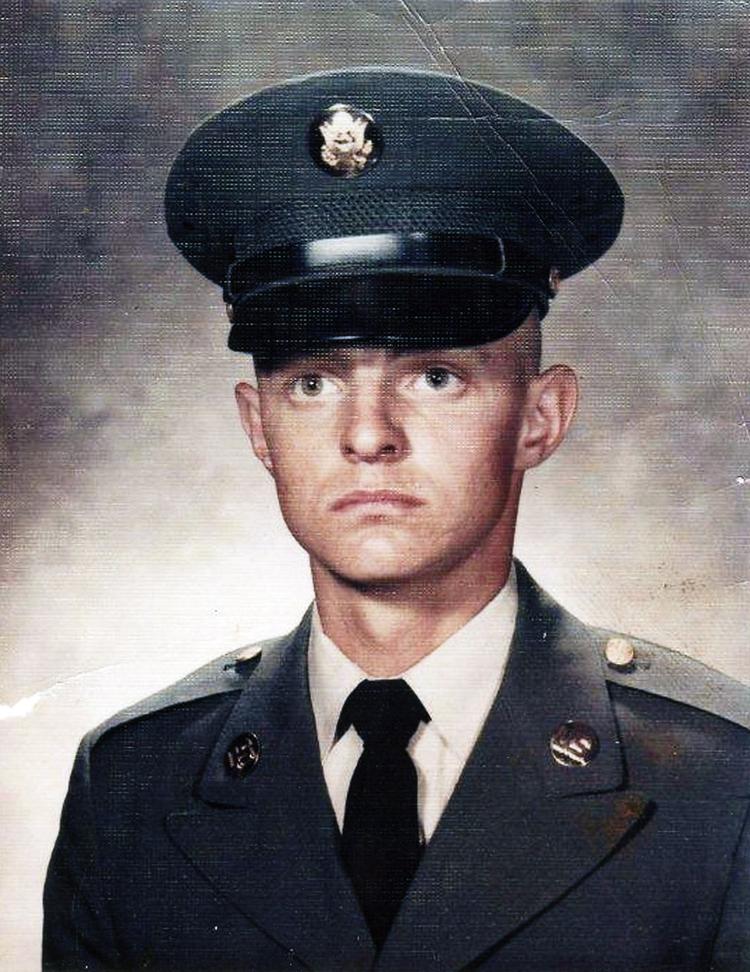 Sailer, a native of Pick City, was one of 15 children — four girls and 11 boys. In 1970, when he had just turned 18, he went to Fargo, took a physical exam and jumped on a train to Fort Lewis in Washington for basic training.
"There wasn't much for a poor family (in Pick City)," Sailer recalls.
Pick City was platted in 1946 and organized as a village in 1948, according to the town's website. People flocked to the North Dakota boomtown during that time because of the construction of Garrison Dam.
So, joining the Army was "one of the things you could do," said Sailer, adding that the perks included training and three square meals a day.
After a grueling several weeks of training — during which his bunkmate attending basic training died while taking a physical fitness test — Sailer went to Europe for three years, serving as a member of a logistical support group that delivered mail and payroll to the soldiers. He calls his job a "glorified mailman."
"I remember sitting in the back of the truck with a .45 by my side and sitting right on top of a pile of mail," he said.
Sailer was stationed at three different bases in Germany. He also traveled to Paris, the Alps and Switzerland.
"You met some wonderful people; most of them were really nice. They would take you into their homes," Sailer said.
He also became a Christian while overseas.
Sailer was in Germany for 18 months before earning some vacation time. He went home for a month then finished his tour. He volunteered to go to Vietnam, but did not have to go. So, he returned to North Dakota and attended Devils Lake Junior College to get a two-year degree in construction.
He moved to Texas in 1978 and joined the National Guard. As a member of an airborne infantry group, called the Texas Army National Guard 36th Airborne Division, Sailer located bridges and mine. He spent quite a bit of time jumping from Huey and Chinook helicopters.
"I've seen people hit cattle," Sailer said, as well as fences and trees.
Sailer said there's nothing like seeing a couple hundred singing airborne troops, lined up and entering C-130 planes when the sun's coming up. And then being part of a jump, wearing full gear, looking across the sky and seeing all the 'chutes coming down.
"It's quite a sight," he said.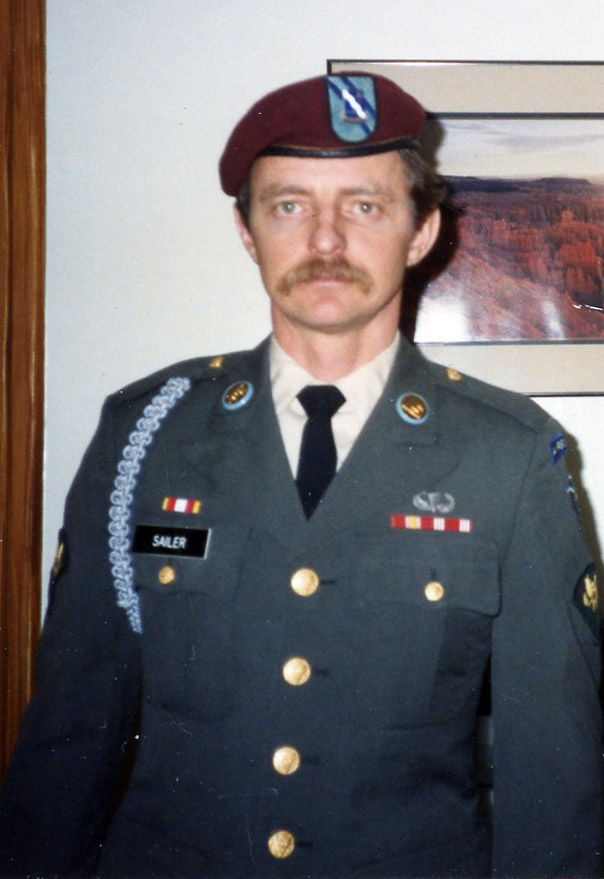 Sailer later left the National Guard and worked for the National Park Service. He's worked as a facility manager across the country, including Utah and Kansas. He retired early and returned to North Dakota.
"My service was good, but the real heroes are those veterans who I got to rub shoulders with, including my brothers and my two sons," Sailer said.
The Sailers are a veteran family. He and his wife, Marilyn, have two sons and a daughter, Heidi, who is a registered nurse in Bismarck. Sailer's older son, Wade Fischer, was in the U.S. Air Force and was stationed for three years in Fort Mead, outside of Washington, D.C., at an intelligence gathering organization.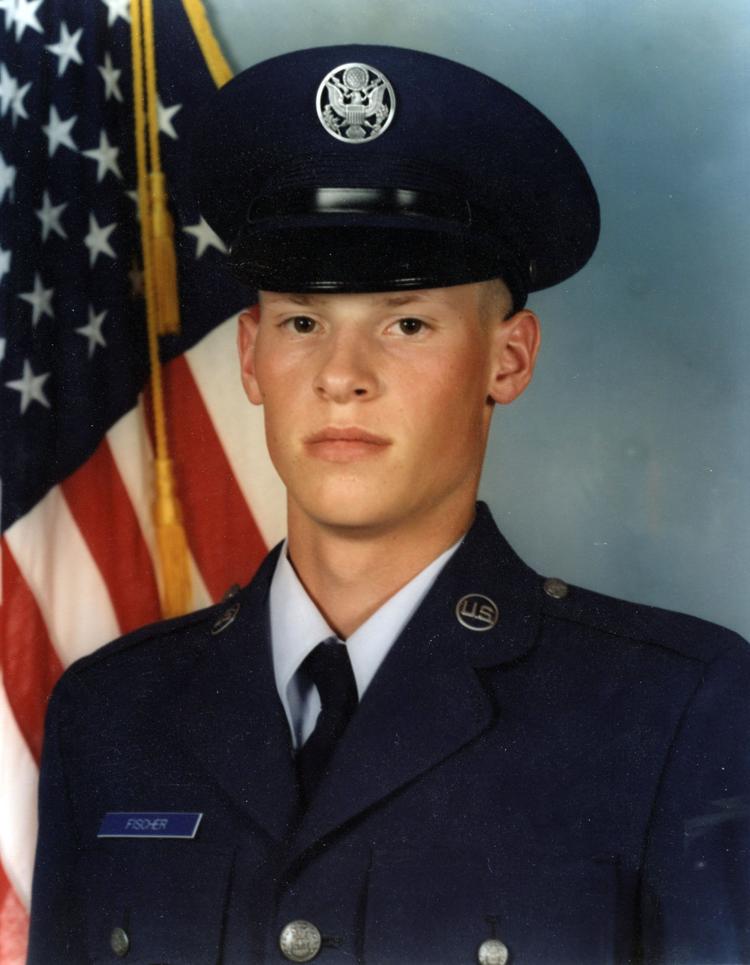 Sailer's late son Kasey, also joined the Air Force, and for seven years he was stationed in Qatar, Iraq, and South Korea. In December 2011, Kasey died of complications due to post-traumatic stress disorder.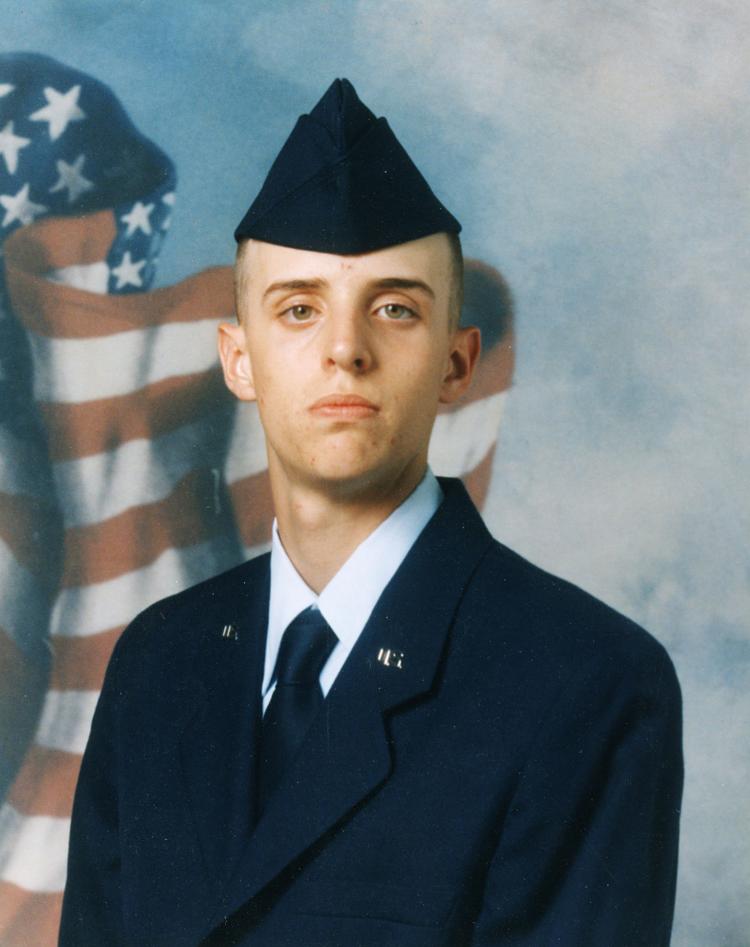 Sailer said he'd like to see more support in the community for veterans with PTSD.
"It's just hard to adjust to civilian life in a lot of ways," he said. "(People with PTSD) avoid other people a lot of times, so you don't see it unless something happens.
"In reality, (the community) doesn't see it, and then they wonder if there are things we can do to be more compassionate or understanding before it gets bad," said Sailer, who is the post adjutant at American Legion Post #12 in Washburn. He said there are 124 members, and they're hoping to get more younger veterans involved in the organization.
"A lot of these young men and women, some of them have been over there six times, and we've never had that before in our history," Sailer said. "They need our support."