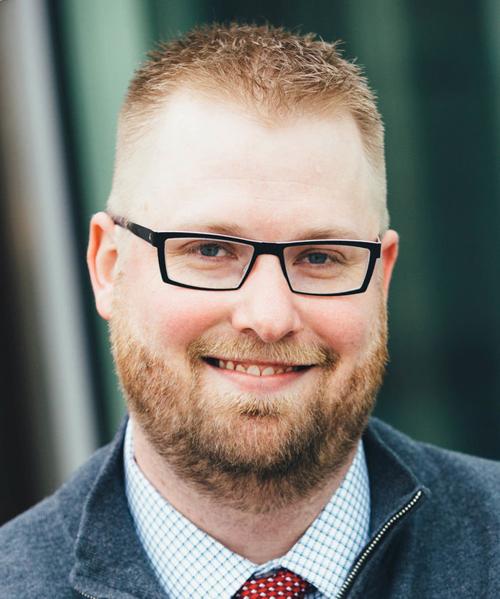 Amid lingering uncertainty over federal health care policy, North Dakota's insurance commissioner said Thursday, Sanford Health Plan will remain on the state's Affordable Care Act individual exchange next year, but only in some counties.
Sanford's TRUE plan will be available on the exchange for residents of Cass, Traill, Burleigh, Morton and Oliver counties. Its Simplicity plan will be available statewide off the exchange.
Sanford had offered a product statewide on the exchange, said Ashley Kelsch, state Insurance Department spokeswoman. Kirk Zimmer, the plan's executive vice president, said the move was due to the Trump administration's decision to cut off insurer subsidies.
"We feel this is the best option available to continue offering exchange coverage to as many people as we can while trying to minimize our losses caused by the federal government cutting the" cost-sharing reduction payments, he said in a statement.
Thursday's announcement came more than a week after Insurance Commissioner Jon Godfread said he wouldn't approve additional premium increases, despite the loss of the subsidies. That meant previously approved rates would stay in place.
The open enrollment for next year's coverage runs from Nov. 1 through Dec. 15.
Blue Cross Blue Shield of North Dakota will continue to offer plans on and off the exchange in 2018. Medica will leave North Dakota's individual health insurance exchange next year, but it will offer coverage outside the exchange.
"We are fortunate in North Dakota to still have meaningful competition in our health insurance market, something that does not exist in a number of states across the country," Godfread said in a statement.
Meanwhile, Sen. Heidi Heitkamp, D-N.D., again touted a bipartisan Senate bill that would fund the insurer subsidies through 2019. She pointed to a Congressional Budget Office report that said the legislation would reduce the deficit by $3.8 billion over the next decade and wouldn't "substantially change the number of people with health insurance coverage."
"Without this bipartisan bill, families will lose access to health coverage, premiums will go up, and the deficit will balloon because the administration is taking action that hurts families' health care," Heitkamp said in a statement.
Sen. John Hoeven, R-N.D., said he wants to see what a final agreement between the Trump administration and the senators who crafted the bill will look like.
"I am open to considering an agreement that will provide more choice and competition for consumers and additional flexibility for states to stabilize insurance premiums in the short term, while we work to get a permanent solution in place," he said in a statement.
Be the first to know
Get local news delivered to your inbox!