An Iowa-based company is spearheading a project to gather carbon dioxide from at least 17 Midwestern ethanol plants and pipe it to North Dakota to store deep underground.
The greenhouse gas is generated during the fermentation process and released into the atmosphere, where it contributes to climate change.
Summit Carbon Solutions is leading the $2 billion effort, which it expects to be operational by 2024. At least one North Dakota ethanol plant is participating -- Tharaldson Ethanol near Casselton -- along with others in South Dakota, Minnesota and Iowa.
The project would entail a main pipeline, smaller pipelines to each participating plant, carbon capture equipment at each facility, and new injection wells. 
It has the potential to capture and store up to 10 million tons of carbon dioxide per year underground, equivalent to taking 2 million cars off the road, according to Summit.
The company's announcement adds to a growing list of carbon capture and storage projects in North Dakota. Those efforts have contributed extensive research into the makeup of rocks as deep as 10,000 feet underground to find the ideal layer where carbon dioxide could stay buried forever.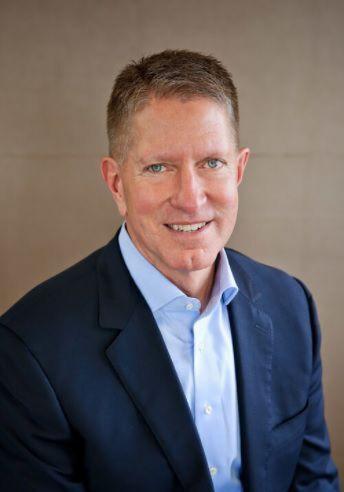 That's part of what attracted the company to the state, said Bruce Rastetter, CEO of Summit Agricultural Group, the parent of Summit Carbon Solutions.
"You have the geology formations," he said.
North Dakota also has something else going for it that's attractive to companies seeking a way to stop the carbon dioxide they generate from escaping into the atmosphere. The state has authority to regulate the wells in which carbon dioxide would be injected. It became the first state in the nation in 2018 to assume that power from the U.S. Environmental Protection Agency.
Richardton-based Red Trail Energy applied to the North Dakota Industrial Commission for a permit from the state in February, making it the first company to do so. The ethanol plant is planning to capture its carbon emissions to store in a deep rock formation near the facility.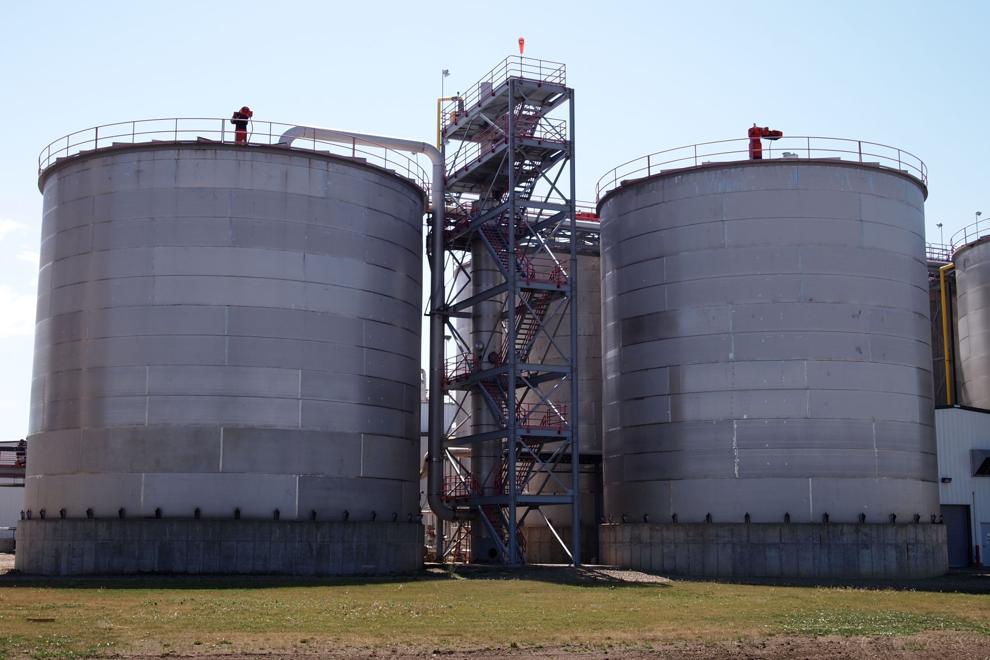 Ethanol producers are eager to curb their carbon emissions to make their fuel more attractive to markets such as those in California and the Pacific Northwest that seek a more environmentally friendly product.
Other states are moving that direction too, and so could President Joe Biden under a potential initiative to encourage more low-carbon fuels, Rastetter said.
"It is growing, and ethanol's positioned to do it well," he said.
The fermentation process at ethanol plants produces a nearly pure stream of carbon dioxide, making carbon capture and storage more economically feasible at one of those facilities than at a coal-fired power plant. The exhaust gas from a coal plant contains a number of components, and the carbon dioxide must be isolated before it can be stored.
Summit's plan involves adding equipment at participating ethanol plants to capture the stream of carbon dioxide and compress it into liquid form. The liquid would travel through feeder pipelines from each facility to a larger pipeline that would extend across the Upper Midwest into North Dakota.
Rastetter declined to say where in the state Summit is looking to inject the carbon dioxide. Other carbon storage projects are eyeing the central and western parts of the state.
Summit is proposing to inject the carbon dioxide down multiple wells, and it's also exploring other options to put the gas to use, Rastetter said. That includes potentially injecting it into depleted oil fields to boost oil production.
A federal tax credit is helping bolster that process, known as enhanced oil recovery, as well as underground storage. Rastetter said Summit's project wouldn't be possible without it.
Sen. John Hoeven, R-North Dakota, has worked to flesh out the details of the tax credit so that companies like Summit can make use of it.
"Major investments like this don't just happen -- it took the right legal framework, as well as regulatory and tax certainty," he said in a statement.
Summit estimates construction of the project will take at least 16 months and create 10,000 temporary jobs.
The project still needs to secure permits from various governmental agencies, including several in North Dakota.
Summit's carbon dioxide pipeline would potentially be the second of its kind in the state. One other runs from Basin Electric's Great Plains Synfuels Plant near Beulah to Saskatchewan, where carbon dioxide from the plant is used for enhanced oil recovery.
The North Dakota Public Service Commission has permitted one other carbon dioxide pipeline in southwestern North Dakota for another enhanced oil recovery project run by Denbury Resources, but the company delayed its construction plans last year when the price of oil crashed amid the coronavirus pandemic.