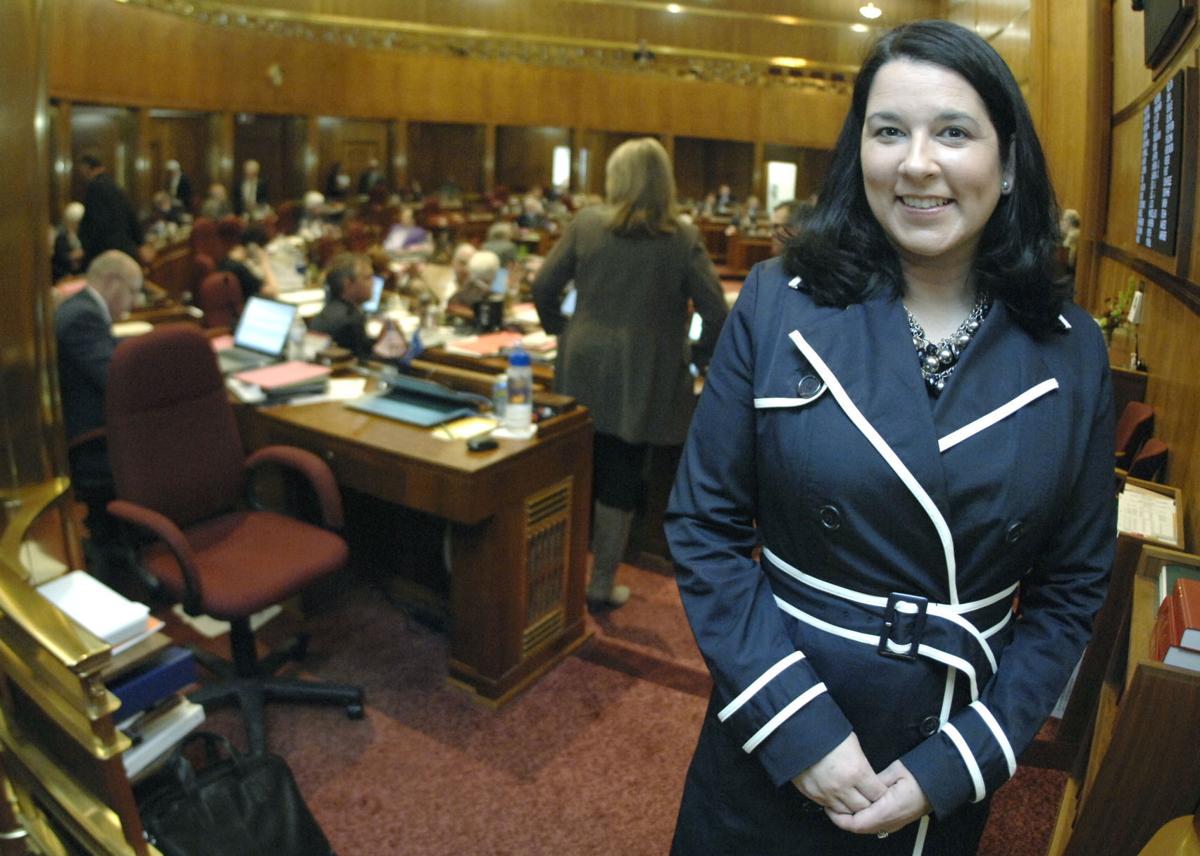 A group representing pharmacy benefit managers is challenging two new North Dakota laws that it says would increase prescription drug costs.
The Pharmaceutical Care Management Association's lawsuit, filed Tuesday, July 11, in U.S. District Court in North Dakota centers on two pieces of legislation state lawmakers passed this year: Senate Bill 2258 and Senate Bill 2301. The group, based in Washington, D.C., argues the legislation will increase drug costs and "risk patient safety by restricting health plans' ability to reward drugstores that are willing to meet performance metrics that increase generic dispensing, improve adherence and reduce inappropriate drug use."
The two bills were signed by Gov. Doug Burgum in early April and go into effect Aug. 1. The association is asking a federal judge to declare that both bills are preempted by federal law and Medicare Part D, and to prevent their implementation.
Pharmacy benefit managers, known as PBMs, act as "middlemen" between insurance companies and pharmacists, Sen. Nicole Poolman, R-Bismarck, told fellow lawmakers in February. But while insurance companies and pharmacists are heavily regulated, PBMs have "little to no regulation or transparency," she said.
Senate Bill 2301 defines "speciality drugs," increases price transparency and requires PBMs to establish "firewalls" between administrative functions and the mail-order pharmacies they own, Poolman said.
"We recognize the important role PBMs can play in saving money for the insurance companies, but the bill before you ensures they don't do it at the expense of the consumer or your local pharmacist," she said.
The Senate passed Senate Bill 2301 unanimously while the House approved it with only nine dissenting votes. Senate Bill 2258, which addresses fees charged by PBMs and other issues, passed by an almost identical margin.
The lawsuit names State Health Officer Mylynn Tufte as a defendant, along with leaders of the North Dakota Board of Pharmacy and Attorney General Wayne Stenehjem. A spokeswoman for the attorney general's office declined to comment Thursday.
State officials hadn't filed a response in court as of Thursday morning, and no hearings have been scheduled.