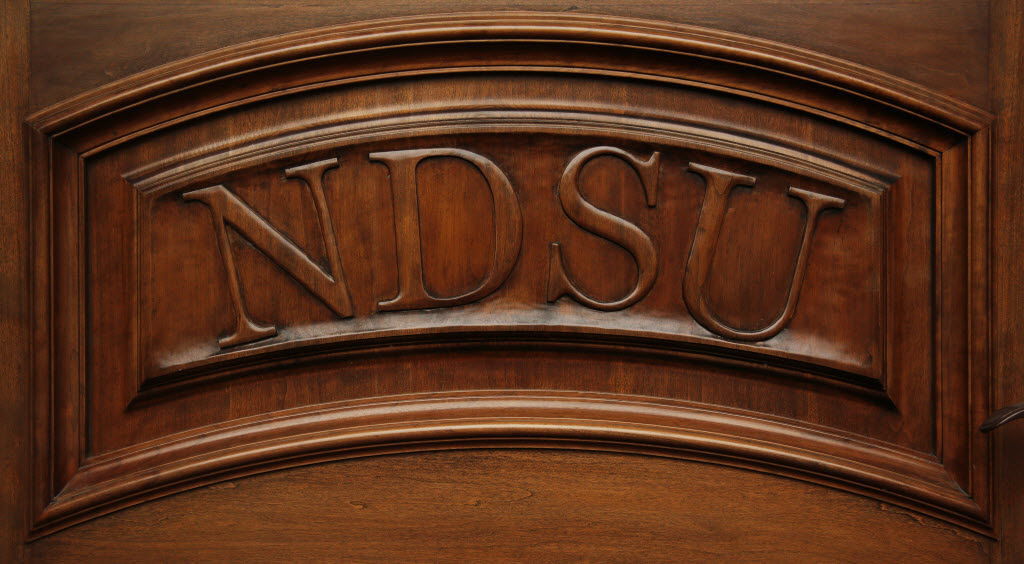 FARGO – Preliminary numbers from North Dakota State University show the institution, now bustling in its first week of classes, is experiencing a 10-year enrollment low.
The overall preliminary enrollment total at NDSU for the 2018-19 academic year, as of this week, stands at 13,650.
Enrollment at NDSU hasn't dipped below 14,000 since 2008.
Last year enrollment was at 14,360, which is where enrollment has steadily hovered since 2010.
NDSU's highest enrollment was in 2014, when the overall student count reached nearly 14,750.
In July, NDSU was anticipating a potential enrollment drop in the range of 300 students, but preliminary numbers indicate that drop is much greater with 700 fewer students than last year.
Data suggest an enrollment goal of 18,000 announced by President Dean Bresciani in 2015 is more out of reach, but NDSU is not alone in struggling to retain and sustain student population.
At the University of North Dakota in Grand Forks, enrollment was at 13,445 on the first day of school Tuesday, Aug. 21.
In the fall of 2017, the total student headcount at UND was around 14,400. UND's enrollment peaked in 2012 with 15,250 students and reached one of its lowest points in a decade in 2017.
"UND has been part of a national trend that has seen overall enrollments decrease across the United State during the past six years," the university stated in a media release Wednesday, Aug 22.
Numerous requests for comment from NDSU to explain factors behind the decline were unanswered. A university spokeswoman said NDSU will refrain from commenting on enrollment data until the third week of September, when numbers are considered official.
Billie Jo Lorius, communications director for the North Dakota University System, said that per her conversation with an institutional researcher, enrollment across the system "looks to be steady," despite unofficial and preliminary numbers.
"Overall it looks to remain about the same," Lorius said.
She said the third week in September is when census data is gathered and can be analyzed. Until then, Lorius said NDUS will wait to "let the dust settle and from there gather a plan to be able to execute once we know all the census data and facts."
"It's an interesting time to see what students want from higher education and how we can serve them best," she said.
Be the first to know
Get local news delivered to your inbox!