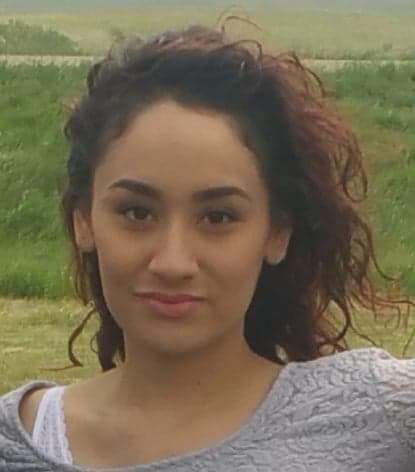 A Standing Rock Reservation mother missing for more than two months has been found safe, the tribe and the family of Kara Lynn Mauai announced Wednesday night.
"After a lengthy investigation, Kara Mauai was located today in Dallas-Fort Worth. She is safe and with authorities at this time," the Standing Rock Sioux Tribe said in a statement on its Facebook page.
A post on the family's official Facebook page, "Bring Kara Home," also announced that she had been "found safe" but offered no details, only thanks to law enforcement "who never gave up on finding her."
Authorities had suspended local searches and were focusing on the Dallas area, where Mauai had apparently been spotted at a bus station in northwest Dallas and again several miles north in the nearby suburb of Carrollton.
Law enforcement had told family members, tribal officials and search team members on Tuesday that Mauai was believed to be in danger and possibly seeking shelter at soup kitchens or similar locations in the area.
Mauai, 30, of Fort Yates, is an enrolled member of the Standing Rock Sioux who had been missing since Nov. 8. Earlier this month, community members banded together with law enforcement to help search for the missing mother of three.
Be the first to know
Get local news delivered to your inbox!