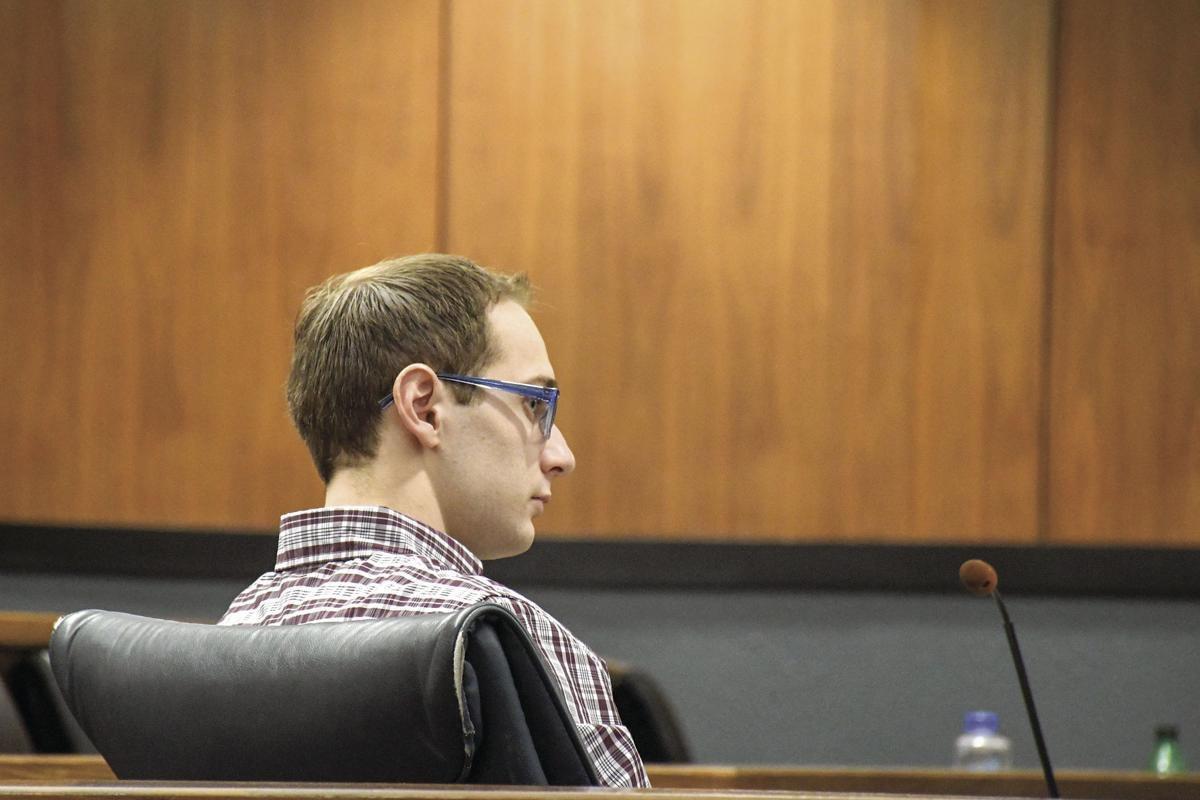 You have free articles remaining.
A man convicted a year ago of killing another man in the parking lot of a Williston motel is appealing to the North Dakota Supreme Court.
Alex Eggleston was convicted of murdering Vance Neset in July 2017. He was sentenced to life in prison with the possibility of parole.
Eggleston's attorney, Kiara Kraus-Parr, argues in the appeal that Northwest District Judge Josh Rustad was wrong when he denied a defense motion to dismiss the murder charge. The question at the heart of the motion was whether Eggleston acted in self-defense.
Throughout his trial, Eggleston claimed Neset threatened him repeatedly and at one point shoved him. Eggleston testified he drew a pistol to defend himself and that he fired only when Neset tried to disarm him.
Prosecutors did not immediately file a reply to Eggleston's appeal.