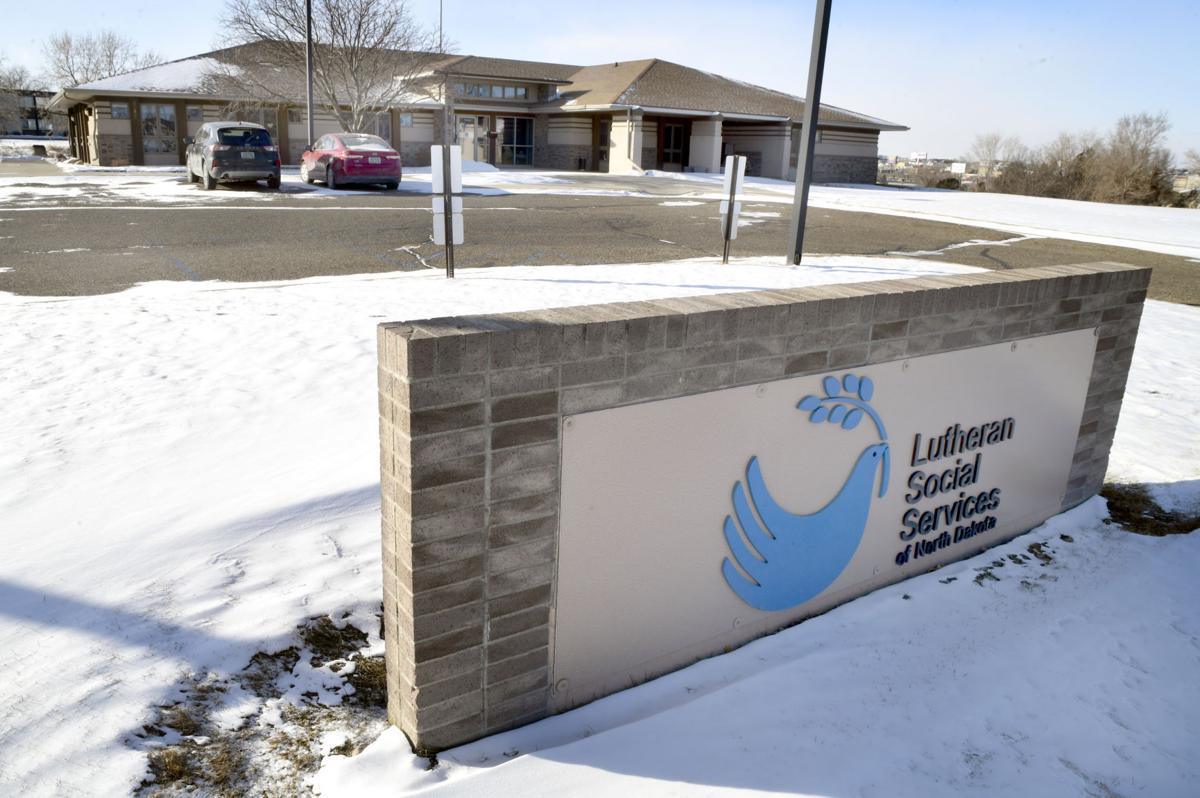 Lutheran Social Services of North Dakota has filed for bankruptcy following financial problems associated with its affordable housing program.
The nonprofit submitted a voluntary petition last week to the U.S. Bankruptcy Court for the District of North Dakota seeking Chapter 11 protection. The court will now oversee the process of repaying Lutheran Social Services' creditors for debts the organization incurred.
Lutheran Social Services announced in January that it had suspended its programs and was shutting down. It has since laid off all 283 of its employees, according to court documents. Forty of those positions were in Bismarck.
Eight people are working on contract to facilitate the "winddown" of its operations, according to a statement President and Chief Executive Officer Bob Otterson filed in court.
Lutheran Social Services estimates its liabilities to be between $1 million and $10 million and its creditors to number more than 200, according to the petition.
The organization's financial trouble began after it formed a program in 2008 to address the shortage of affordable housing in the western North Dakota oil patch. The housing program grew to own 20 facilities and manage 14 more in communities across the state.
"Unfortunately, many of LSS Housing's properties were unable to generate sufficient revenue to cover their own expenses," Otterson wrote in the statement.
The housing program drained Lutheran Social Services' reserves and hampered its ability to serve clients, which include children, families, seniors and refugees, according to the statement.
Housing-related lenders First International Bank & Trust, American Bank Center and Dakota Western Bank have filed claims against Lutheran Social Services, as have several companies.
The nonprofit determined filing for bankruptcy "is the only way to ensure that its creditors are treated equitably and fairly," Otterson said in the statement.
Lutheran Social Services has found new entities to take over many of its programs, and several are transitioning to state agencies, according to the statement. The organization's In-Home Family Counseling program is now overseen by the North Dakota Department of Corrections and Rehabilitation.
Programs that support child care, early education and problem gambling treatment have transitioned to the North Dakota Department of Human Services. Gov. Doug Burgum announced in January that the department would temporarily handle refugee resettlement, which Lutheran Social Services had overseen since 2010.
The organization sold its Bismarck program center on April 30, according to court documents.
Lutheran Social Services administered a number of other programs ranging from adoption services to psychiatric residential treatment for youth. They have been taken over by various nonprofits and companies. The Bismarck-based Consensus Council, for one, is now overseeing the Restorative Justice program and is hiring former Lutheran Social Services staff.