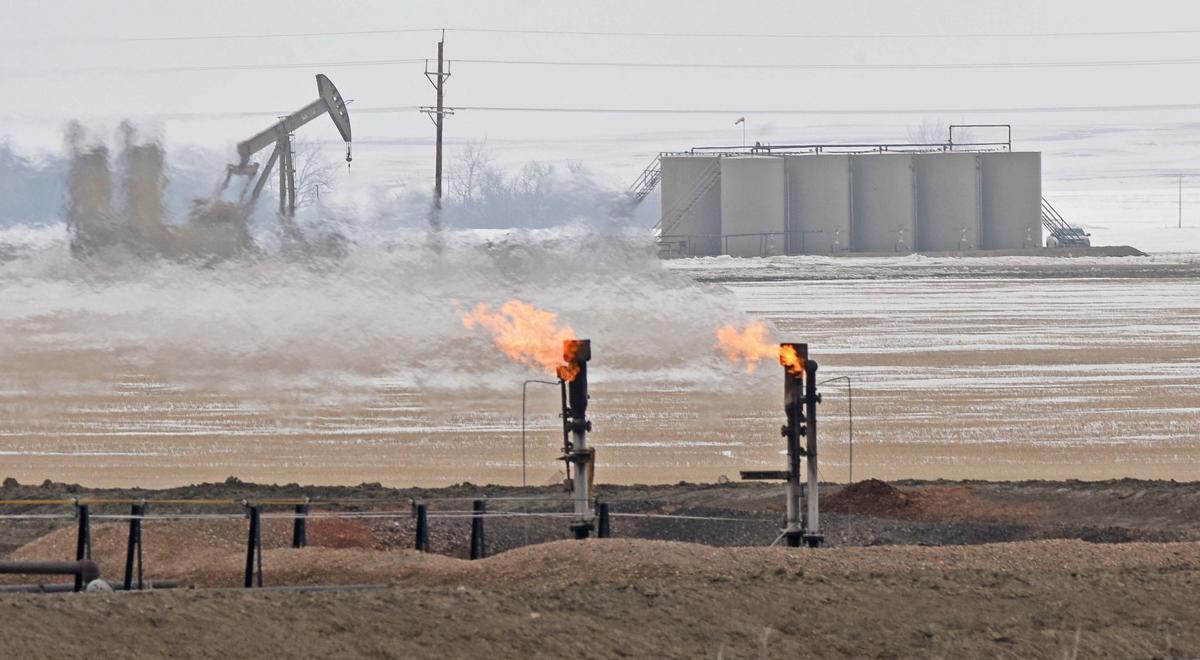 A large power plant is slated to go in west of Williston that would run on ethane, an abundant component of natural gas produced in the Bakken.
The developer, Bakken Midstream Natural Gas, hopes to begin construction of the $400 million facility in 2022. CEO Mike Hopkins said the plant will help alleviate the wasteful flaring of excess natural gas, provide a cheap source of electricity and help lure more "value-added" projects to the region to make use of natural gas liquids such as ethane.
North Dakota produces about 350,000 barrels per day of ethane, according to the North Dakota Pipeline Authority. Ethane makes up 20% of the content of raw natural gas, which is extracted alongside oil from deep underground. Ethane and other natural gas liquids are separated from methane -- the main component of natural gas -- at processing facilities scattered throughout the Bakken.
Ethane and other parts of the gas stream such as propane and butane exist in liquid form and are exported via pipeline to markets in other states. State leaders, along with the oil and gas industry, have for several years sought to attract projects to North Dakota that make use of natural gas liquids in the Bakken.
"What North Dakota does not have is a lot of the infrastructure, in fact most of the infrastructure you'd want to see," Hopkins said.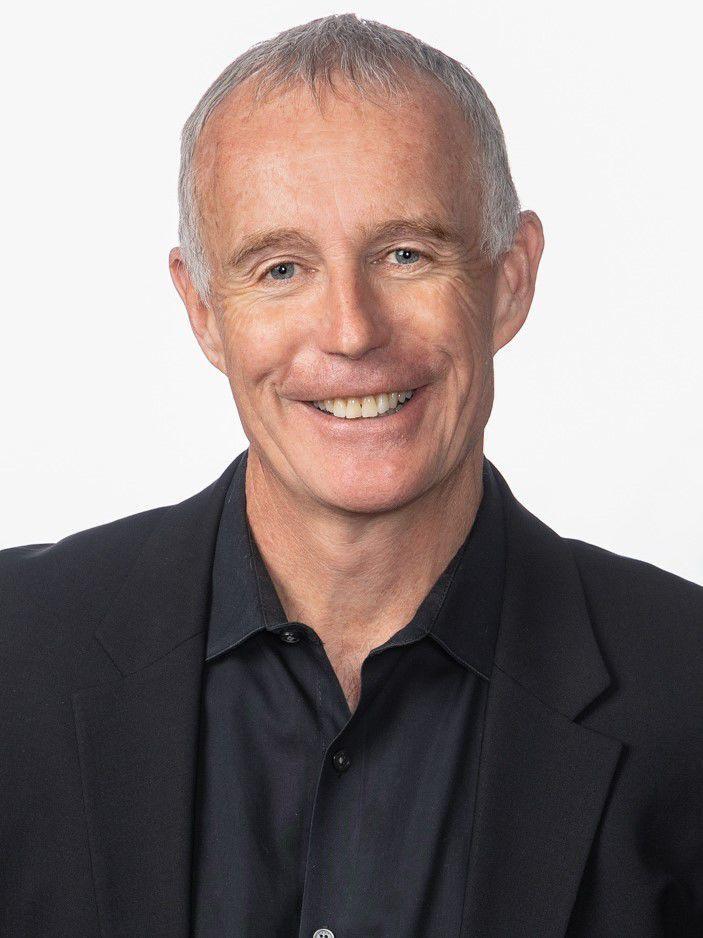 Bakken Midstream formed in 2018 with a mission to develop such projects, even securing a $200,000 investment from the North Dakota Department of Commerce in 2019.
State leaders have long discussed a desire to establish a petrochemical industry in North Dakota that would use ethane and other liquids. Petrochemical projects such as plastics manufacturing can be enormous in scope, and Hopkins said Bakken Midstream settled first on the power plant in an effort to achieve "something relatively near-term." Construction is expected to take two years.
Creating infrastructure for ethane in North Dakota could make the state more attractive to other companies seeking to build ethane-based projects, Hopkins said.
Bakken Midstream considered focusing on developing a large gas-fired power plant, but it shifted gears to ethane given recent advances in turbine technology allowing for power generation from the substance. Using ethane to run a large power plant is a relatively new concept. It's been used before in Asia, but on a smaller scale, Hopkins said.
The Williston Basin Energy Center will have a capacity of hundreds of megawatts, he said.
"It's going to be running pretty much 24/7 as a baseload plant," he said.
Several gas-fired power plants operate in North Dakota, though they are smaller and tend to operate as "peaking" plants, meaning they fire up quickly when demand for electricity spikes.
The Williston Basin Energy Center's carbon emissions will be comparable to those of a gas power plant, Hopkins said. Gas-fired power produces about half as much carbon dioxide as coal. Carbon dioxide is a greenhouse gas that contributes to climate change.
Confidentiality agreements prevent Bakken Midstream from revealing some of the details surrounding the Williston Basin Energy Center, Hopkins said. The company announced this week that it has signed an agreement with its first ethane supplier, though Hopkins declined to name the entity.
Bakken Midstream will co-own the power plant with a "utility partner," he said. The company is working to secure a purchaser for the plant's power output.
The developer also plans to build a pipeline system to transport ethane to the facility from processing plants in the region.
Hopkins said the company has begun engineering and permitting work and has purchased land for the plant. The facility is slated to be connected to the power grid via the Southwest Power Pool in Mountrail-Williams Electric Cooperative's service territory. It will require permits from a variety of regulators.
Hopkins anticipates the power plant will generate a significant amount of employment, including hundreds of construction jobs. He expects permanent jobs operating the facility to be less than 100.
The project has support from Gov. Doug Burgum.
"Utilizing our state's abundant natural gas resources for ethane-fueled power generation right here in North Dakota is truly a game-changing development that will support long-term construction projects, create high paying jobs and diversify our economy," Burgum said in a statement.