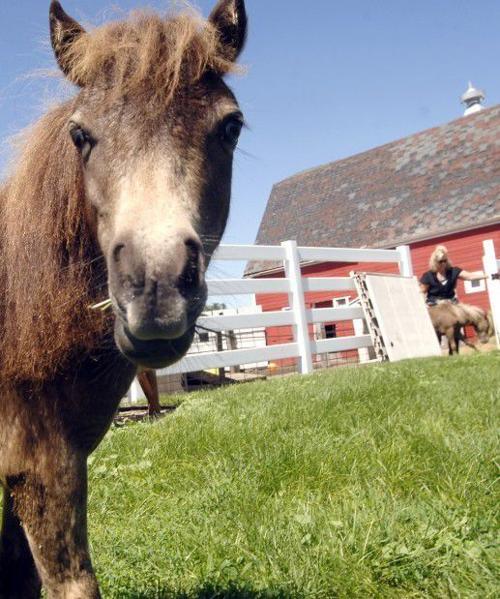 A proposal before state lawmakers would rein in what species qualify as service animals in North Dakota: dogs and miniature horses.
Supporters of House Bill 1230 say it would bring state law into compliance with federal regulations under the Americans with Disabilities Act and remove any confusion about which species can be considered for service animal work. Dogs and the small equines are recognized as service animals under the ADA, which does not identify any other animals eligible for the status.
With the way North Dakota's existing definition is written, someone could, in theory, try to call any species of animal a service animal.
"We don't want someone claiming they have a service boa constrictor or a service iguana," the bill's sponsor, Rep. Bernie Satrom, R-Jamestown, said during a hearing Tuesday before the House Judiciary Committee.
Dogs are by far the most common service animal. Just seven miniature horses worldwide have been accredited for service work, said Jenny BrodKorb, executive director of Service Dogs for America, a training center for dogs in the small town of Jud south of Jamestown.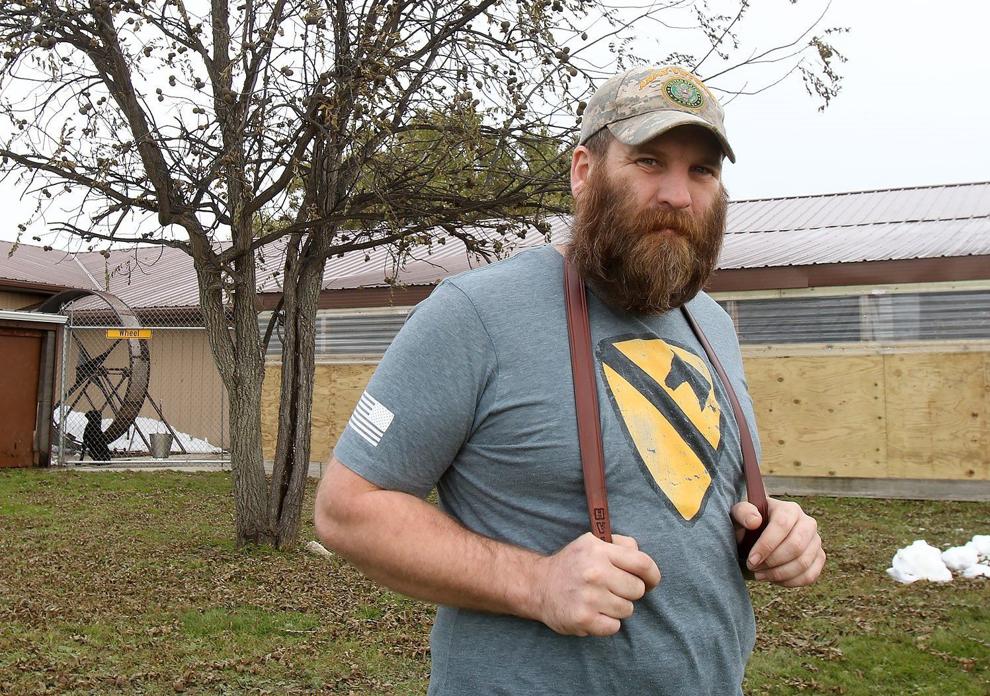 Miniature horses can range from 70 to 100 pounds and offer assistance to humans for mobility and stability, said Jeremiah Erickson, who works with BrodKorb. They also can pick up dropped objects and help people whose vision is impaired, similar to a guide dog.
Like dogs, miniature horses can develop "intelligent disobedience," which BrodKorb described as "the ability to make a decision in spite of being cued to do something different." For example, if a service horse's owner wanted to cross the street and the animal sensed oncoming traffic, it would stop the owner from moving until it was safe.
To qualify as a service animal under the ADA, miniature horses must meet certain requirements, including size limits and toilet training, BrodKorb said.
The committee did not vote on the bill Tuesday.
Service Dogs for America supported a bill that passed the Legislature in 2019 meant to prevent people from fraudulently claiming a pet dog as a service animal. Under the law, a person can be charged with an infraction and fined $1,000 for such a claim.