Dane Bollingberg knows how difficult child care availability can be.
The Courtenay-area farmer and his wife, Alicia, have driven their 3-year-old daughter, Molly, to day care in Jamestown since shortly after she was born -- 70-75 miles every day, five days a week.
The situation is easier now that Alicia has a job in Jamestown, but the long drives back and forth came about after a Wimbledon child care center, where their sons Jared and Preston had attended, closed after about two years.
"It's not as big of a deal anymore, but that sure was nice to have that day care in Wimbledon," Dane Bollingberg said. He suspects staffing led it to close. 
Child care and workforce issues loom large for North Dakota and thus for its lawmakers gathered in Bismarck, with a flurry of bills seeking solutions for helping fill the state's 30,000 open jobs.
Legislative leaders have rallied behind the issue, which one of them says is a bipartisan priority.
Bills include ones to boost child care assistance, to create a state immigration office, and to update requirements and procedures of occupational boards, among others.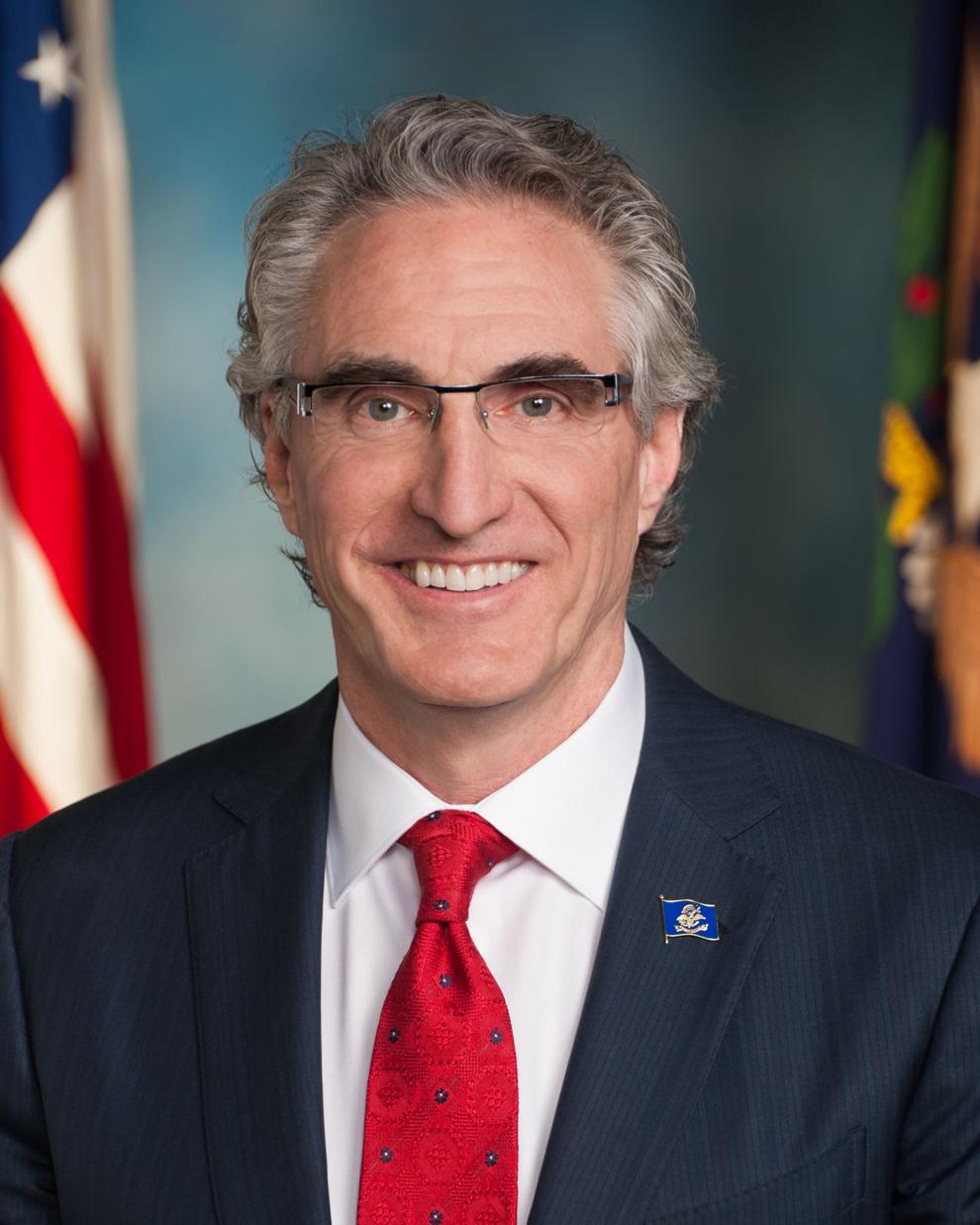 The session's first bill signed by Gov. Doug Burgum was for a $68 million line of credit from the state-owned-Bank of North Dakota for helping finance the construction of 13 planned Career and Technical Education academies -- a move to boost fields with workforce needs.
Burgum said his administration is optimistic about the workforce and child care bills in the Legislature, that "People understand the fundamental economics -- which is the thing that is holding back the economy in North Dakota is lack of workforce."
Jobs in health care, teaching, law enforcement and truck driving, "Wherever you go, we've got a shortage, so one of the things that we've got to do is drive forward on the workforce bills and also (child care) ... because you can't separate the need for increased child care," the governor said.
Burgum also is touting a proposed income tax cut as a way to attract workers to North Dakota, that "Being able to move to a state where you've got a great job, great place to live, great communities and zero income tax is pretty appealing."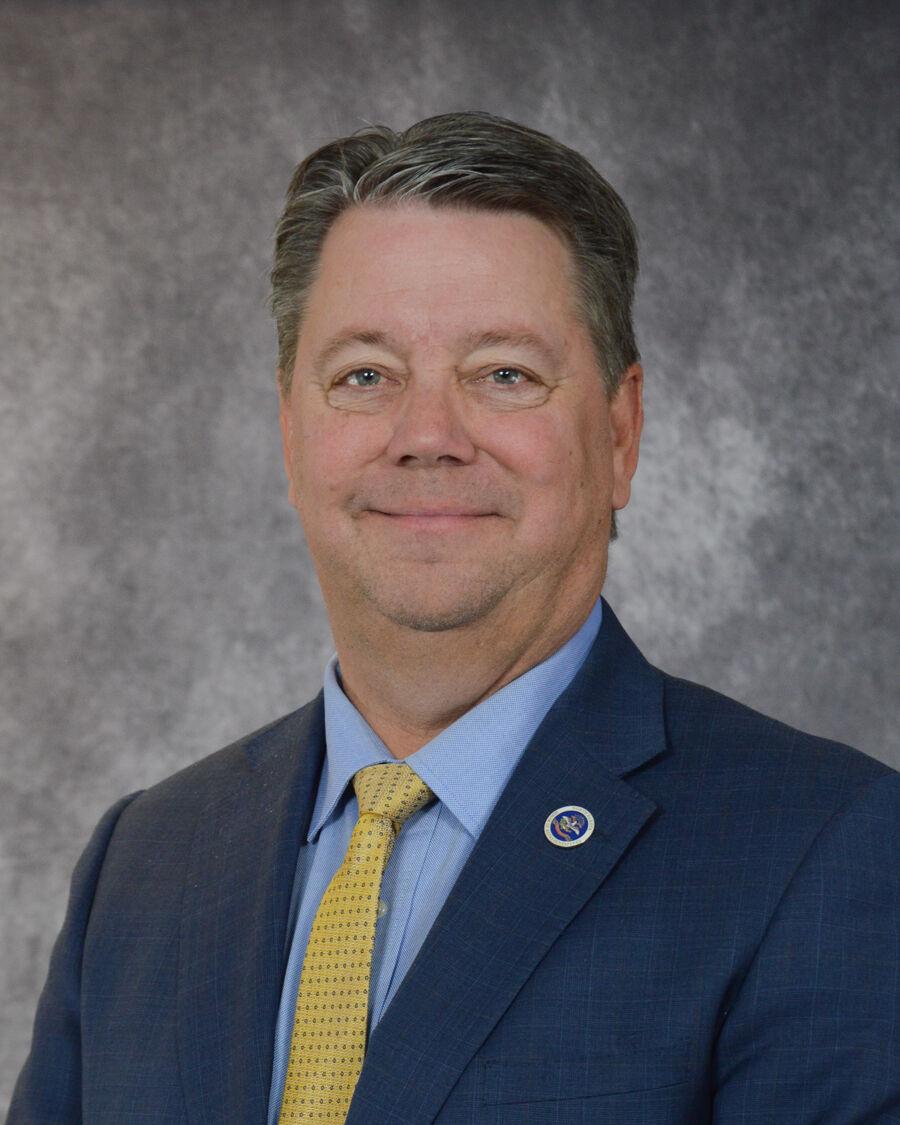 The Legislature's budget writers are handling a number of the governor's proposed initiatives. The session's buzzword is "workforce," according to Rep. Mike Nathe, R-Bismarck. 
"And for good reason," he said. "We're having a hard time filling positions across the state, which is having a negative effect on our businesses and industries, and we need to attack this workforce problem head on." 
Bollingberg, who owns a heating and air conditioning business in Jamestown, knows the workforce struggles, too. 
"I consider us lucky. I've got really good employees, and they're awesome, but boy, we could use 10 more, and you just can't find them anywhere," he said.
Workforce panel
The Senate Workforce Development Committee is a new panel created to specifically address North Dakota's workforce needs. Chair Mike Wobbema, R-Valley City, said he's taken an educational approach to the panel, with presentations from state agencies and industry associations.
"The goal, then, was to create a foundational understanding of what's been going on in the state, because we're like the last player on the field here with this committee from that perspective," Wobbema said. "Having that foundation, my goal has been and is still is that all of that will give us context and help to develop a left and right lane with any of the legislation that we see."
His panel will handle about 24 bills, he said, including legislation to update some licensing boards' certification requirements,  and create alternatives to discipline for nurses with substance use disorders or behavioral or mental health conditions.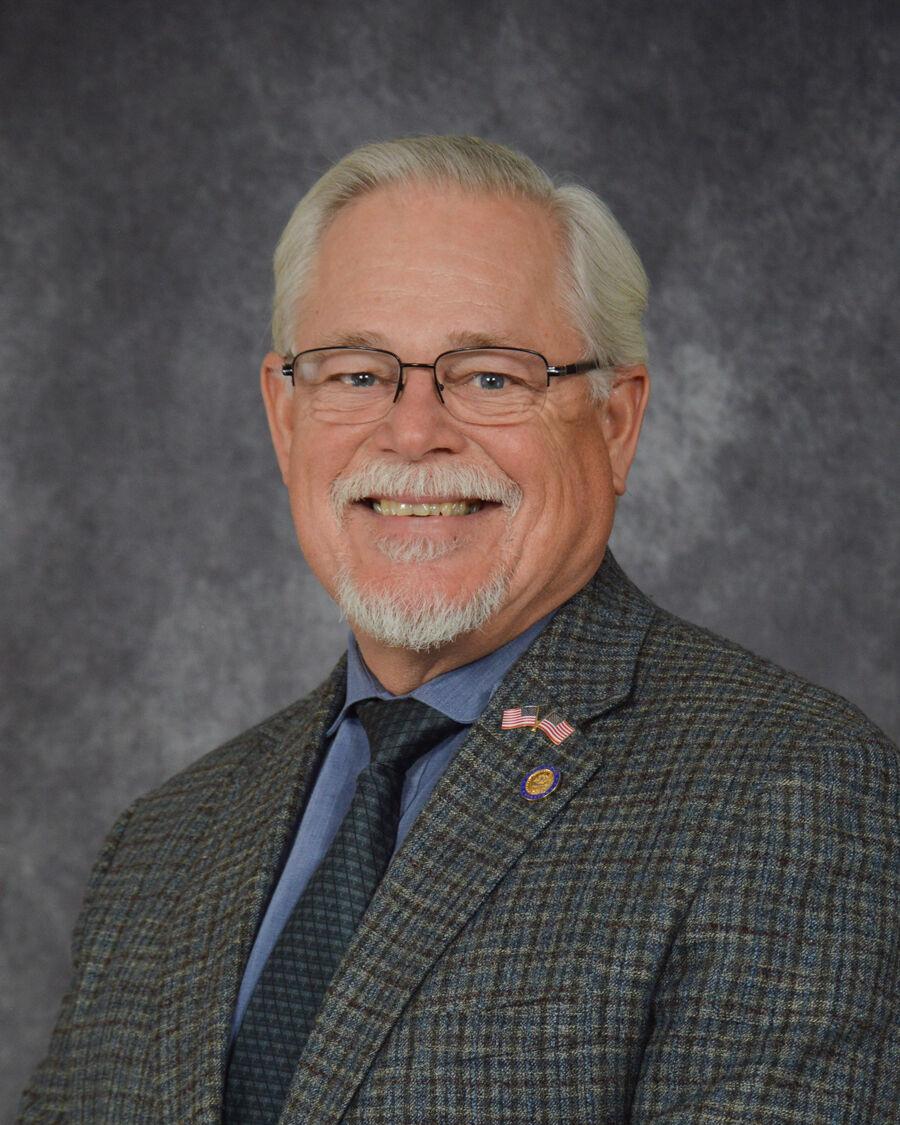 "Previously, I suspect what their problem was if somebody had a substance use issue, it went on their record, it stayed on their record, and so basically they're done being a nurse because who's going to hire them? So now we've lost someone who could be in the workforce who just needed a second chance to get themselves straightened out," Wobbema said.
Other bills before the panel would lower the age of minors able to work in construction  and assist in professional sporting events . Wobbema said the bills would enable youth to enter the workforce and experience the responsibilities of a job.
One bill would create a state office to help coordinate immigrants into the state and connect them with employers, similar to agencies that existed long ago in the state and its territorial government. 
A bill by Senate Majority Leader David Hogue, R-Minot, seeks proposals in 2025 for streamlining occupational licensure and revising continuing education of out-of-state professionals.
"Under current law if I've been a lawyer in Minnesota for three years -- licensed, took the bar, graduated from an accredited school -- why do I have to retake the bar exam to come here?" said Hogue, an attorney. "It's an unnecessary impediment to moving here."
Wobbema noted that not every bill before the panel makes "it through the wickets" or is "ready for prime time." He added, "I'm willing to listen to any and all ideas that get thrown out there and weigh them upon their own merits."
The panel also has given lawmakers a good start on workforce issues for the Legislature's 2023-24 interim, he said.
Child care
The state Department of Health and Human Services budget has about $73 million of child care proposals, a package largely aligned with one Burgum and lawmakers unveiled last fall to boost child care availability, affordability and quality.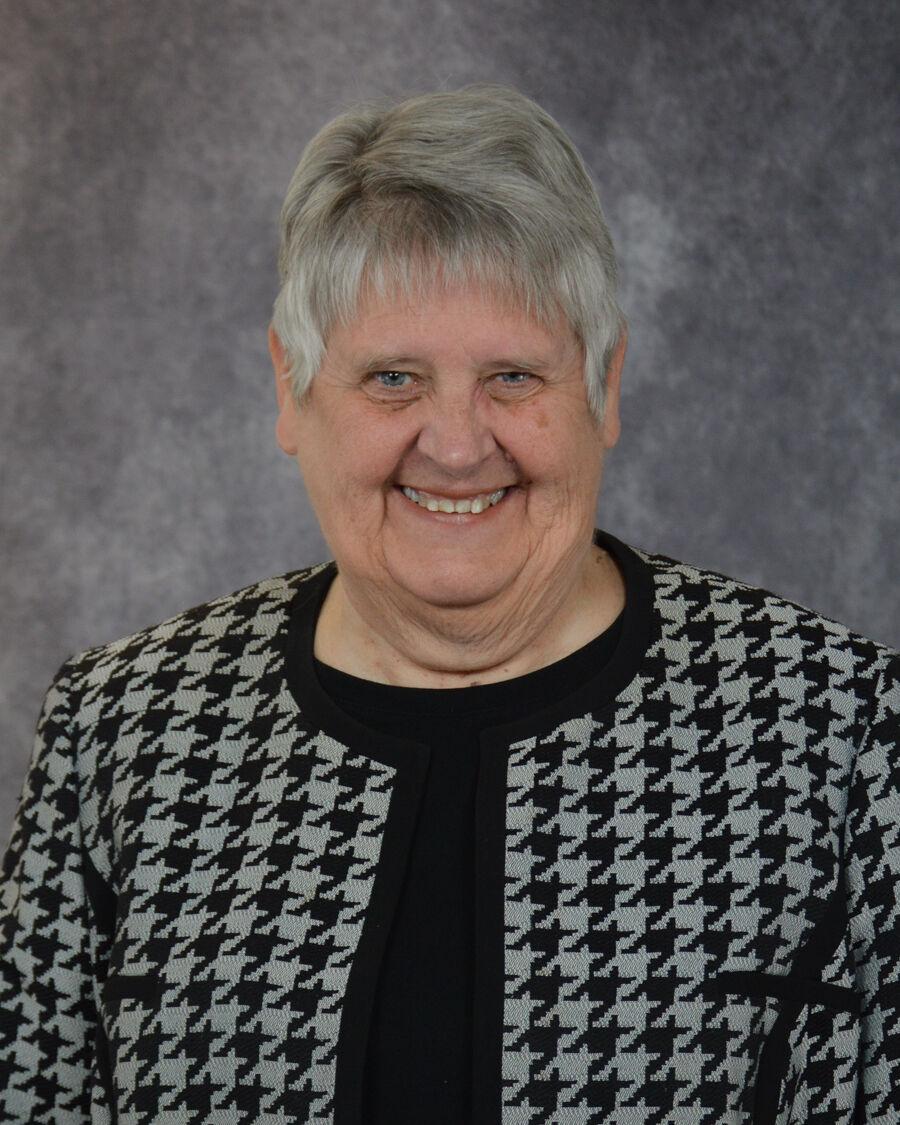 The HHS proposal, in front of Senate budget writers, includes $22 million for the Child Care Assistance Program to expand to help families cover child care for 3,000 children ages 0 to 3, and $13 million to increase the rate the state pays for child care assistance for children under 3.
Senate Minority Leader Kathy Hogan, D-Fargo, said those allocations are essentially replacing federal coronavirus aid.
"I kind of don't count replacing COVID money as new money because the providers have already been getting that," she said.
HHS Director for Human Services Jessica Thomasson said, "The child care proposal is a more targeted investment than the wide range of child care initiatives piloted during the pandemic and funded with  COVID dollars. We are building on some initiatives and scaling back others."
Sen. Kyle Davison, R-Fargo, said Senate budget writers are eyeing about $100 million for child care.
That figure would include proposals in the HHS budget and other bills. Some of that money would replace federal coronavirus aid with state general fund dollars for "enhanced and more targeted" programs, Davison said. The Senate likely will approve $60-65 million, less than what the governor proposed, he said.
Other bills propose a tax credit for middle-income families' child care costs, a $36 million child care stabilization program for monthly grants to child care providers , and a streamlined criminal background check process for child care workers .
The backgrounding process is "too complicated," thus impeding the hiring of staff, according to Hogan, who has proposed several bills on child care, including the tax credit and background checks.
Child care came up as the top issue when she went door to door campaigning last year, she said.
"Without that core infrastructure, people who want to work can't afford to work and so it's, I think, the biggest solution to our workforce crisis," Hogan said.
The top Senate Democrat said the $73 million HHS proposal should essentially be doubled to $150 million "to really stabilize and build a long-term, viable infrastructure."
Hogan, who leads a tiny minority of four Democrats in a Republican-supermajority statehouse, said she thinks "finding solutions is bipartisan."
"It's urban and rural. It's east and west. This is something that everybody cares about," Hogan said. Budget writers may struggle with "how do all the various pieces of the puzzle fit together," she said, but she hopes for "some good outcomes as a whole."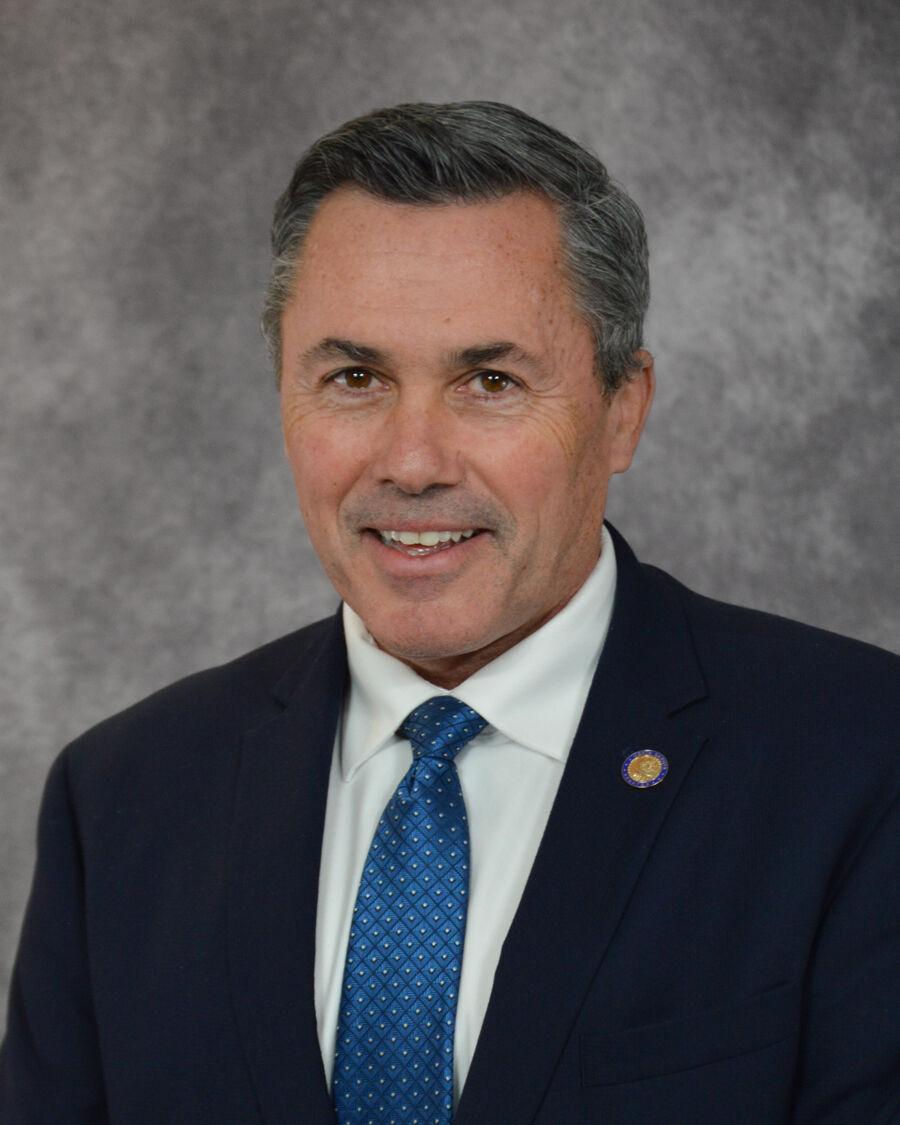 "I don't see this as a party-line issue at all," Hogan said.
Her Republican counterpart, Hogue, said he "previously has always thought that state government really doesn't have a role to play subsidizing child care. It's a personal responsibility.
"But when you see the impacts and the number of people who are staying out of the workforce, and it's a prudent, economic decision for them to stay out of the workforce, that's where you want to try to address that," he said.
'In the pipeline'
The state Commerce Department made about $60 million in requests for workforce initiatives, including nearly $25 million in requests to expand the department's "Find the Good Life" campaign to market the state and its communities and recruit workers.
Since the campaign launched last year, about a dozen people have moved to North Dakota because of it, not including family members, according to Commerce Commissioner Josh Teigen.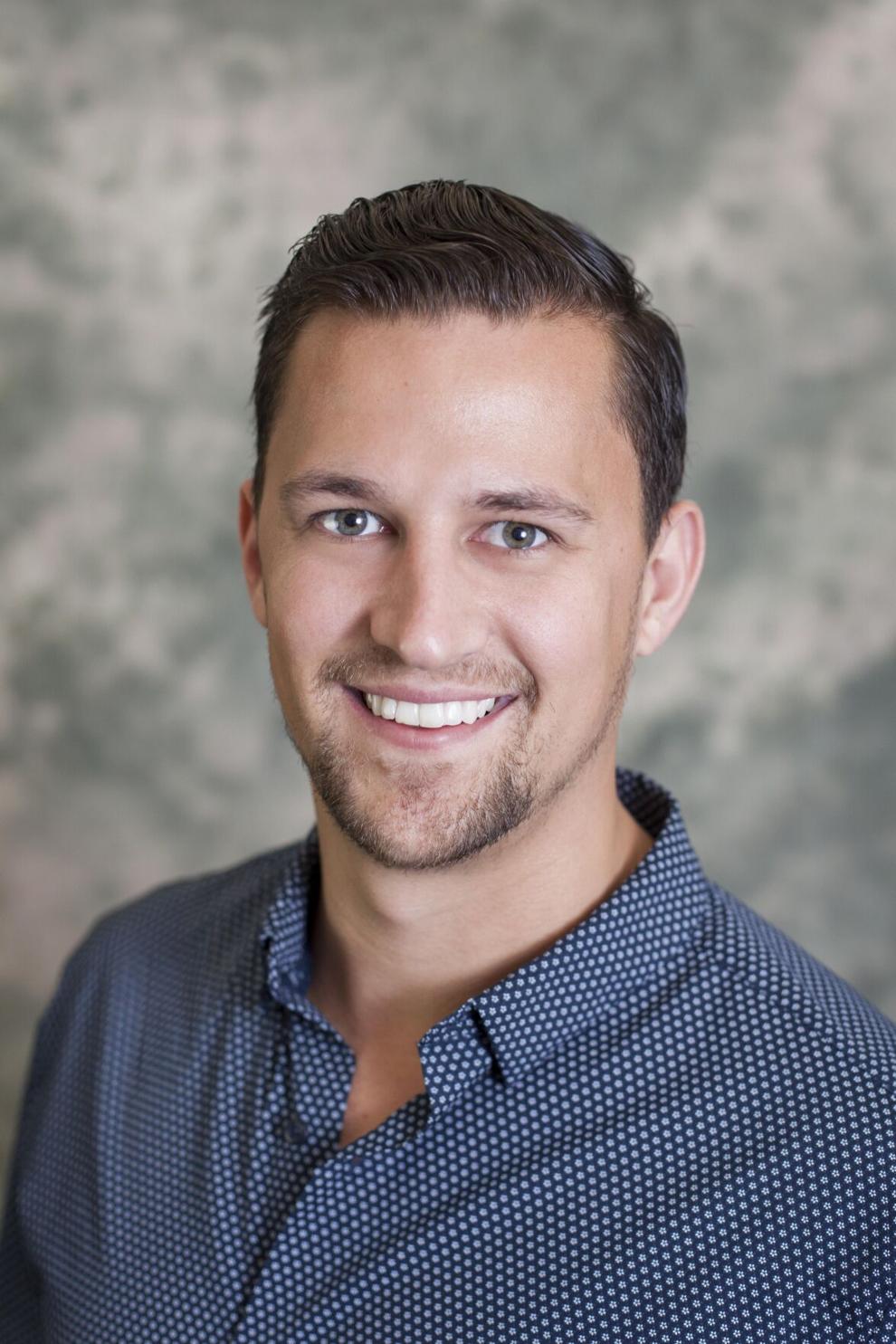 He said more than 1,000 people "are actually in the pipeline," folks who have "reached out, given us their contact info, maybe even sent a resume and are actively trying to relocate here."
"I think it's really too early to make widespread criticisms of the program because I think if we let it run its course, plus if we add some additional dollars to it, we could see some pretty impressive results," Teigen said.
Commerce also is working on a model of "the economic impact of what one person moving to the state means," he said.
The department also is watching the bill for a state immigration office, which would be housed within the agency, and for what results for child care assistance. Teigen called child care "our lowest-hanging fruit to solving a big chunk of our workforce challenge and opportunity."
Other Burgum initiatives include proposals to expand the state's automation tax credit, for purchasing or leasing machinery to automate manufacturing, and for automation training for workers using the equipment.
Budget writers are funding Burgum workforce initiatives, though "not quite to the tune of what the governor wanted," and all are one-time fundings, according to Nathe.