The state Senate has rejected a bill to add a solar energy representative to North Dakota's EmPower Commission.
The Legislature established the commission in 2007 as an energy policy advisory group for the state. It has members representing the oil, gas, coal, biofuel, ethanol, utility, wind, biomass and agriculture industries, according to a description on the Governor's Office website.
"The question is -- do we want to legitimize solar energy in North Dakota?" said Sen. Jeff Magrum, R-Hazelton. "In my home county, they passed a 15-year moratorium on solar. We realize it is not a legitimate energy source in North Dakota."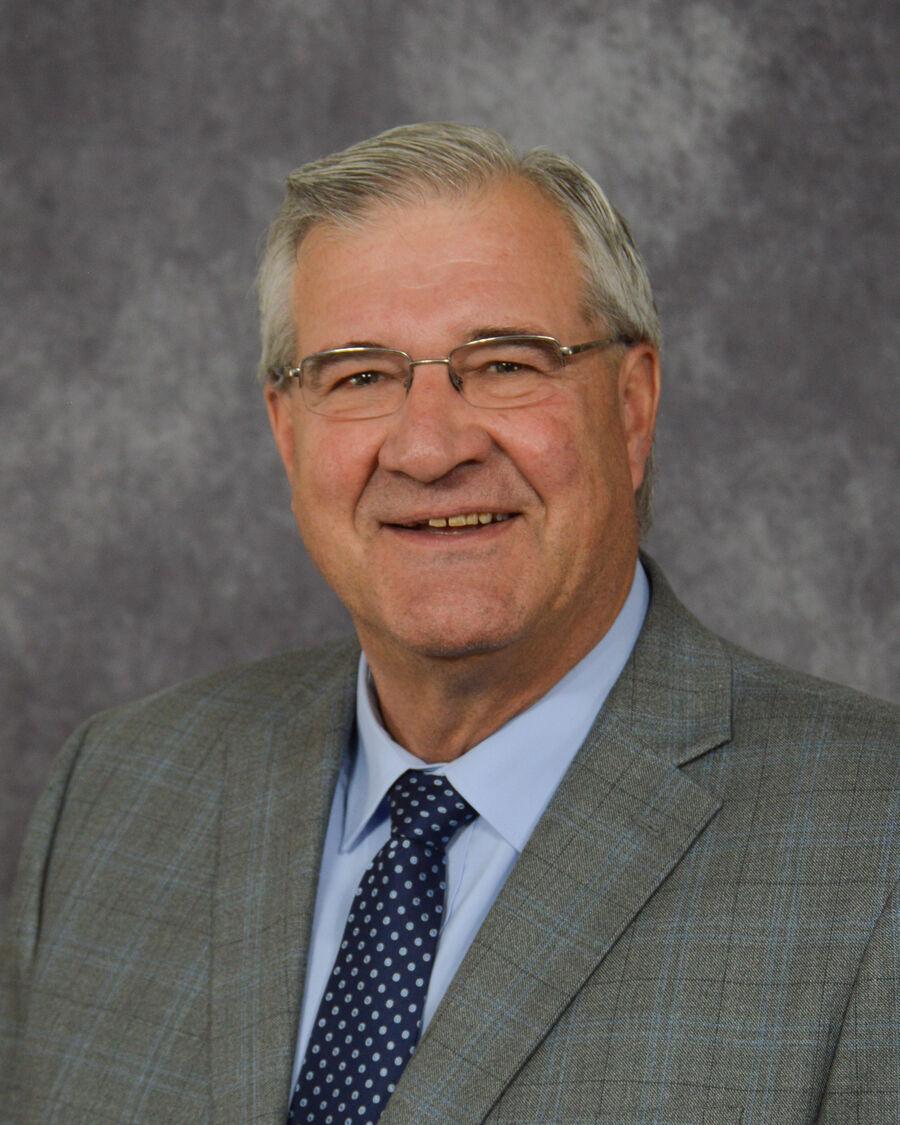 Sen. Mark Weber, R-Casselton, sponsored the bill.
"If the energy commission is to be replaced with a better structure for developing future energy policy, a green light today will send a message that solar -- no matter how small they are -- needs a place at the table, if we're serious about a comprehensive energy policy for the future," Weber said.
The measure failed Monday on a 31-16 vote.