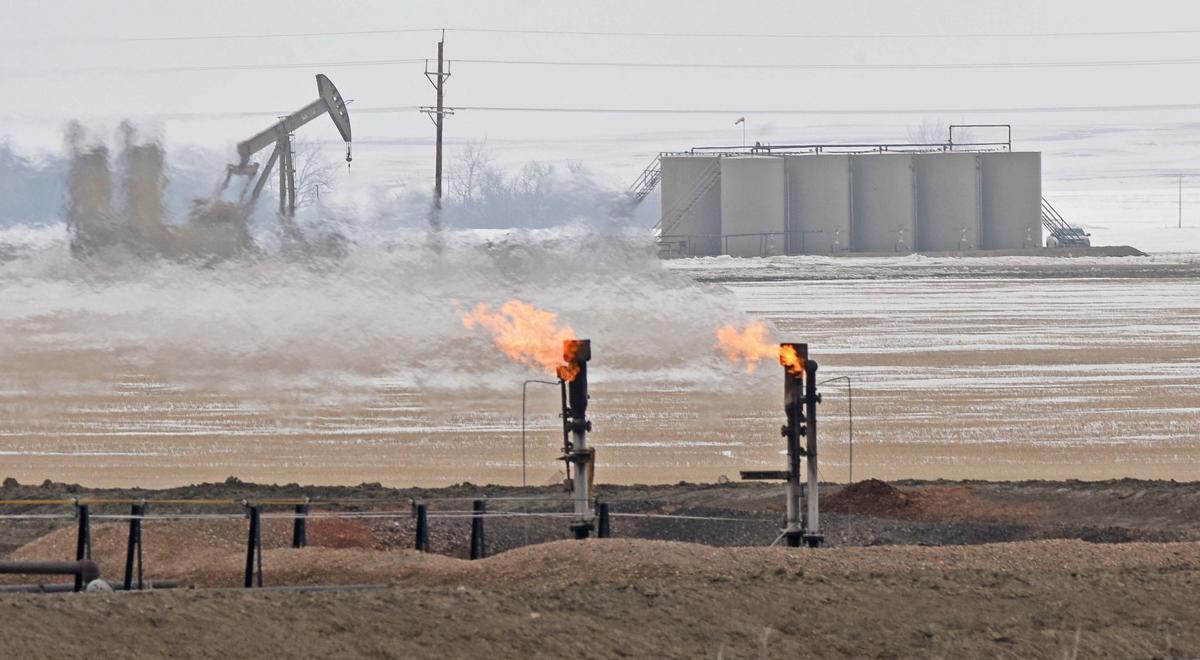 Legislation aimed at addressing mineral owners' concerns about royalty deductions passed the North Dakota Senate on Friday after a compromise was worked out with the oil industry to rewrite the bill.
Senate Bill 2217 aims to address deductions oil and gas companies sometimes take from royalty checks to cover expenses associated with transporting oil and gas, as well as processing the gas. Supporters say those deductions can eat up as much as two-thirds of mineral owners' monthly royalties.
The original legislation would have prohibited that practice unless a lease explicitly allows for it. It also would have given mineral owners the right to audit the records of oil and gas companies paying them royalties.
The version of the bill the Senate approved Friday was rewritten and left out those components.
Bill sponsor Sen. Brad Bekkedahl, R-Williston, said the most important part of the new version is that it would prompt a study of the issue with input from mineral owners, the oil and gas industry, and state agencies.
Sen. Dale Patten, R-Watford City, said the new version provides mineral owners assurances that deductions associated with natural gas will not affect the oil portion of their royalties.
The bill passed the Senate 32-15. It now goes to the House.
Sen. Scott Meyer, R-Grand Forks, voted against the measure, saying, "It's not the Legislature's role to be fighting private contract disputes."
North Dakota Petroleum Council lobbyist Brady Pelton told the Tribune that his group supports the new version of the bill despite lingering concerns about its language. The group opposed the original legislation.
Bekkedahl voted for the bill but said he wasn't happy with the new version and hoped to see changes when it's considered by the House.