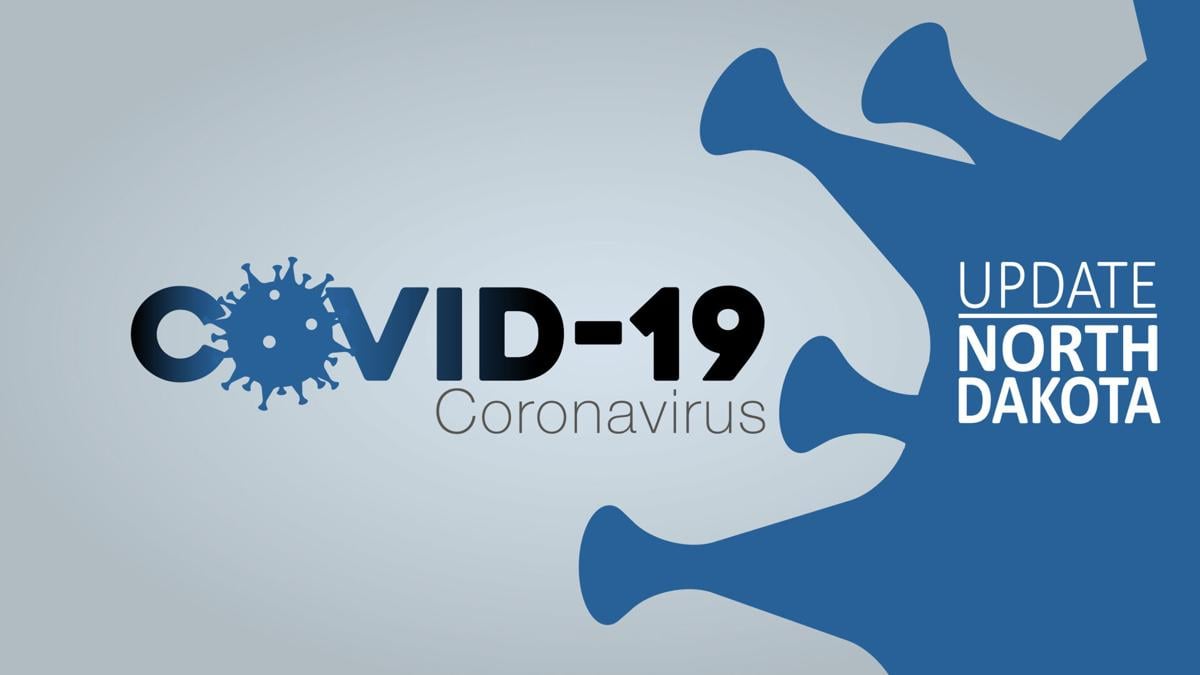 Deaths of North Dakota residents last year jumped 20% over 2019, with COVID-19 the third-leading cause of death.
2020 also might be the deadliest year on record for the state.
The Tribune requested the number of 2020 deaths from the state Division of Vital Records, which tallied 7,937 North Dakota resident deaths, according to Deputy State Registrar Carmell Barth.
The number "should be considered incomplete," she said. Final numbers will be available in June. State Registrar Darin Meschke said final data are released after a lengthy process that involves receiving information from other states where North Dakota residents have died.
The state logged 6,611 resident deaths in 2019 and 6,343 deaths in 2018. 
But 2020 has the highest number of North Dakota resident deaths in electronic reports going back to 1937, Barth said. Reports before then date to 1924 and are physical copies, but "I can tell you those years did not have death numbers as high as 2020," she said.
The pandemic emerged in North Dakota in March. The state Health Department counted 1,120 in-state deaths officially due to COVID-19 in 2020. Barth said another 37 North Dakotans died due to COVID-19 outside of the state.
In provisional death data, COVID-19 ranks as the third-leading cause of death last year, behind diseases of the heart and all cancers, Barth said.
North Dakota last fall experienced the worst rate in the U.S. of new COVID-19 cases per 100,000 people and topped the country for deaths per capita, according to the Associated Press, citing Johns Hopkins data.
The state logged 1,349 coronavirus-related deaths last year, 89% of which occurred in the last four months of the calendar. The state's first death was in March. The state tally includes the people who died due to COVID-19, and also people who died from another cause but who had COVID-19 at the time, along with deaths of people who were presumed positive but who hadn't been tested.
The fall surge taxed hospital capacity and stretched funeral directors thin, even raising concerns of burial space in winter.
Of the total 1,431 coronavirus-related deaths in North Dakota since the start of the pandemic, 82% have been of people ages 70 and older.
Gov. Doug Burgum last fall refuted a "troubling" and "incredibly disturbing" notion among some COVID-19 skeptics that "these people would have died anyway."
"It is a fact that all of us who are here on earth are going to die anyway, but in America in this day and age, if someone is in their 70s, they have a right to expect that they might live into their 80s or 90s," the governor said. "They have a right to expect that they are going to continue to have more time with their loved ones or watch their grandchildren grow up."