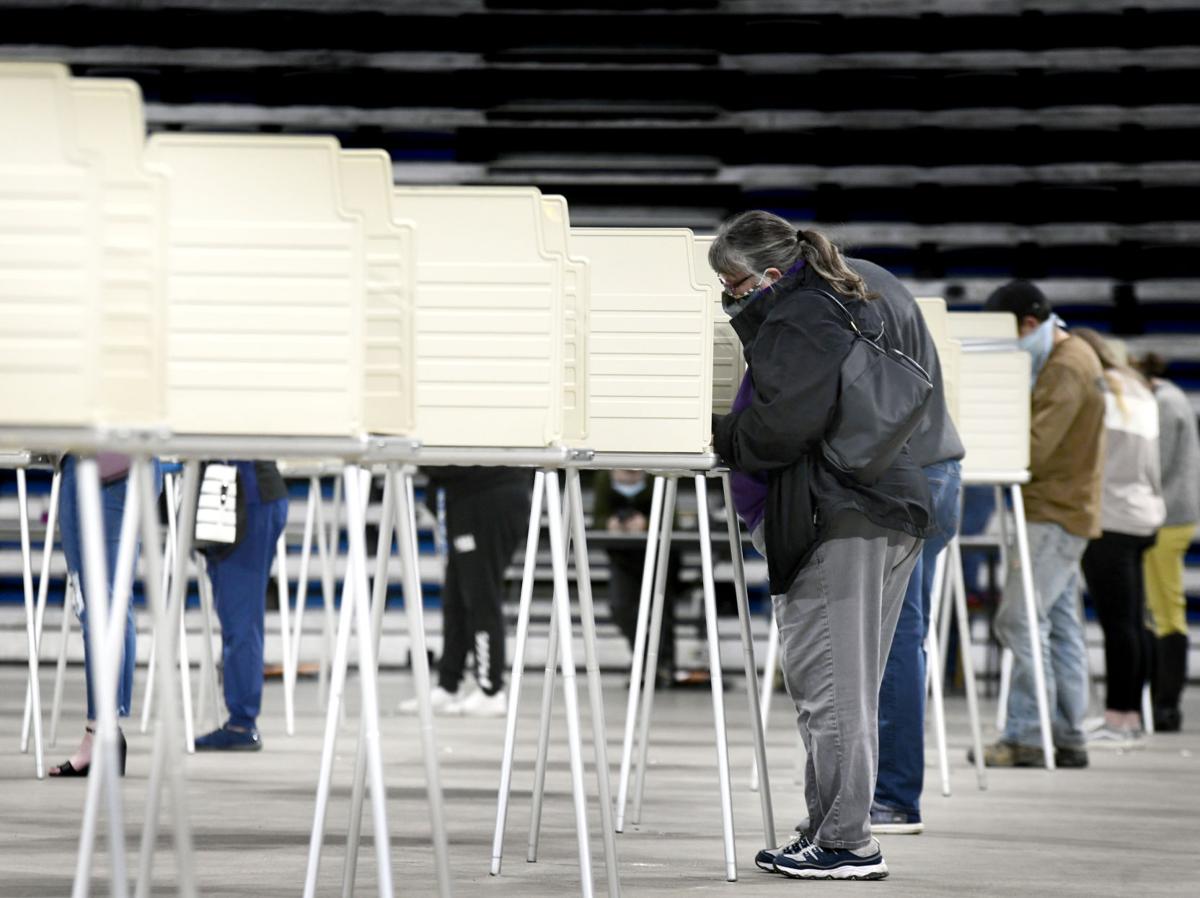 North Dakota lawmakers might study "how to defeat" a movement to elect the U.S. president by popular vote.
A House-Senate conference committee amended the study into Senate Bill 2271, brought by Sen. Robert Erbele, R-Lehr. The bill urges Congress, which certifies the presidential vote, to oppose the National Popular Vote Interstate Compact, an agreement among some states to award their electoral votes to the presidential candidate who wins the national popular vote. North Dakota has three electoral votes.
The compact would take effect when enough states have signed on to award the 270 electoral votes required to elect the president. Fifteen states and the District of Columbia have signed onto the pact, totaling 196 votes.
"(The House) had some concerns that this popular vote pact was probably something we should keep an eye on, and possibly there could be some issues with that," said Sen. Shawn Vedaa, R-Velva.
The study is optional for the 2021-22 interim. It would examine "how to defeat the effort of the National Popular Vote Interstate Compact to ensure the Electoral College process is preserved as prescribed in the United States Constitution," as well as how states report presidential election results. Any findings and recommendations would go to the 2023 Legislature.
The Senate on Tuesday adopted the conference committee report and passed the bill 39-8; the House of Representatives did the same, 80-12.
The bill originally sought to hide the state's popular vote numbers for president until after the meetings and votes of all presidential electors, and only provide the percentages of votes cast after they're canvassed. The House amended the bill into a statement opposing the compact.
The bill now goes to Gov. Doug Burgum, who has three legislative days to act upon receipt. 
The bill is one of many related to voting brought in the wake of the 2020 election, a trend nationwide.