Political leaders in heavily Republican North Dakota don't believe Democratic President Joe Biden did an effective job of promoting cooperation and common ground in his State of the Union address.
"I don't know what the president set out to do ... but if it was to unify the country, he failed miserably," said U.S. Sen. Kevin Cramer, R-N.D. "There was very little unifying language. His perception of unity is 'we all think like him' as opposed to finding common ground, meeting in the middle, compromising on things."
Biden on Tuesday night exhorted Congress to work with him to "finish the job" of rebuilding the economy and uniting the nation, The Associated Press reported.
"The people sent us a clear message. Fighting for the sake of fighting, power for the sake of power, conflict for the sake of conflict, gets us nowhere," Biden said. "That's always been my vision for the country: to restore the soul of the nation, to rebuild the backbone of America -- the middle class -- and unite the country."
Gov. Doug Burgum said, "We agree with the president's desire for unity across the country and support for the middle class. This needs to be shown through action and not just words."
Biden in his speech also promoted a landmark law to slow climate change, AP reported. That law authorizes hundreds of billions of dollars to boost renewable energy such as wind and solar power and help consumers buy electric vehicles and energy-efficient appliances.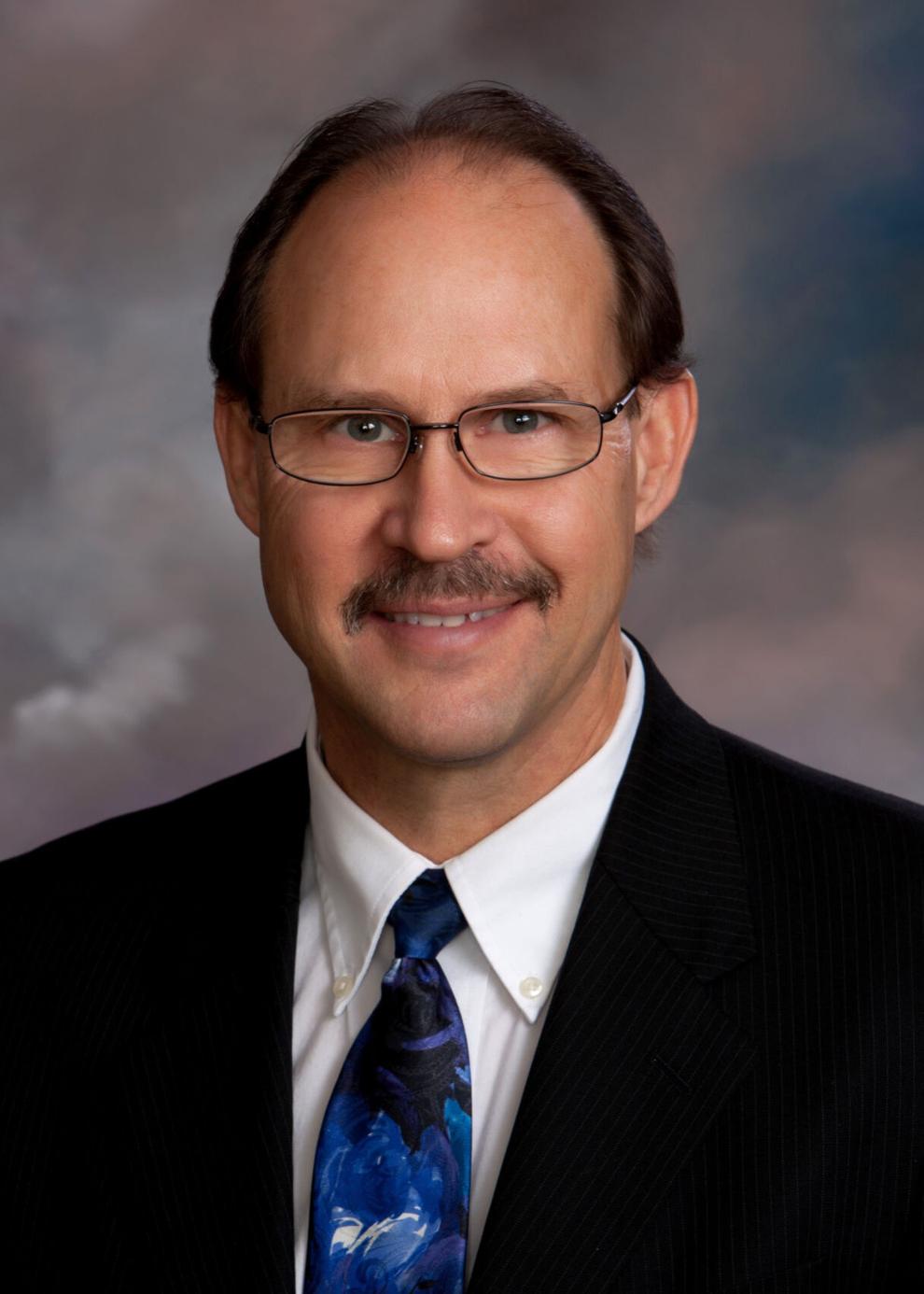 North Dakota Republicans renewed their criticism of Biden's energy agenda, which hasn't been friendly to the state's fossil fuel industry. State Republican Party Chairman Perrie Schafer said Biden "launched a direct attack on the energy industry that powers North Dakota -- and the United States."
U.S. Sen. John Hoeven, R-N.D., said, "We need to take the handcuffs off our domestic energy producers to empower energy production here at home and lower costs for American families."
Biden said the U.S. will need oil "for at least another decade." Cramer responded, "Really? You think oil companies should invest billions in infrastructure you say we'll only need for 10 more years?"
Biden portrayed the nation as dramatically improved from when he took office two years ago, with a prospering economy and a return to normalcy from the coronavirus pandemic, saying, "The story of America is a story of progress and resilience."
North Dakota Republicans criticized Biden for high inflation, supply chain problems and immigration issues at the southern border, with Hoeven saying, "President Biden is taking our country in the wrong direction."