North Dakota's Ethics Commission has chosen its next executive director. 
The five-member, voter-approved panel recently selected Rebecca Binstock, of Bismarck. She is a law clerk for U.S. District Court Judge Daniel Hovland.
Binstock will begin in September. She will succeed Dave Thiele, who is retiring and said he has agreed to stay on long enough to briefly overlap with her when she begins at a date to be determined.
Thiele began in January 2020, after the board formed in September 2019 following voters' approval of the 2018 ballot measure establishing the panel and other state government ethics mandates.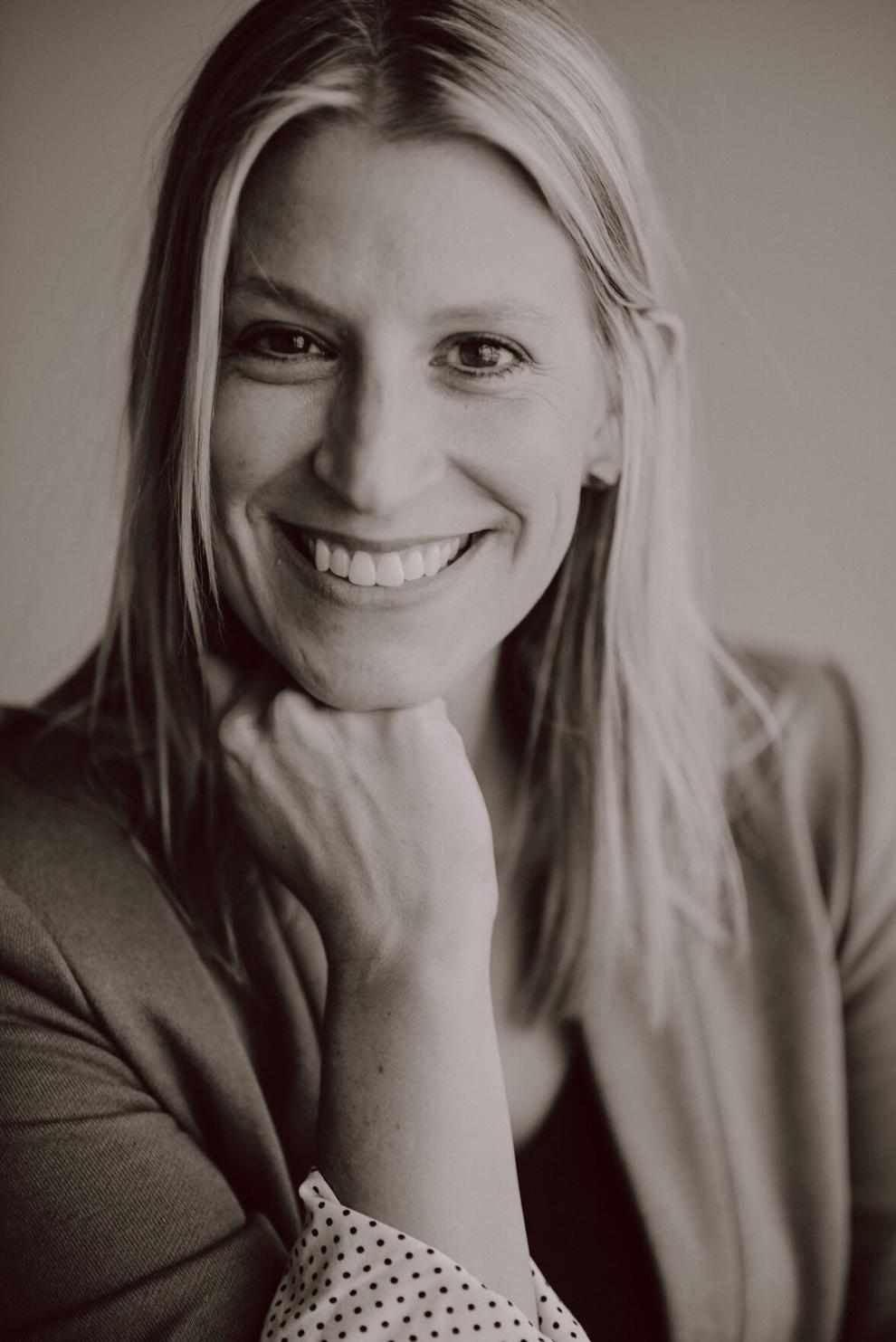 The Ethics Commission last month adopted rules for potential bias arising in "quasi-judicial" proceedings of state boards such as the Industrial Commission and Public Service Commission.
Those two boards make decisions usually involving companies in the energy and utility industries; both boards have their own ethics policies.
The ethics panel also has adopted complaint rules and gift rules, among other work, and is now working on a general conflict of interest rule for state agencies, boards and commissions without a current conflict of interest statute or rule. 
Binstock's annual salary will be $133,000. 
The Ethics Commission next meets Aug. 17.