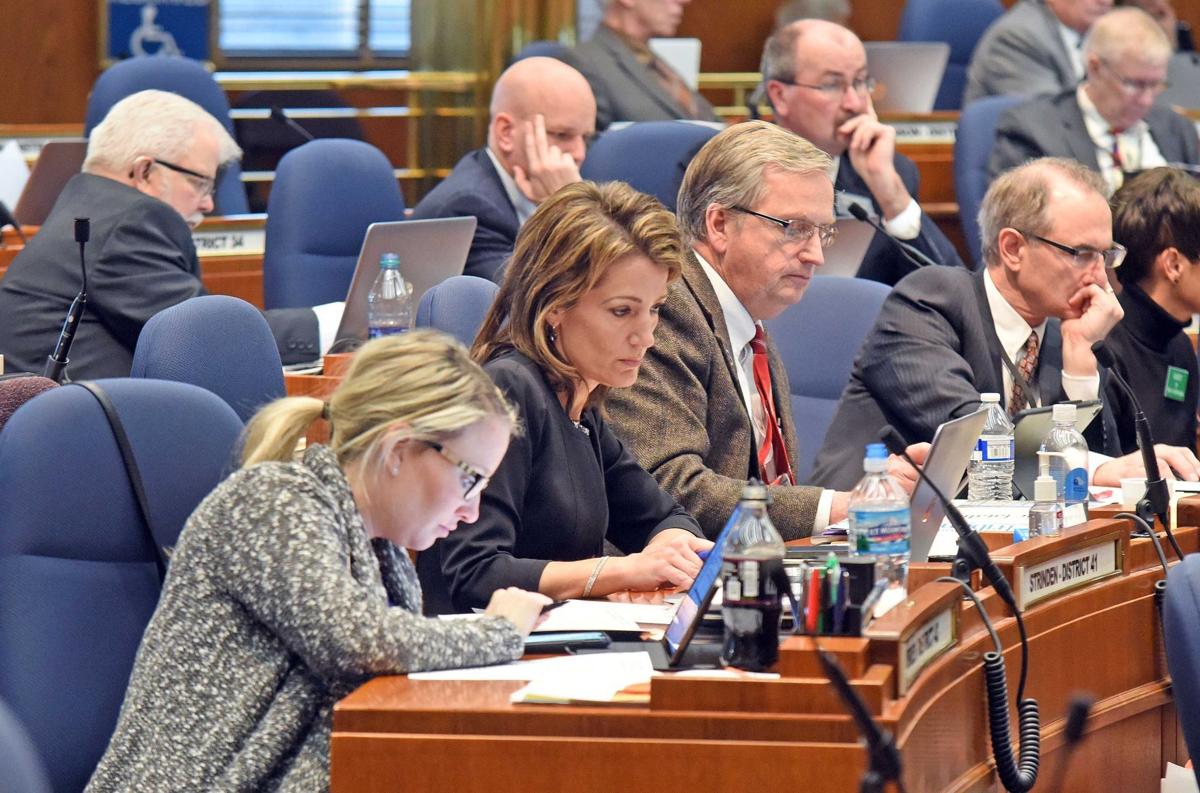 A Grand Forks legislator said Saturday that she too has been harassed by Rep. Luke Simons, R-Dickinson, prompting her to take steps to avoid him.
Republican Rep. Emily O'Brien posted a statement about her experience to Facebook and urged others who have been harassed to speak up and demand action.
"In order to avoid continued proximity to him, my colleagues helped me relocate to a desk further away from him under the pretense that my pregnancy required closer proximity to a restroom rather than addressing his harassing behavior," she said. "Mine is just one of many instances that were handled by avoiding the real issue."
She referenced the 14-page file Legislative Council, the research arm of the Legislature, maintained about instances when staff members and interns felt uncomfortable around Simons. It included descriptions of times he allegedly made advances toward them, commented on their appearances, attempted to give one staffer a shoulder massage, and spoke about shopping for thongs.
Director John Bjornson released the file publicly this week after Simons cursed at two Democratic-NPL lawmakers when he was asked to wear a face mask.
"We know there are many more instances of harassment perpetrated by Rep. Simons dating back to 2017 upon his colleagues for which documentation has not been received or that were not addressed," O'Brien said.
She urged those with similar experiences to contact Bjornson.
Bjornson told the Tribune lawmakers can also contact one of their legislative leaders or someone leaders have designated to handle harassment complaints.
Simons said Saturday he had not seen the statement from O'Brien.
"They're trying to frame me," he told the Tribune.
Asked if he would comment on her statement if he was provided a copy, he directed the inquiry to his attorney. But he did not name his attorney and said he could not provide contact information.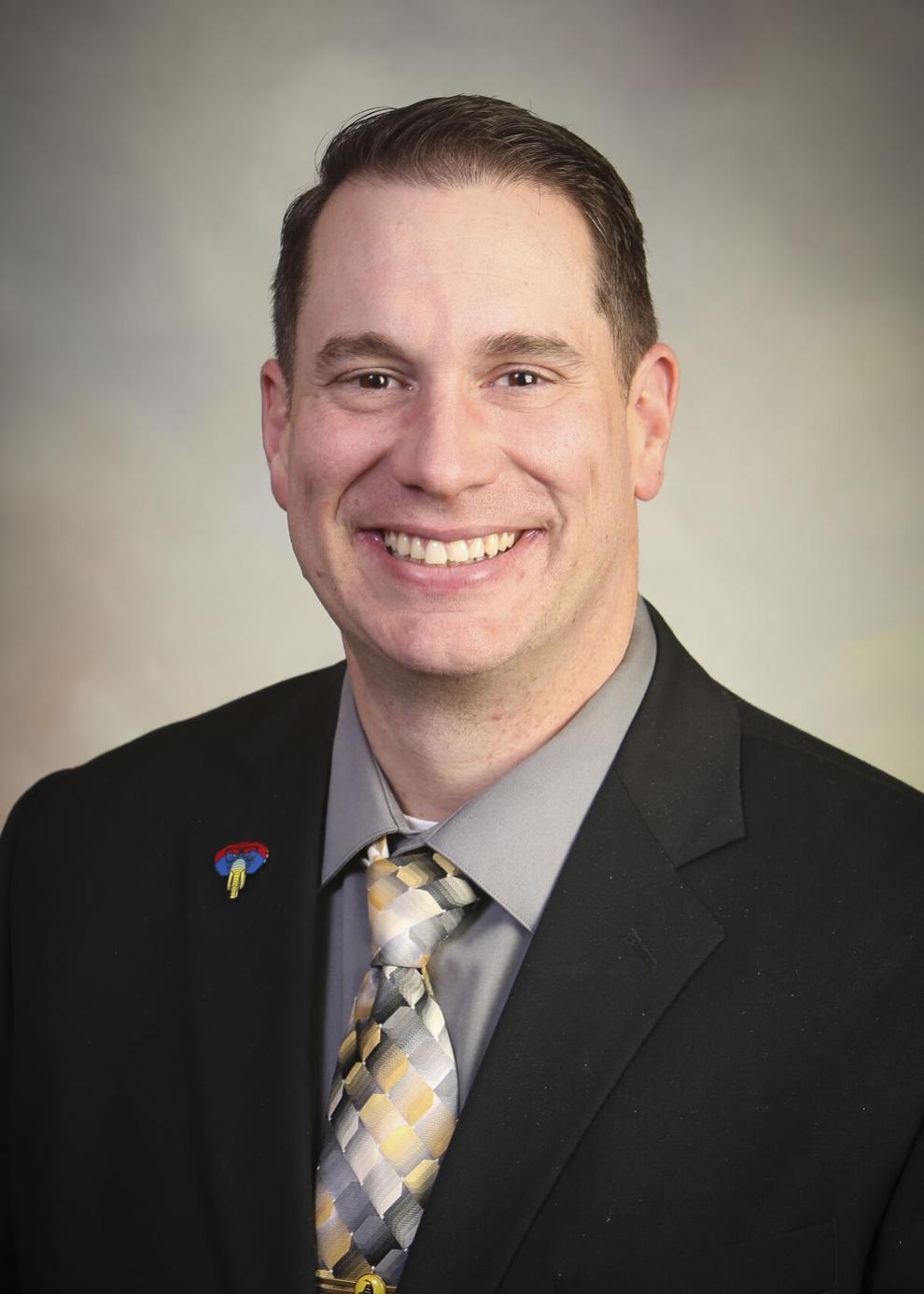 "At this point, I just have no comment," he said. "I don't know of anything. I think I have talked to Emily O'Brien three times in my life."
O'Brien did not immediately respond to a request from the Tribune to elaborate on her statement, but in an interview with Forum Communications blogger Rob Port, she said Simons used to sit behind her at the Legislature, and he made remarks to her nearly every day. She said he would frequently look her body up and down. The harassment began during her first legislative session in 2017, she said.
Simons commented on the outfits she was wearing and spoke about her personal life, including how she must be a "good secretary" for her boss, she said. He also asked her about her home life, including who would do dishes and laundry while she was at the Legislature.
She told Port she would pretend to be on the phone to avoid Simons when he would walk by, and she said she stopped wearing one of her dresses because of unwanted attention from the lawmaker.
She said she reported Simons to legislative leadership at the time but was unaware of any consequences he faced.
O'Brien, in her statement, said anti-harassment training provided to lawmakers during their orientation is meant to prevent instances like those involving Simons that have come to light in recent days, but it's not enough.
"Training without appropriate corrective or disciplinary action means nothing," she said. "We must address these issues immediately and handle them with the utmost seriousness."
On Friday, Republican legislative leaders called upon Simons to resign and said if he refuses, they would consider expelling him from the Legislature. The Legislature is on a break and set to reconvene Wednesday.
Simons told the Tribune on Saturday that he had no comment on whether he would resign.
"The truth will come out, and I'm not afraid of the truth," he said.