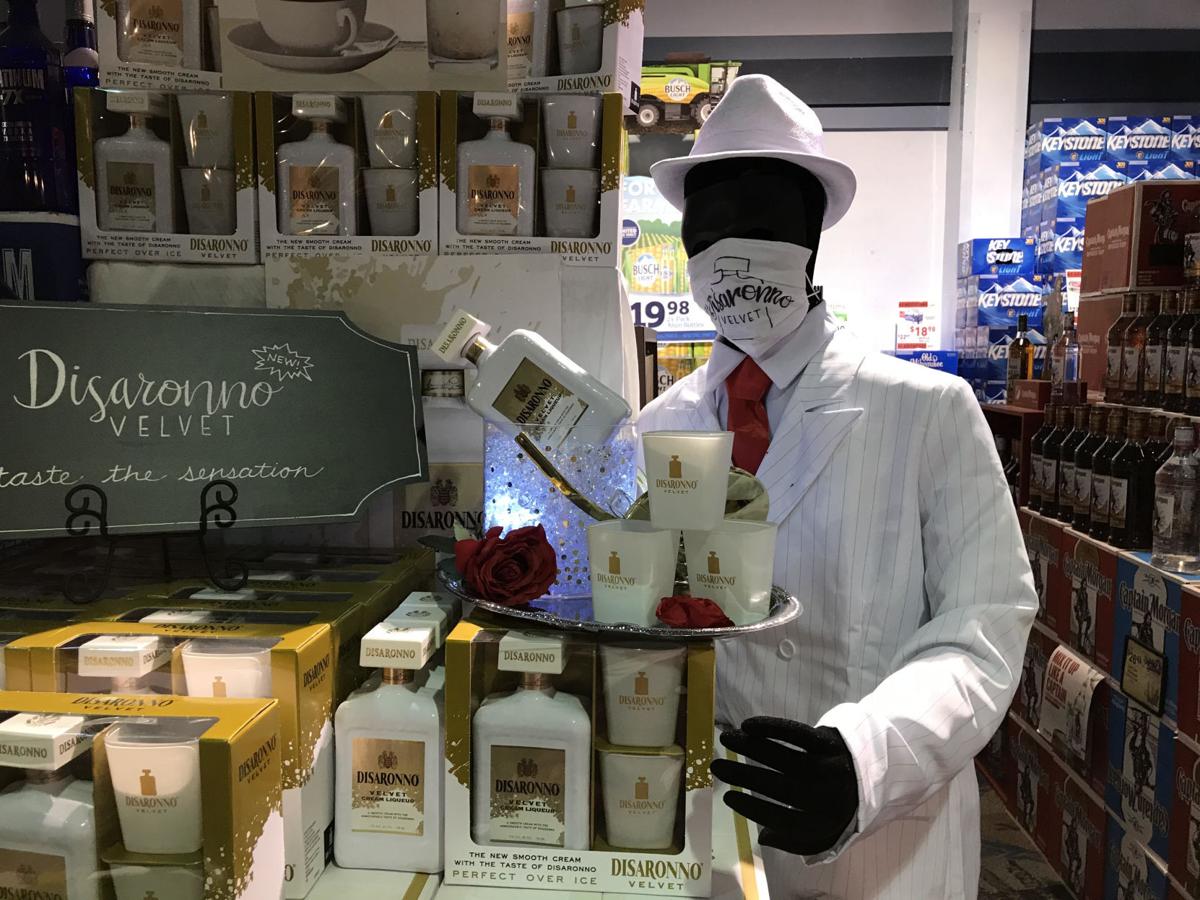 North Dakota's House of Representatives on Friday approved earlier Sunday alcohol sales.
The House passed Senate Bill 2220 49-41. The Senate had passed it 24-22 in a revote after initially defeating the bill.
The bill brought by Sen. Scott Meyer, R-Grand Forks, moves up Sunday alcohol sales by a few hours, to 8 a.m., like the rest of the week.
Meyer brought the bill to help the service industry, which has grappled with business restrictions amid the coronavirus pandemic. 
The House Judiciary Committee had given the bill an 8-4 "do not pass" recommendation. Bill opponents said Sunday is for rest and family time. Supporters said people could still drink alcohol on Sunday mornings, and the bill would be a boost for retailers.
The bill goes to Gov. Doug Burgum, who has three legislative days to act upon receiving it.
The 2019 Legislature stripped North Dakota's so-called "blue laws" that prohibited most Sunday morning shopping.
What laws remain limit Sunday morning alcohol and auto sales. The dispensing of alcohol is banned from 2-11 a.m. Sundays, and off-sale of liquor isn't allowed from 2 a.m. to noon Sundays.