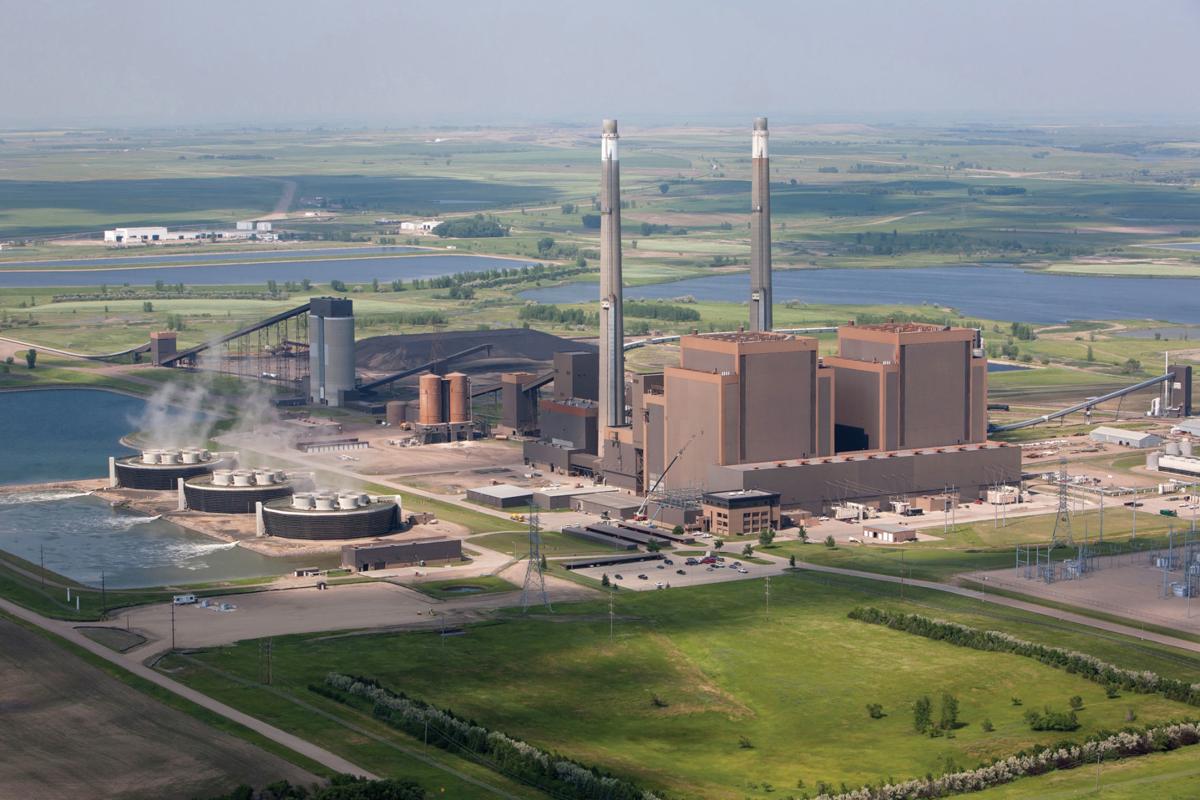 Any changes in the operation of North Dakota's largest coal-fired power plant would be announced this year, Great River Energy said Thursday, more than a week after rumors began circulating about a potential shutdown.
"We recognize this is a difficult time for the communities in and around Coal Creek Station and for our employees," said Jon Brekke, vice president of power supply for the Minnesota-based power cooperative that owns the plant.
Coal Creek Station in McLean County employs 265 people, and several hundred more work at the nearby Falkirk Mine, which supplies the power plant with coal.
Speaking to the interim Energy Development and Transmission Committee at the state Capitol, Brekke reiterated statements the company made last week amid rumors that the plant might shut down. He said Coal Creek faces "economic challenges" amid low prices in the power market.
Brekke singled out low natural gas prices. The shale fracking boom has led to an abundant supply of natural gas in the United States, which is driving gas prices down and has caused the fuel to emerge as a competitor to coal for power generation.
The economics of the nation's changing energy landscape have plagued coal since 2008, Brekke said.
"We've faced low market prices for that long, and they're getting lower," he said.
Great River Energy is conducting an analysis of the economic conditions facing the power plant and is looking for ways to address them.
Brekke told the panel of lawmakers that any decision about changes at the plant would come in 2021, but a company spokesman later sent an email to The Bismarck Tribune saying that time frame was incorrect. Great River Energy expects to make a decision sometime this year, spokesman Lyndon Anderson said.
Brekke did not elaborate on what options the company is considering for the plant.