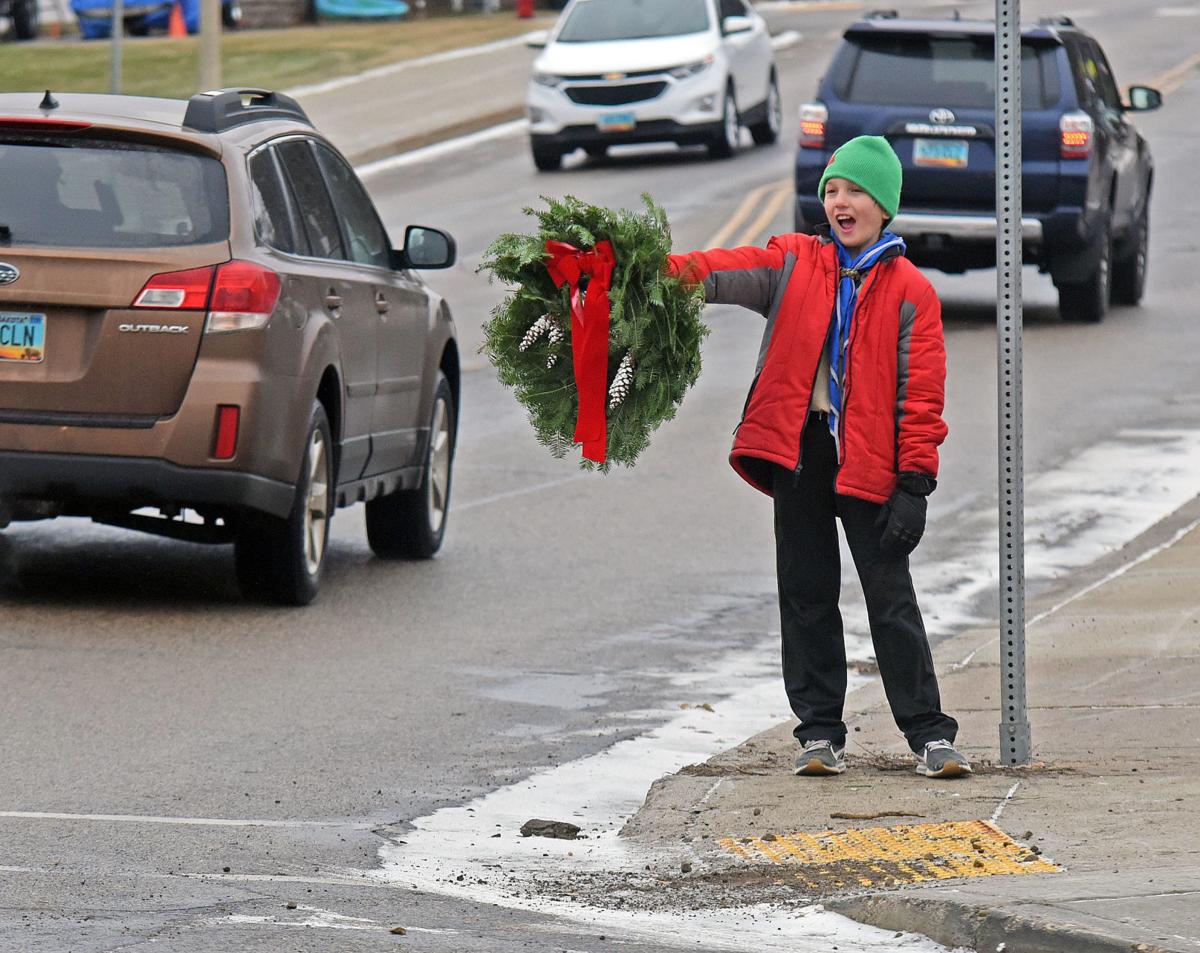 Freezing drizzle that made travel treacherous across western and central North Dakota on Friday preceded what are expected to be blizzard conditions over the weekend.
Most of the state remained under a winter storm warning, with more than a foot of snow expected across the south by midday Sunday. Weekend wind gusts were forecast to approach 50 mph, promising to create whiteout conditions.
The heavy snow was expected to begin Friday night and last into Sunday morning, according to the National Weather Service. The Bismarck area looked to be in store for a foot or more of snow.
The freezing drizzle did not appear to be causing too many problems Friday afternoon. PowerOutage.us reported only a few dozen utility customers in the state without electricity.
Mandan police dealt with a couple of fender-benders early Friday, "but it's not like we got bombarded," Patrol Officer Mike Kapella said.
You have free articles remaining.
Bismarck police reported fewer than half a dozen traffic crashes due to the ice.
"I know tomorrow morning is going to be a different story" unless people decide to wait out the bad weather at home, Sgt. Noah Lindelow said.
The city of Bismarck issued a statement urging residents to carefully consider the necessity of travel plans; to stock up on food, water and other essentials; to take breaks during snow removal to prevent injury; and to ensure alternate heating sources are designed for indoor use should there be power failures.
"Consider taking these steps to stay safe before, during and after a winter storm," Bismarck Emergency Manager Gary Stockert said. "Be ready to protect your family from the dangers of winter weather by planning ahead."