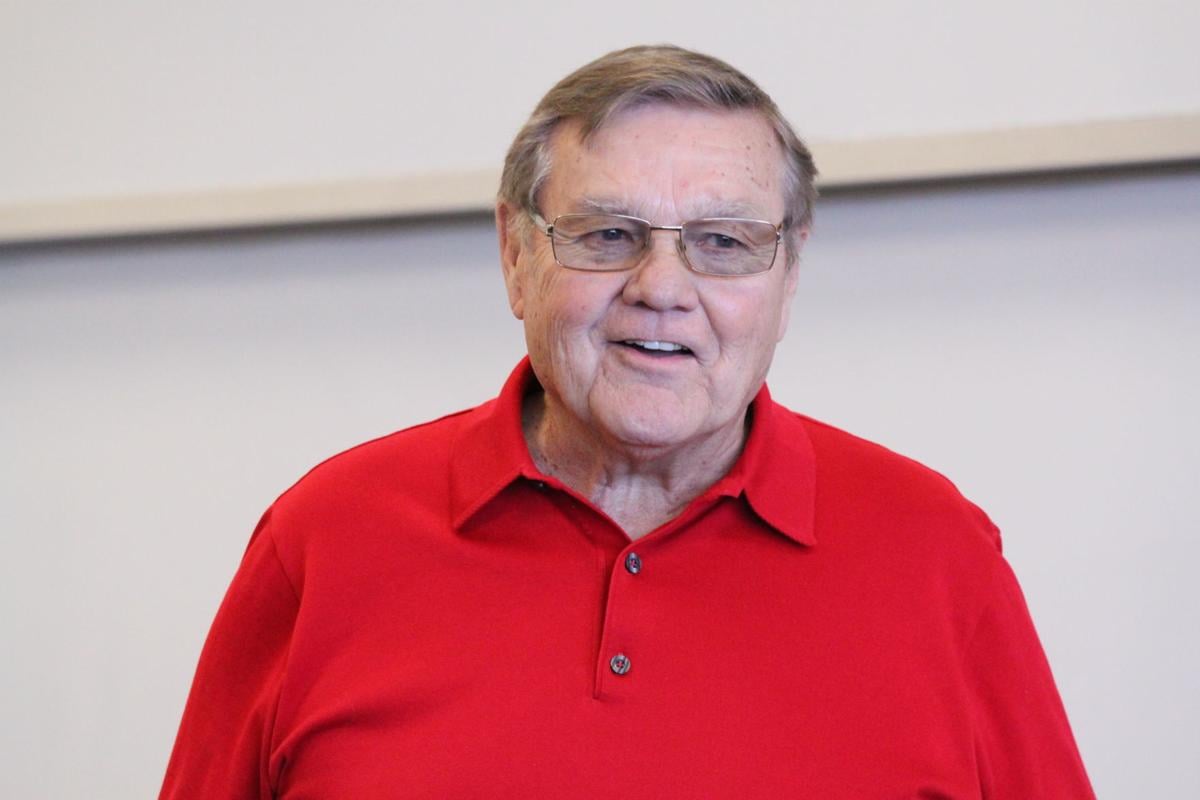 FARGO — An online story published by Forbes on Wednesday asserts that Gary Tharaldson, known as the wealthiest person in North Dakota, has become the state's first and only billionaire.
When Forbes contacted Tharaldson to ask him about Forbes' estimate of his wealth at $1 billion, Tharaldson is quoted as stating: "Obviously we wouldn't sell for that," adding he felt the estimate was very conservative.
Tharaldson, 73, said his net worth isn't what is most important to him, telling Forbes: "I work because I love what I do."
North Dakota Gov. Doug Burgum is also quoted in the story, describing Tharaldson as "a prototypical North Dakotan: humble, generous, hardworking, down to earth."
The Forbes story outlines Tharaldson's career, stating that he got his start teaching high school physical education and bookkeeping after graduating from Valley City State University.
That led to moonlighting as an insurance salesman and by the time he was 24, Tharaldson was working in the insurance business full time while also dabbling in real estate and acquiring small motel properties.
Eventually, Tharaldson began working with local banks in small towns to build new, low-cost motels and in 2006, according to the Forbes story, Tharaldson sold 130 hotels to Goldman Sachs for $1.2 billion.
Tharaldson used some of the money to open an ethanol plant in Casselton in 2008, and though he sold off his first hotel empire in 2006, he began building a new one.
Today he has back up to about 50 properties, according to the Forbes story, which estimated that 40% of Tharaldson's wealth is still tied to hotels — mostly extended-stay properties — while the rest comes from his holdings in land, groundwater and the ethanol plant.
Meanwhile, oil magnate Harold Hamm's fortune took the biggest hit among the country's most wealthy. Slumping energy stocks diminished the value of Hamm's Continental Resources, which is one of the largest oil producers in western North Dakota's Bakken oil fields, costing Hamm 40% of his net worth. He remained Oklahoma's most wealthy person at $11.8 billion.